The recent round of serious al Qaeda threats led Chicago officials to make changes to this past weekend's security at Lollapalooza, according to new reports.
Following threats a Senate Intelligence Committee member called "the most serious in years," Chicago police were tuned into rumblings from overseas that the terrorist group was planning imminent attacks on American soil, according to an ABC Chicago investigation.
"Even though [authorities feel its focused on embassies abroad, with Lollapalooza here we had to take some extra steps," Police Supt. Garry McCarthy said during a conference.
Related
Before You Go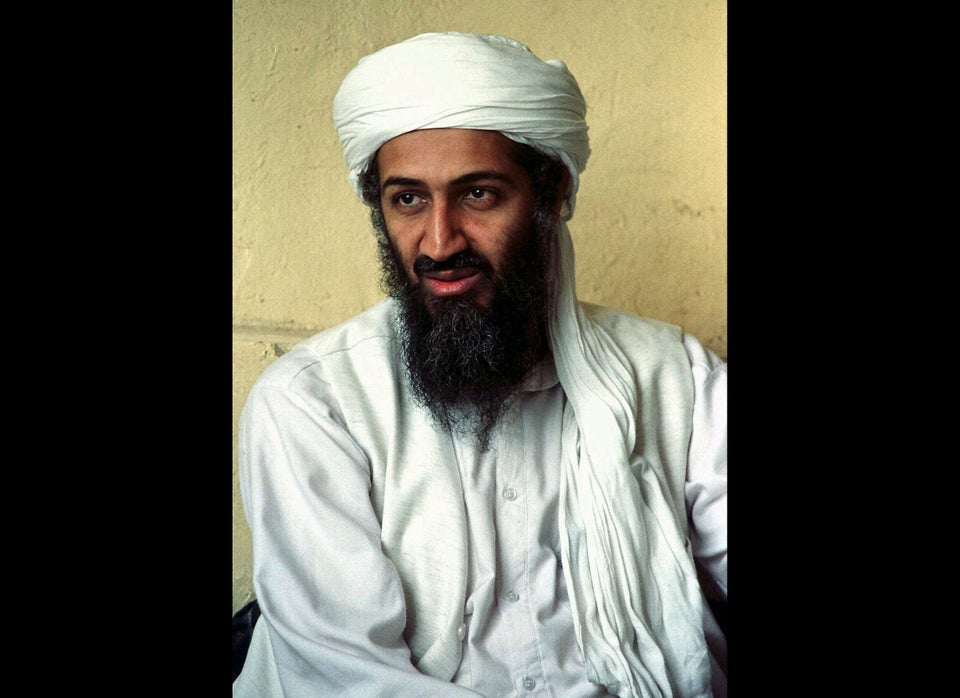 Al Qaeda 12 Years After 9/11
Popular in the Community