This is probably more than you really wanted to know about NBC's favorite weatherman.
Al Roker made quite the confession about his lifelong battle with weight loss during an interview with NBC's Dr. Nancy Snyderman on Sunday's "Dateline." Roker underwent gastric bypass surgery in 2002 and lost more than 100 pounds. Roker shared some lesser-known side effects from the surgery, which apparently include what both Roker and Snyderman described simply as "pooping your pants."
Actual dialogue:

Nancy Snyderman: "You pooped in your pants."

Al Roker: "I pooped my pants."
Roker unfortunately suffered from this embarrassing and rather inconvenient side effect in, of all the places, the White House.
And if this wasn't enough, watch the video below to learn more about Roker's sex life (go to 6:25). Actually, on second thought, maybe you don't want to. It's up to you!
(h/t TMZ and HuffPost's own Chris Harnick)
Related
Before You Go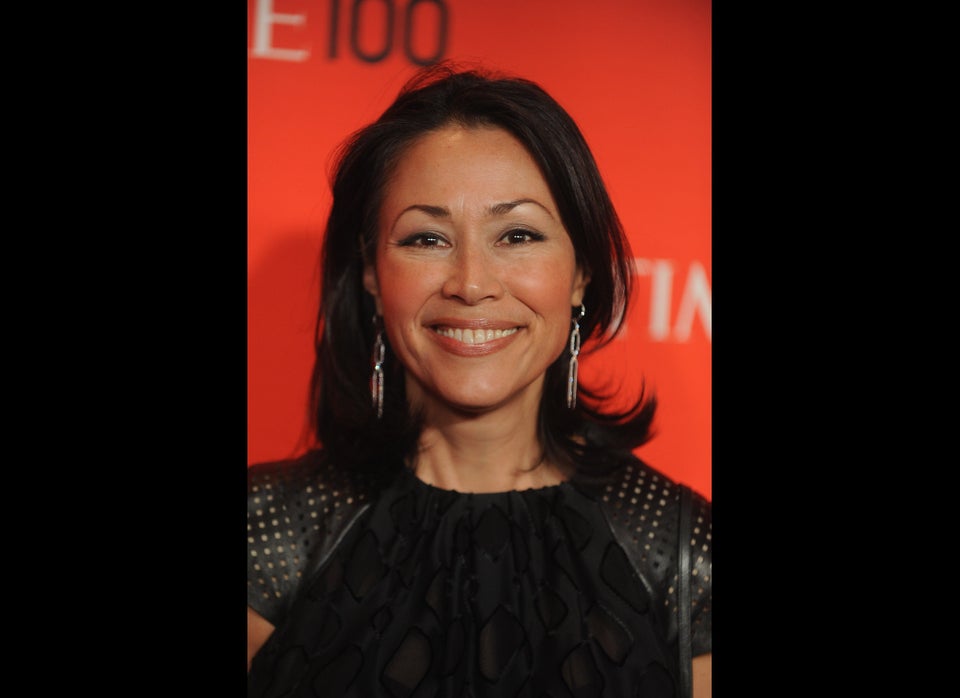 Faces of NBC News
Popular in the Community