If Ryan Lochte is looking for a sympathetic ear, Al Roker is not his guy.
The NBC weather anchor did not leave viewers wondering how he really felt about the Olympic gold medalist's debunked story about being robbed with his teammates in Rio.
"He lied to you, he lied to Matt Lauer, he lied to his mom," Roker told Billy Bush on the Today show on Friday. "He left his teammates hanging while he skedaddled. There was no robbery, there was no pull over. He lied."
Bush ― who was the one to first report that Lochte was robbed while interviewing the swimmer on Sunday ― tried feebly to defend Lochte, saying he lied about "some details," but Roker was not messing around. Anchor Natalie Morales also took issue with Bush's characterization, but she didn't begin to approach Roker's level of indignation.
Cafe.com put together their own viral version of the video, completely with buzzers and bells to highlight just how hard Roker is owning his debate partners.
Oh yeah, and the man knows how to aggressively stir a drink.
Say it with the straw, Al.
For more Olympics coverage:
Support HuffPost
The Stakes Have Never Been Higher
Related
Before You Go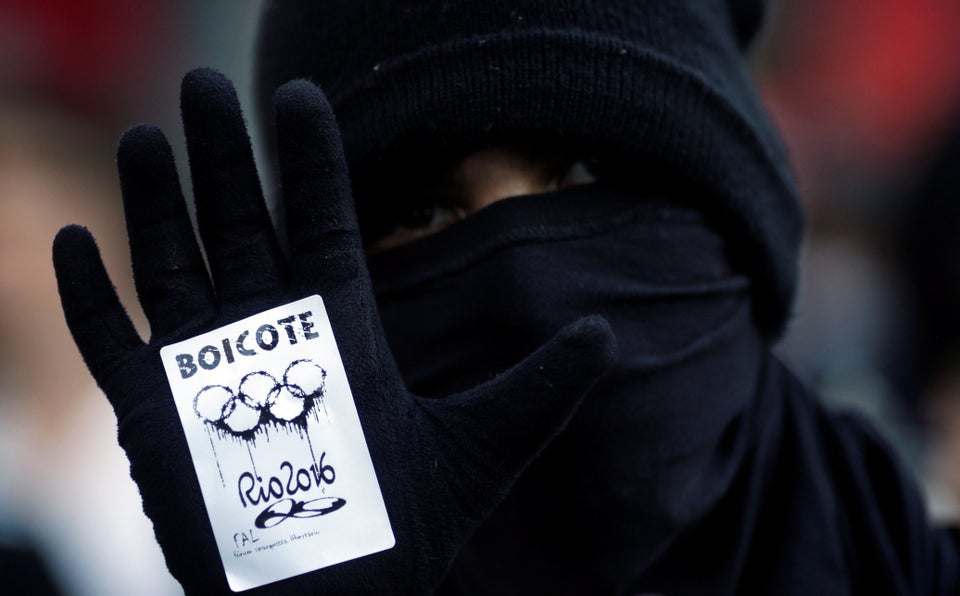 The Real 2016 Rio Summer Olympics
Popular in the Community