 "Today Show" weatherman Al Roker has often spoken about his struggles with weight. But in a column published on Today.com Thursday, Roker revealed that his weight issues took a toll on his marriage to size-four Deborah Roberts. His advice to the "thin half" of mixed-weight couples? Stop nagging your partner to lose weight.
"Here's the thing I say to the person in the couple who's not struggling with their weight: Shut up. We know we're fat. We know we need to lose weight," Roker wrote. "Your nagging us and pleading with us doesn't help. In fact, in ways it makes it worse."
Roker said nothing will change until the overweight spouse decides that it's time to get healthy. When he finally did (he has lost more than 100 pounds since undergoing gastric bypass surgery in 2002), he said he and Roberts began participating in healthy activities together.
"It's not that we don't love you; it's not that we don't care. It's just that right now, we're not prepared to deal with it for whatever reason, whether it's emotionally or physically," he wrote.
A recent study found that mixed-weight couples, in which the wife is overweight and the husband is not, experienced greater conflict than other couples, The Wall Street Journal reported Monday. Another recent study revealed that those in happy marriages may gain weight, while those in unhappy marriages tend to lose weight.
Are you in a mixed-weight marriage? Share your advice and stories in the comments.
Check out the best celebrity weight loss stories of 2012 in the slideshow below.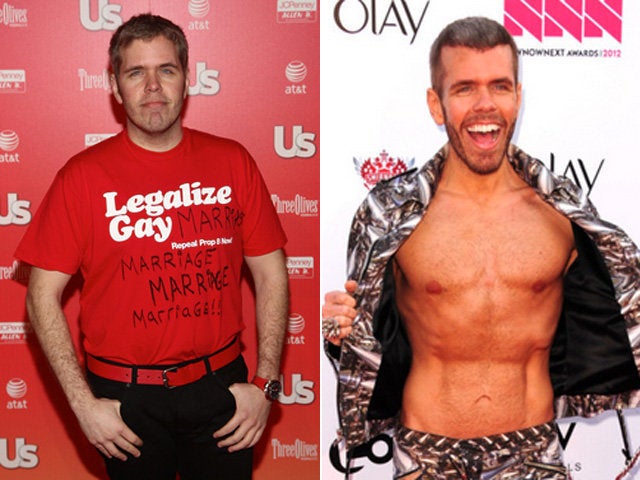 Celebrity Weight Loss 2012