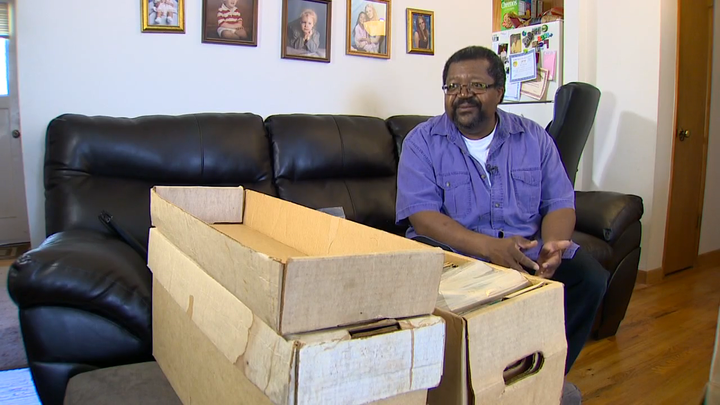 One dad's super power? Blasting his daughter's school tuition.
Al Sanders, 53, of Seattle is selling his lifetime collection of 5,000 comic books to pay for his daughter's college education.
"As all parents who have college-age kids, we started putting together what it was going to cost and what we needed to do," the doting dad told ABC News of his decision to watch his collection go ka-boom. "You start looking at those options you have, and my comic books were an option. That's when I looked at their value, and I'm now trying to find a good home for them."
Sanders plans of toting his hulk-like collection, which includes vintage copies of Iron Man, X-Men, Batman and Luke Cage, Hero for Hire, to Emerald City Comicon this weekend in hopes of selling them to someone who will care for them as tenderly as Spider Man watched out for Mary Jane.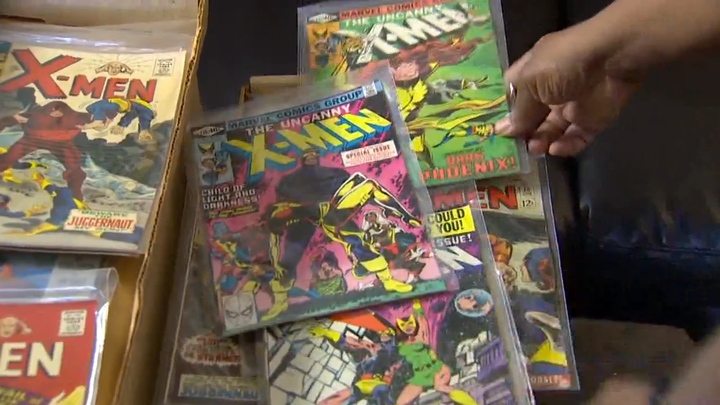 Before Sanders met his wife and had his daughter, Rose, comics were his first true love. He has been collecting them since grade school and, when in college, pulled a few joker stunts to pay for them.
"For a while, I sold plasma to buy comic books," he told CBS's KENS5. "If I wanted to keep collecting, [I] had to make a sacrifice … you sold it twice a week, you got $25, $30, that could buy a few comic books."
Sanders keeps the books in 10 large boxes, which are able to hold about 500 copies each — a few of which he had lying around when he first met his wife.
"My wife, when we met, she saw them and asked what they were," Sanders told ABC. "And I said, 'They're my comic books and they come with me.' She allowed me to keep those, but the Sports Illustrateds had to go."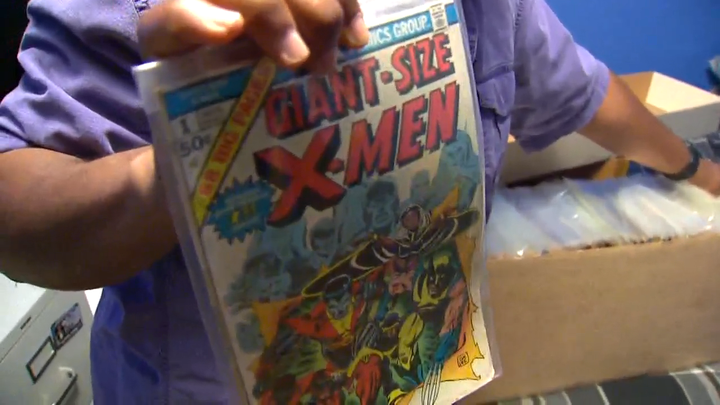 Now the books have to go as well, so that 16-year-old Rose, who Sanders described to CBS as "the prettiest flower in my garden," can go to Fisk University in Nashville this fall.
"She started school a year early and she's graduating high school a year early," the proud pop told CBS.
Though it will be hard for Sanders to turn the page and start a new chapter in his life, he makes one thing abundantly clear: with great love, comes great responsibility.
REAL LIFE. REAL NEWS. REAL VOICES.
Help us tell more of the stories that matter from voices that too often remain unheard.
BEFORE YOU GO
PHOTO GALLERY
5 Animated DC Comic Movies That Are Better Than 'Batman v. Superman'