Zimmerman was found not guilty on Saturday night. Sharpton, who served as both pundit and as an ally of Martin's family throughout the case, condemned the verdict.
"I think that this is an atrocity," he said. "It is probably one of the worst situations that I have seen."
"What this jury has done is establish a precedent that when you are young and fit a certain profile, you can be committing no crime ... and be killed and someone can claim self-defense ... we had to march to even get a trial and even at trial, when he's exposed over and over again as a liar, he is acquitted."
Sharpton also called it "a sad day in the country" and "a slap in the face to those that believe in justice in this country."
Others joined in Sharpton's outrage. Fellow MSNBC host Chris Hayes, for instance, was even more blunt:
Related
Before You Go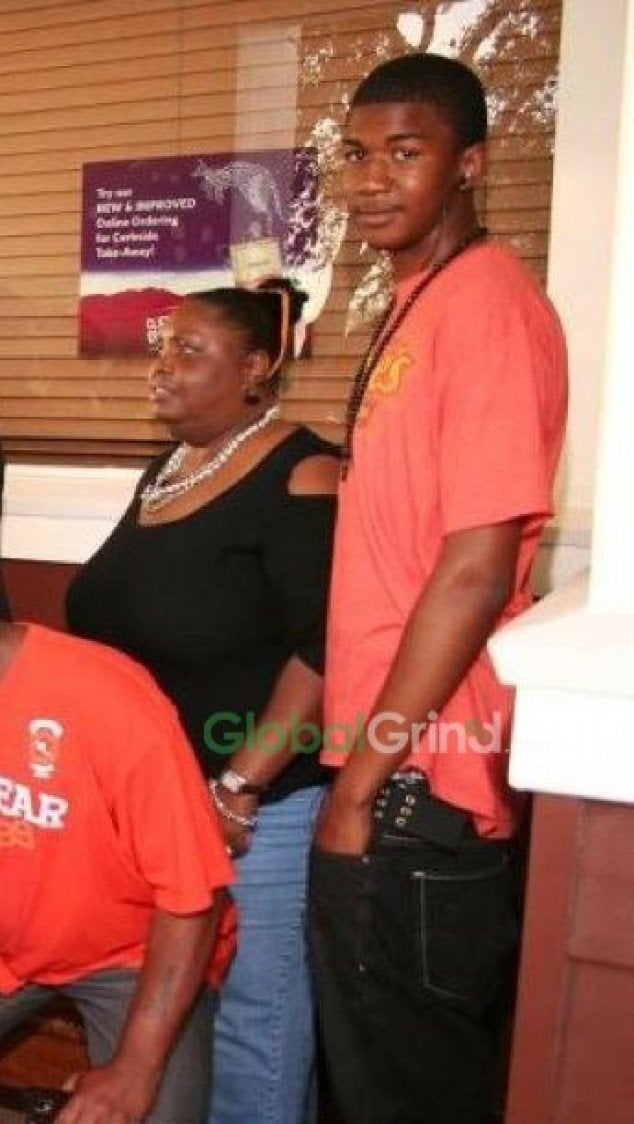 Trayvon Martin Timeline
Popular in the Community