Al Sharpton discussed what happened when he met with President Obama and Attorney General Eric Holder to raise concerns about voting rights on Monday.
The Supreme Court recently struck down part of the Voting Rights Act, specifically the provision that requires certain states to clear changes to voting laws with the federal government. Sharpton, an MSNBC host and president of National Action Network, was present to discuss the potentially negative effects of the ruling.
"It was one meeting – it was unprecedented – the attorney general and the president in the Roosevelt Room of the White House," Sharpton told MSNBC's Thomas Roberts on Tuesday. "I talked to the attorney general for an hour and the president for 40 minutes."
He said that both of them reassured the attendees that the federal government would continue to enforce voting rights, saying, "They wanted us to know that this may have been a wounding of what we consider in voter rights... but it does not disable the Voting Rights Act and they intend to go forward and not only protect voting rights for all Americans, but enforce the Voting Rights Act," Sharpton said.
Roberts pointed out that making it more difficult for people to vote made little sense. Sharpton agreed, noting that conservatives often complain about the sense of responsibility in minority communities. "How do you, at the same time, try to limit voting?" he asked, calling the decision "a real blatant effort to suppress the vote."
Despite the Supreme Court's ruling, the administration has in fact signaled that it will actively pursue voter protection. Last week, Holder said that the DOJ would ask a federal court in Texas to approve changes to the state's voting laws. He promised that the move to fight the ruling "will not be our last."
Before You Go
1979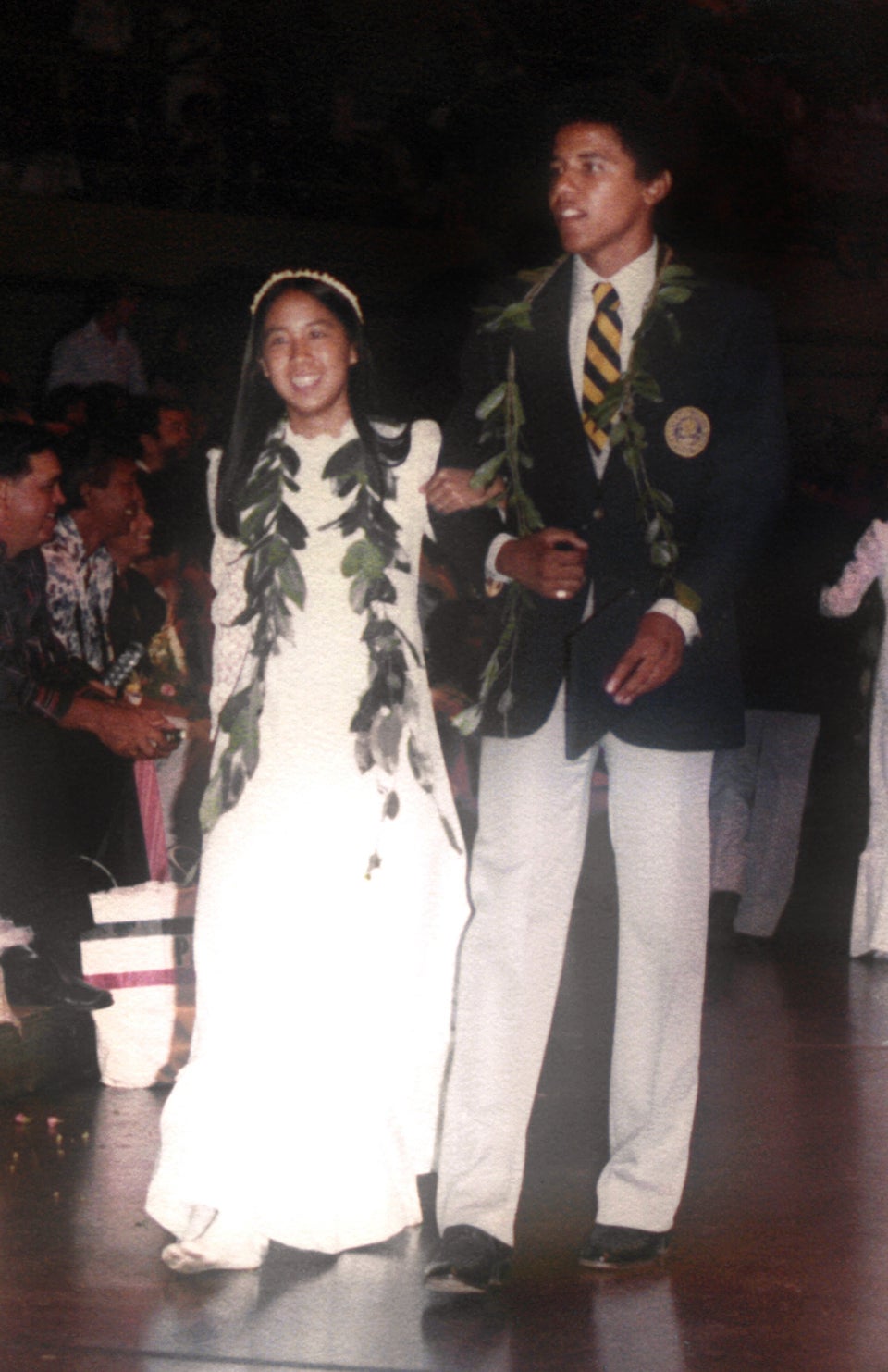 Laura S. L. Kong via Getty Images
1979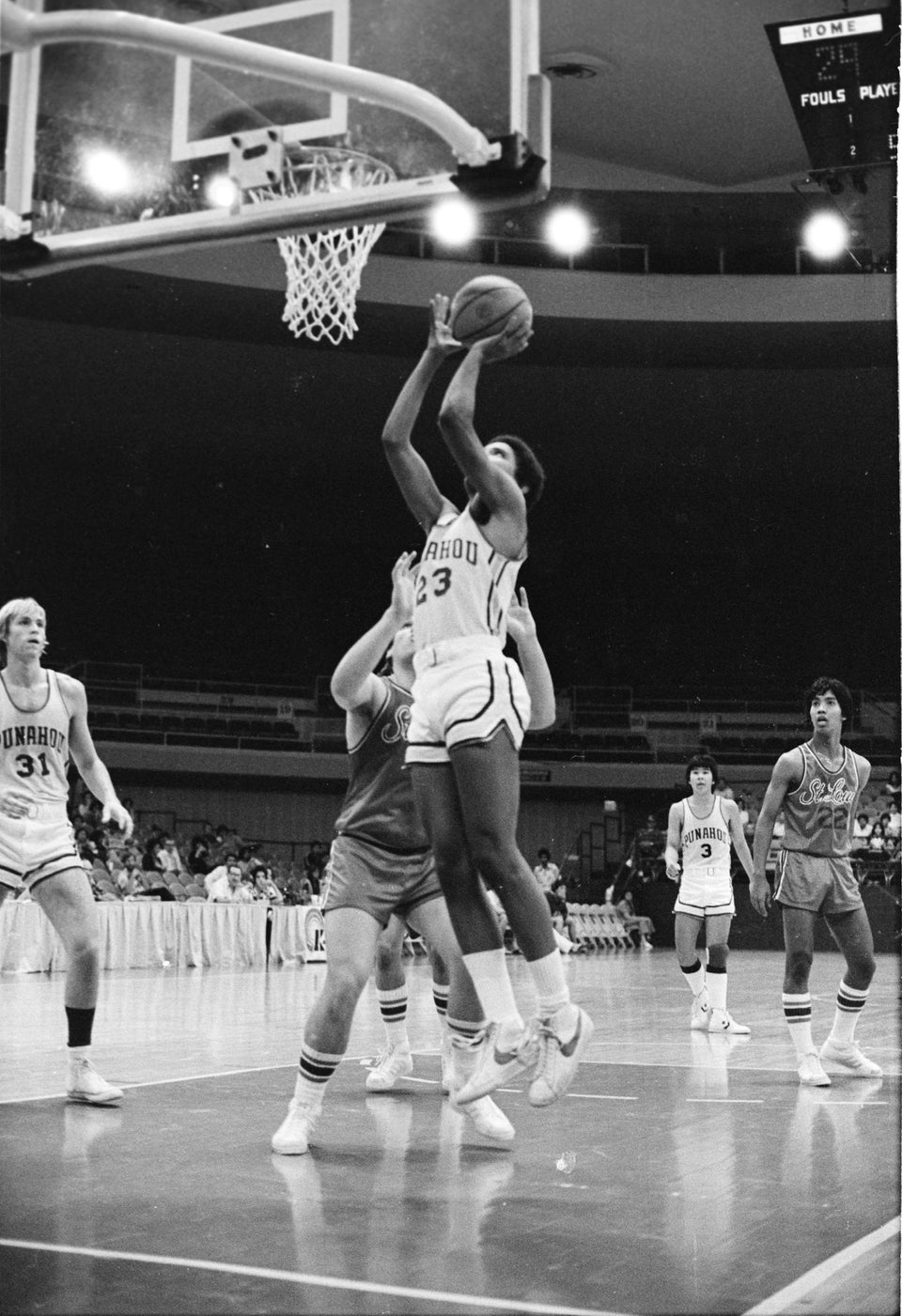 Laura S. L. Kong via Getty Images
1990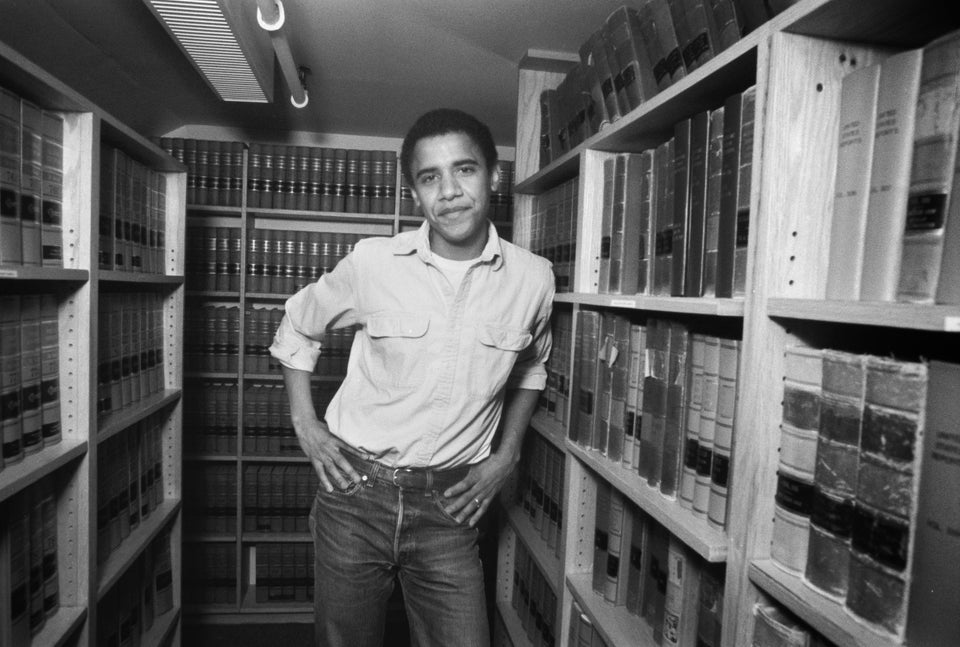 Joe Wrinn/Harvard University via Getty Images
1990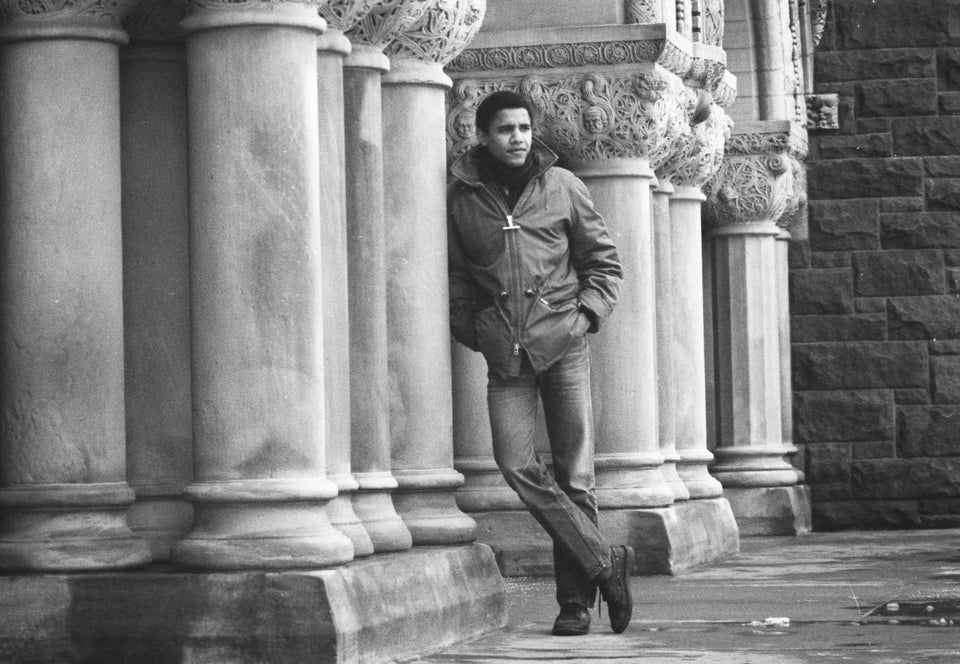 Joe Wrinn/Harvard University via Getty Images
1990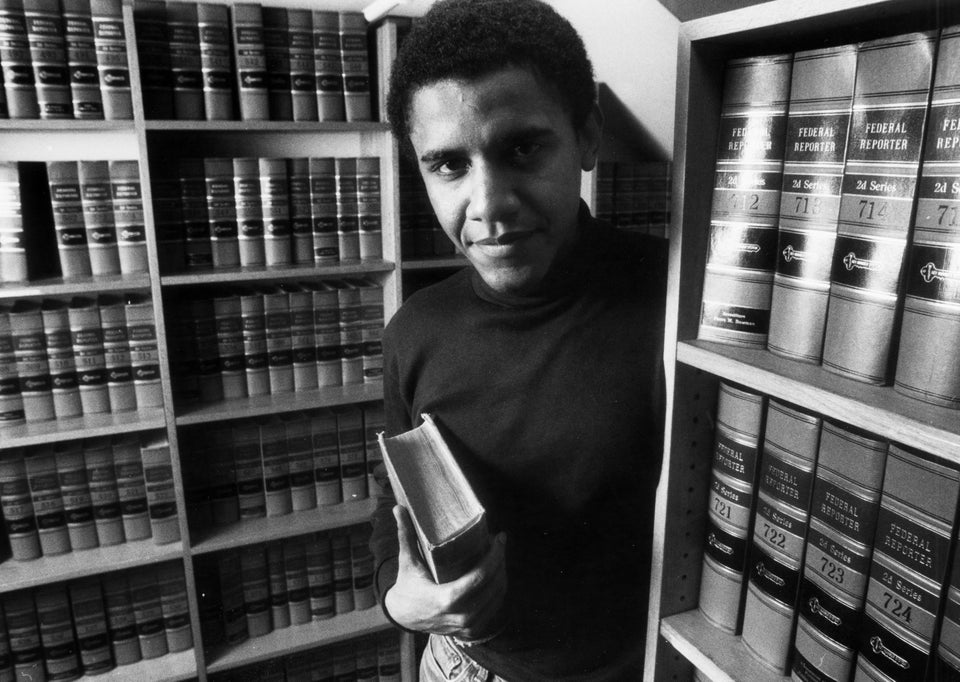 Boston Globe via Getty Images
1990s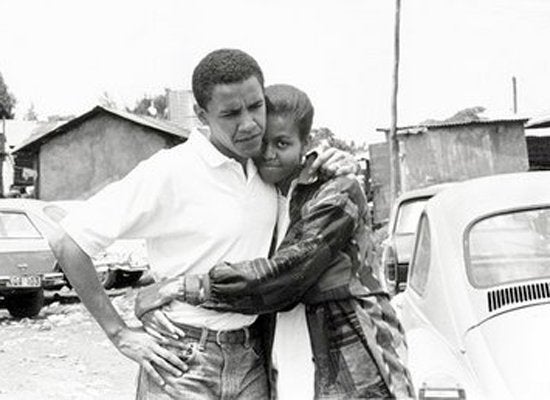 2000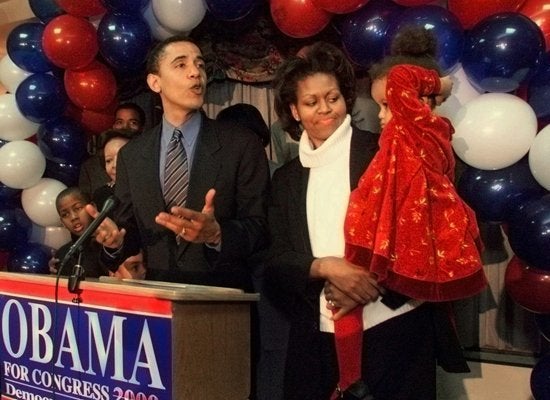 2004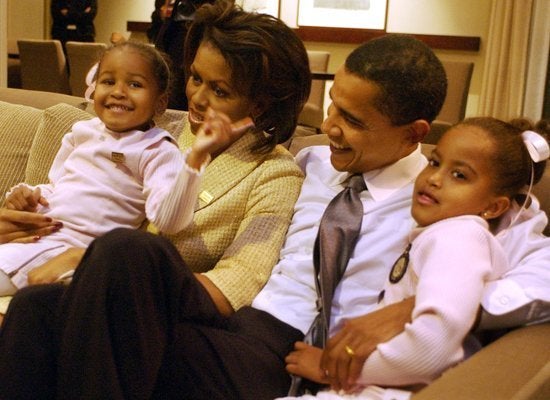 2005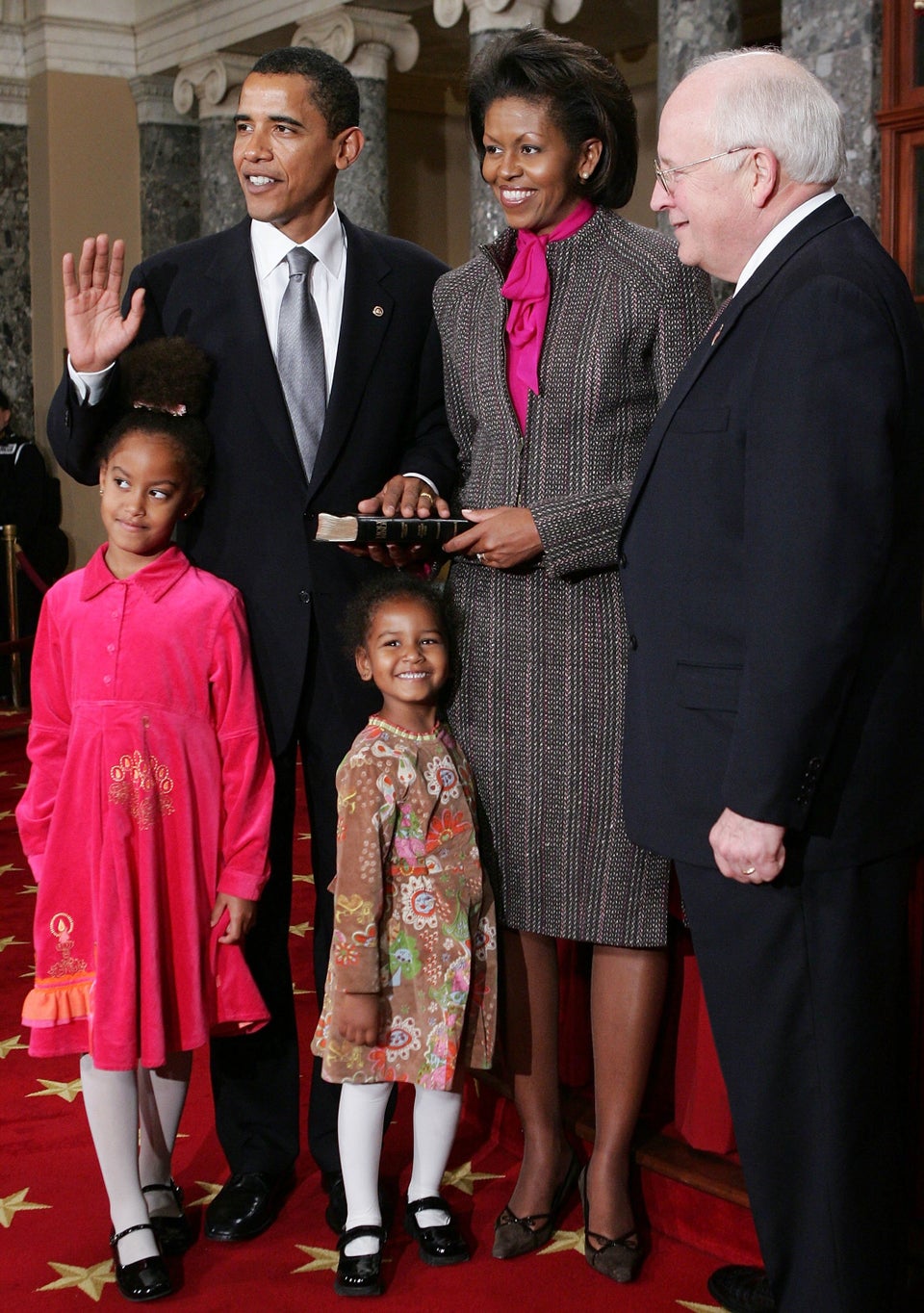 Alex Wong via Getty Images
2005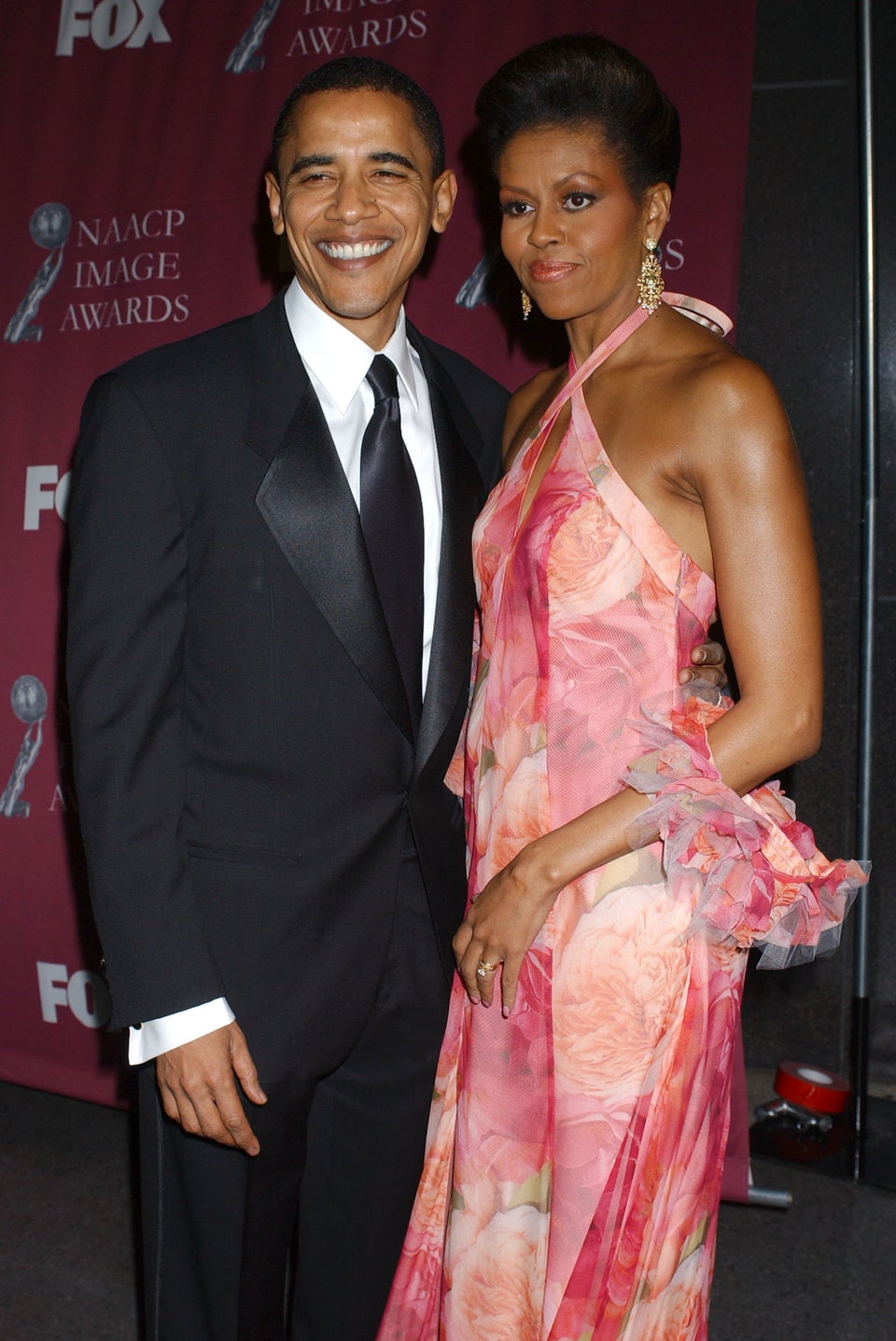 Albert L. Ortega via Getty Images
2005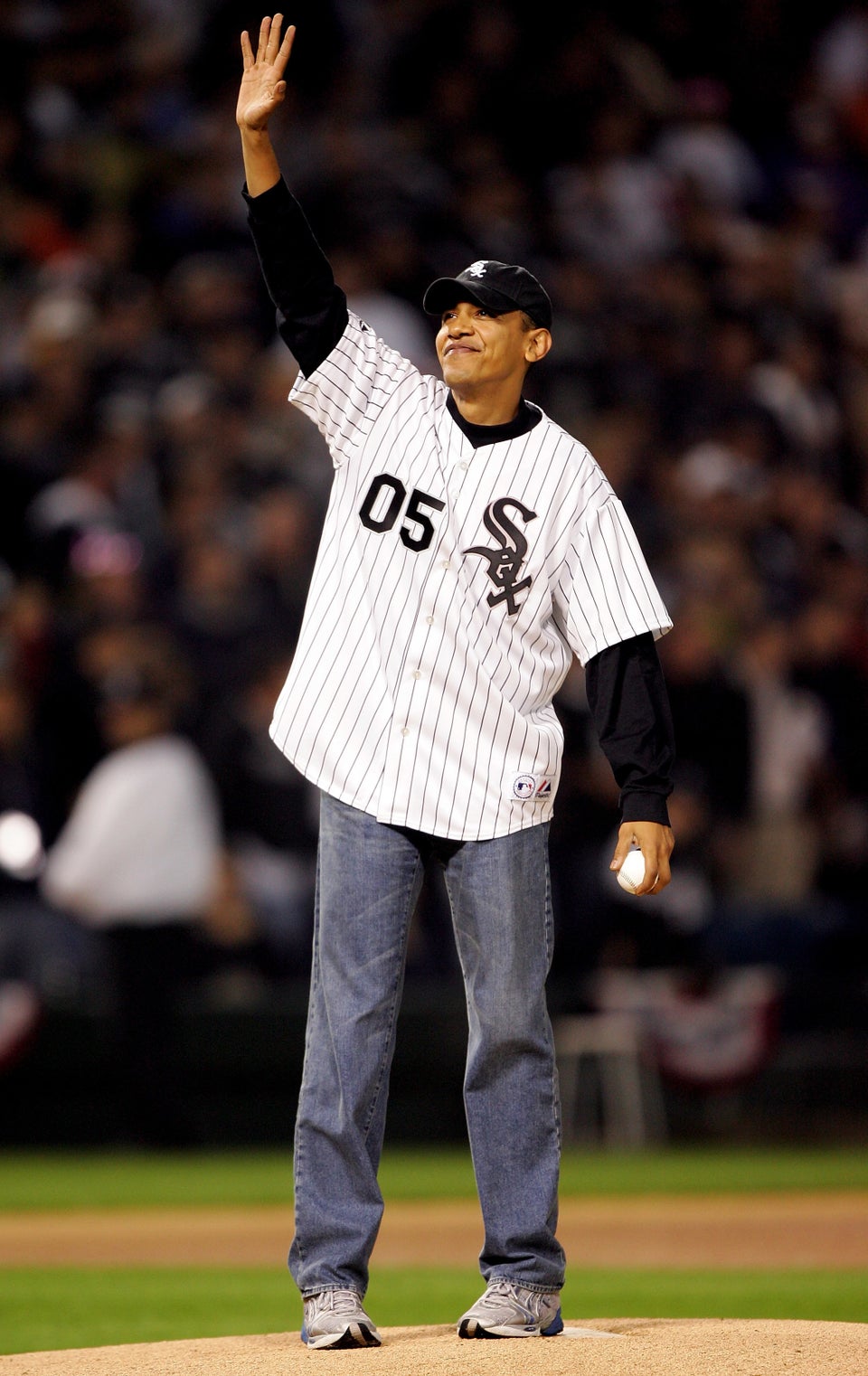 Jed Jacobsohn via Getty Images
2006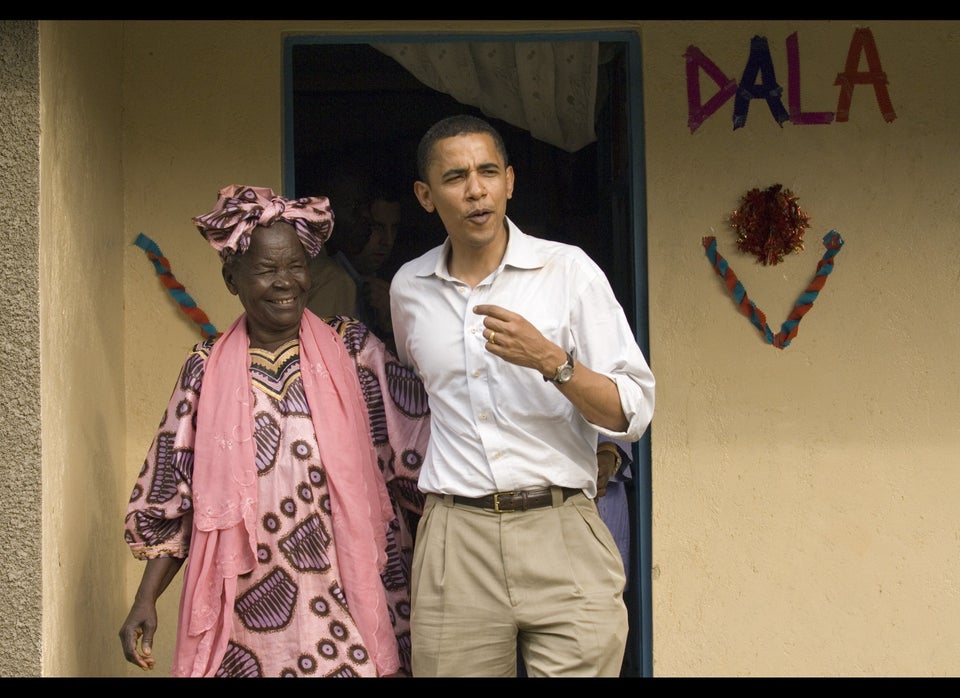 2007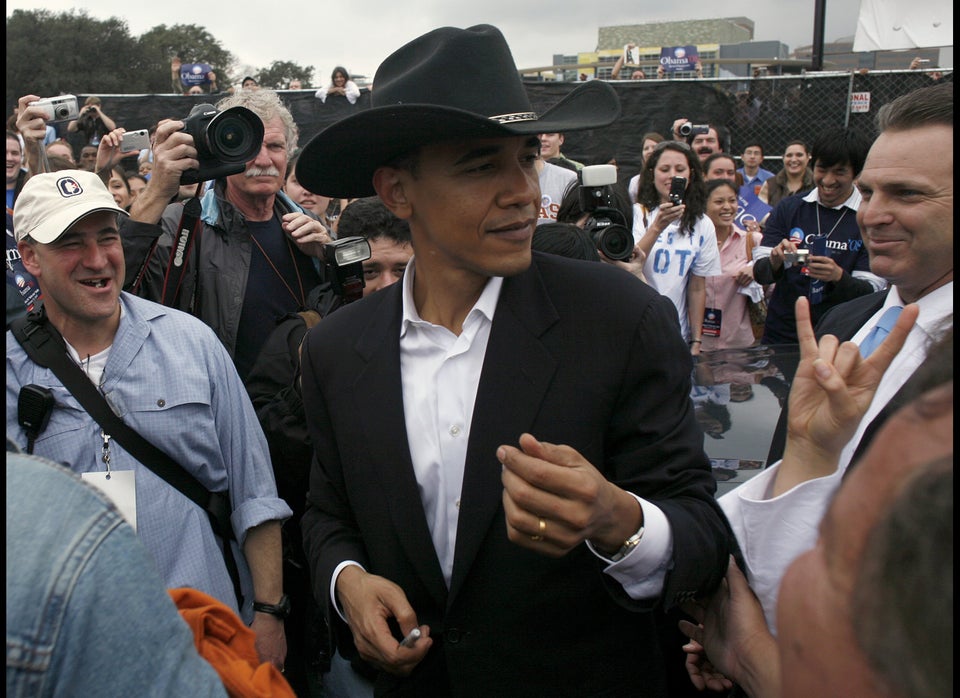 2007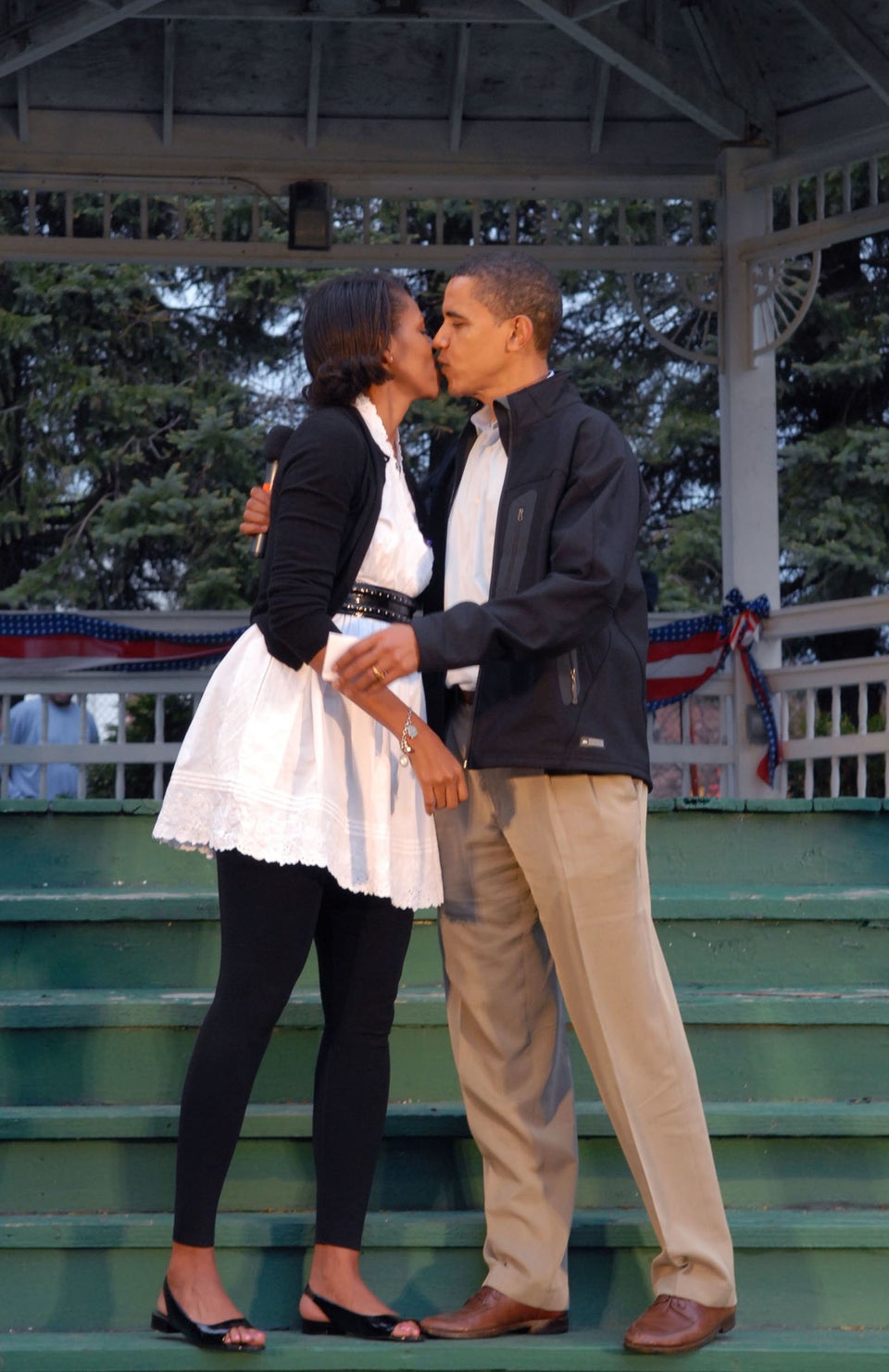 Bloomberg via Getty Images
2007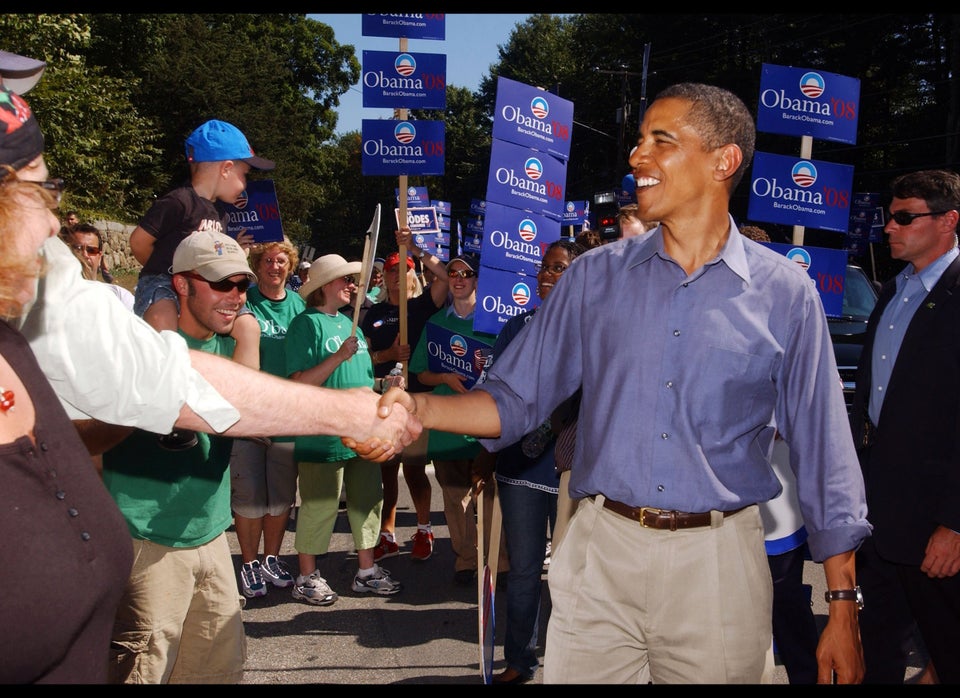 2008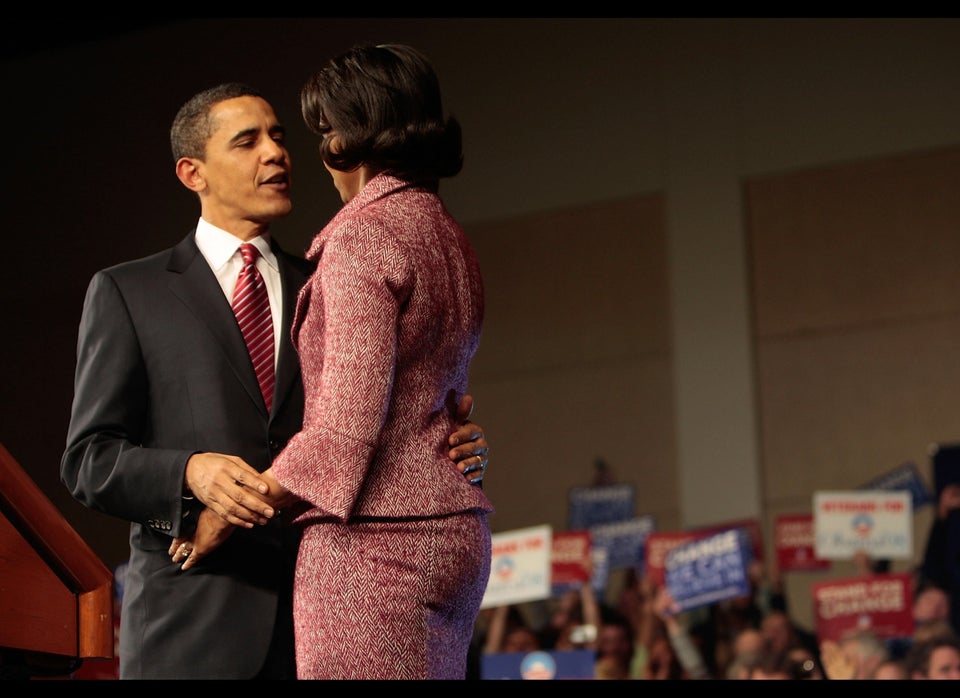 2009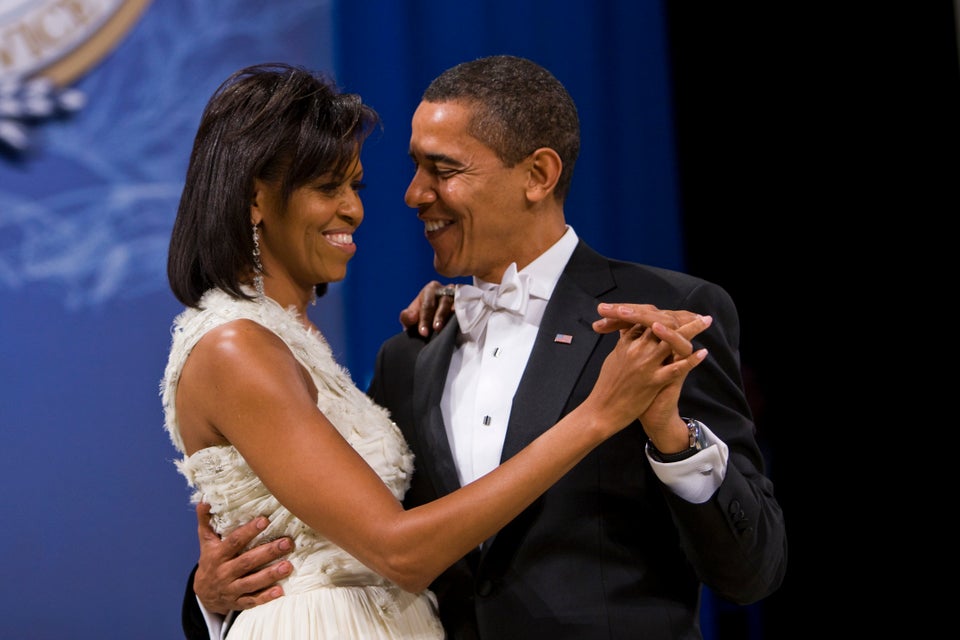 Brooks Kraft via Getty Images
2009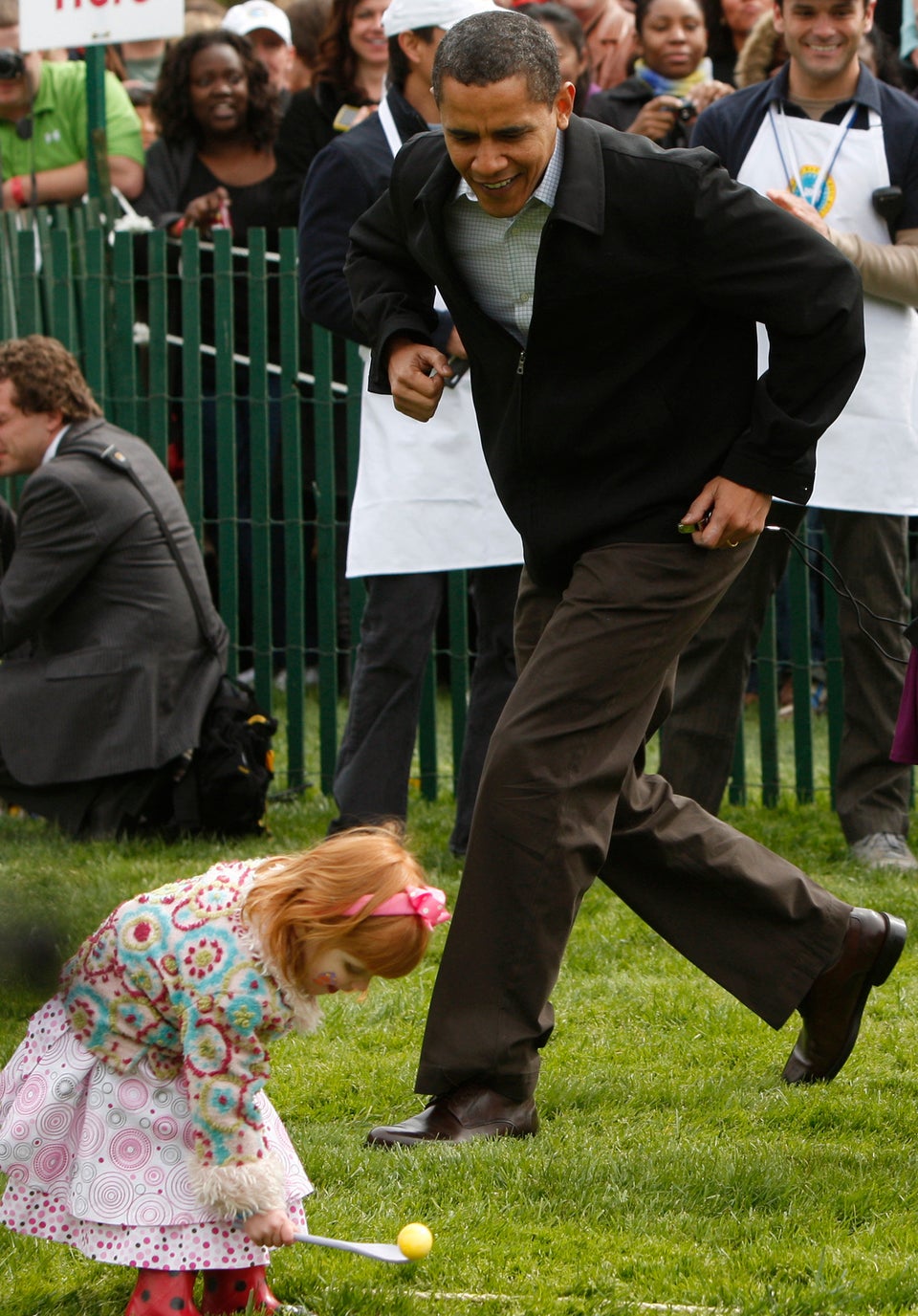 2009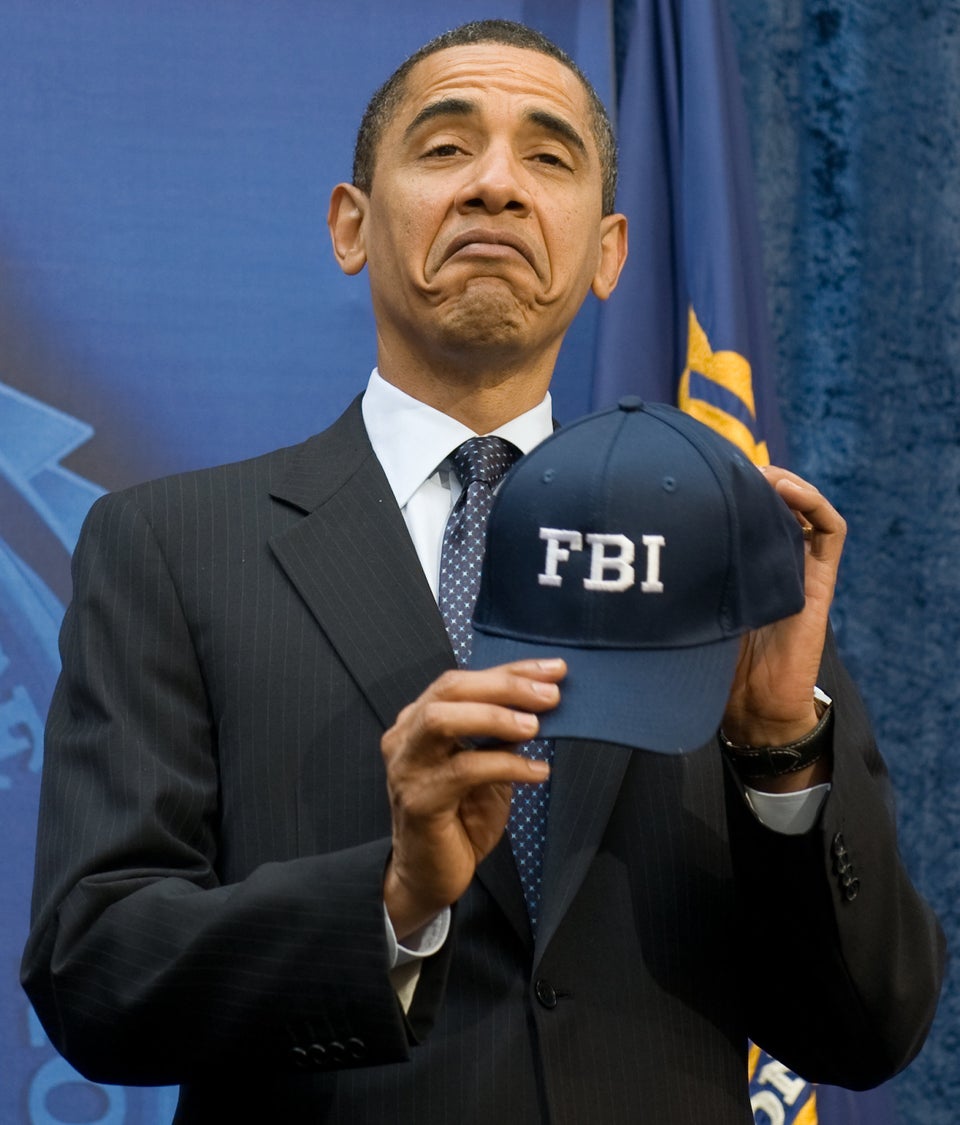 SAUL LOEB via Getty Images
2011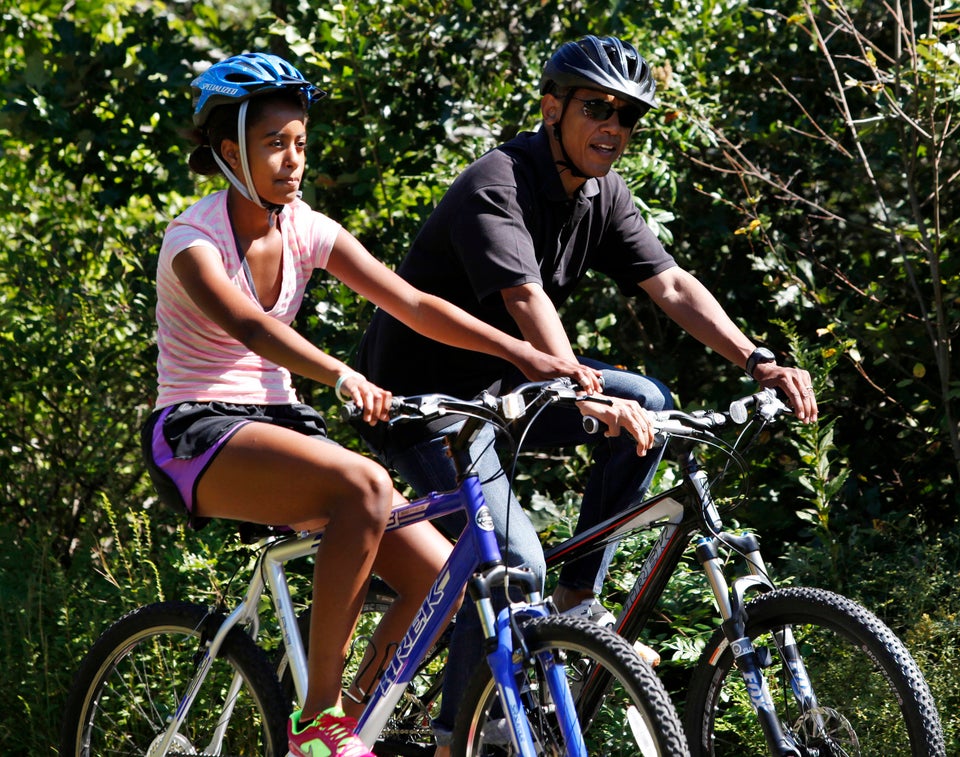 2011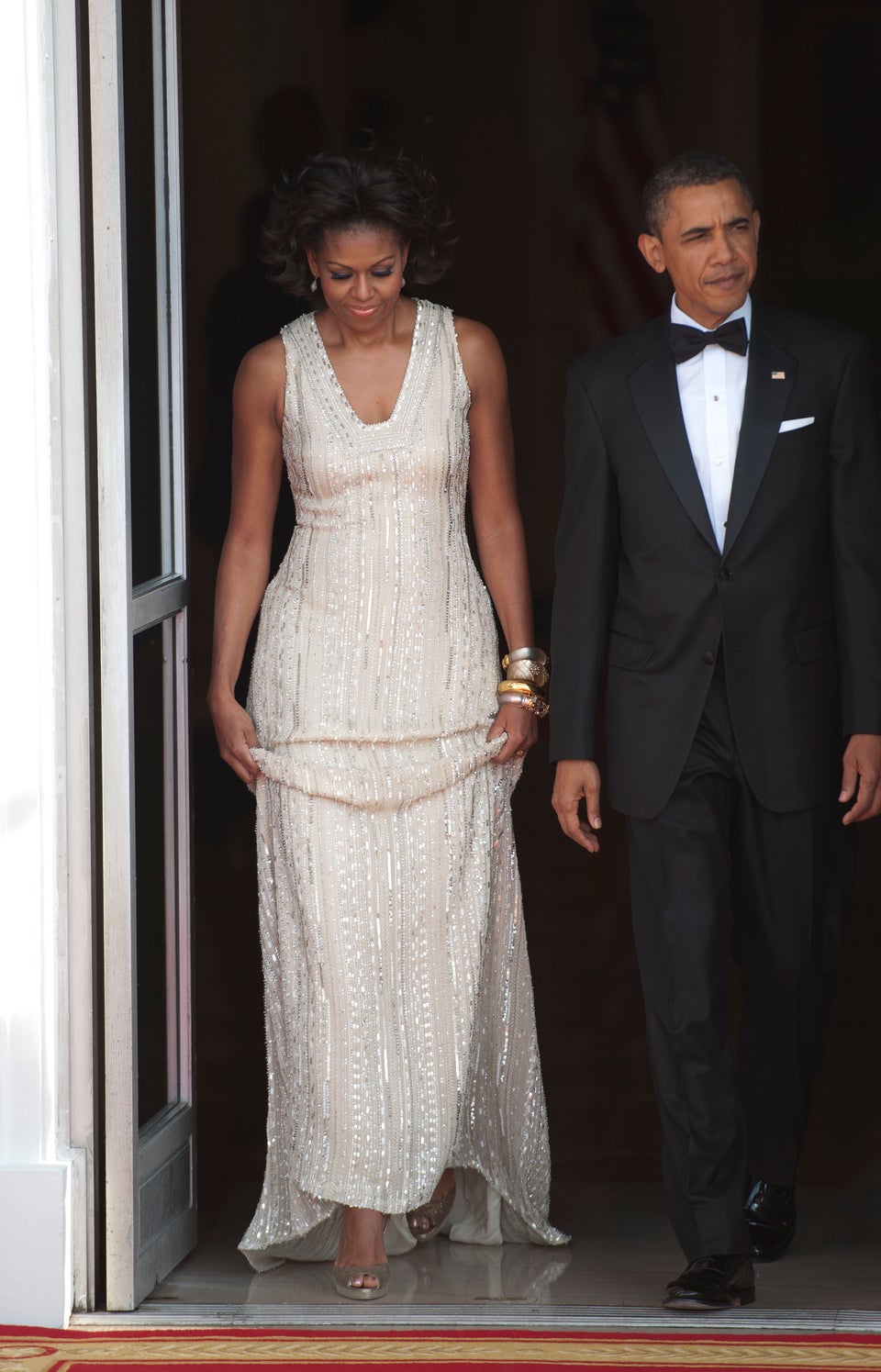 The Washington Post via Getty Images
2011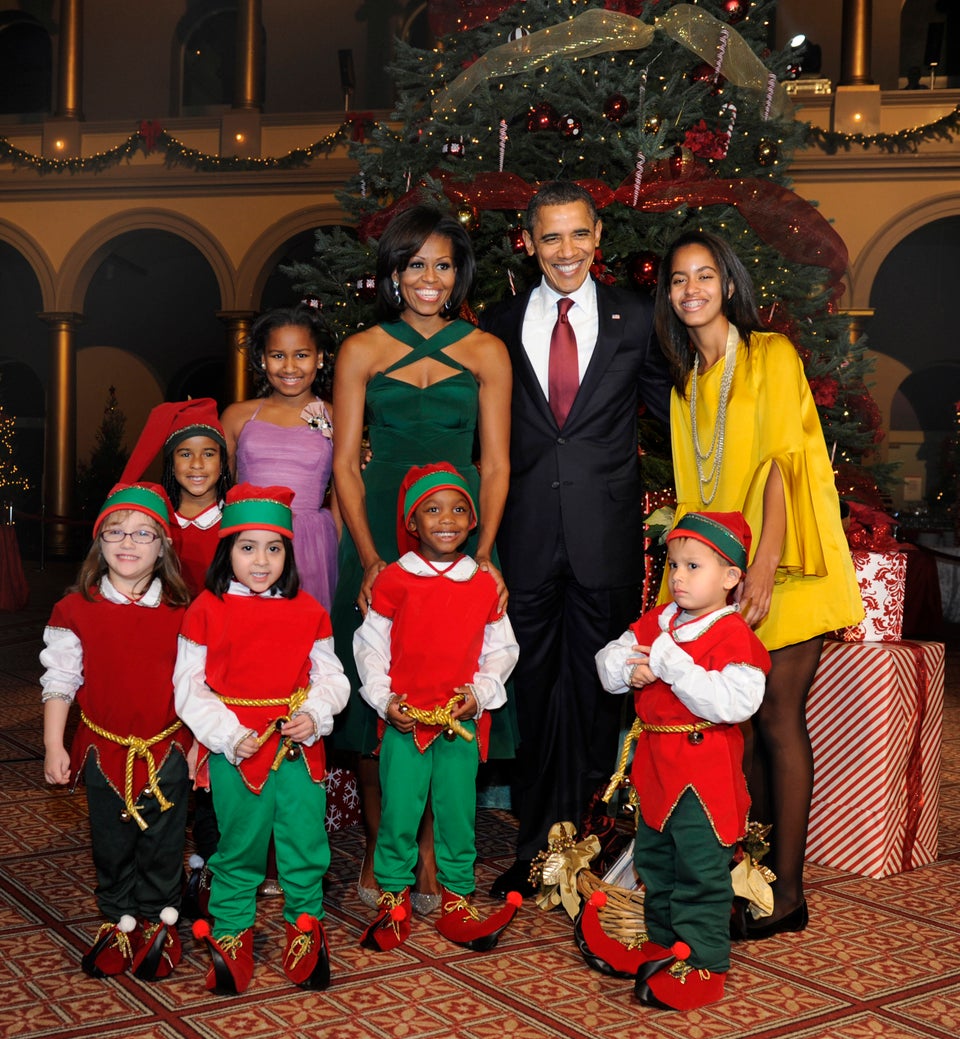 2012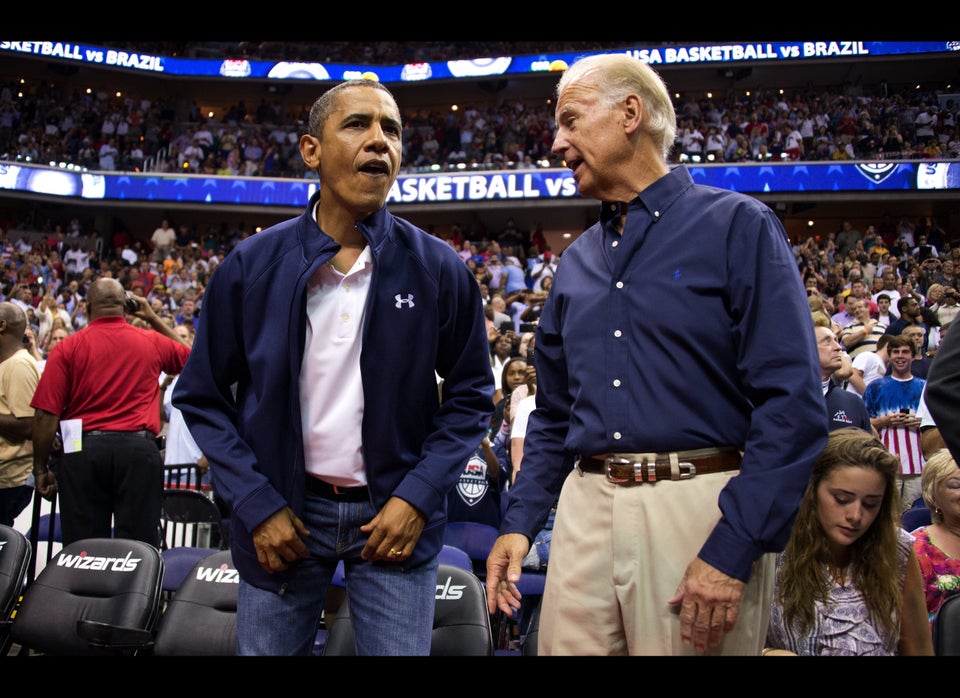 2013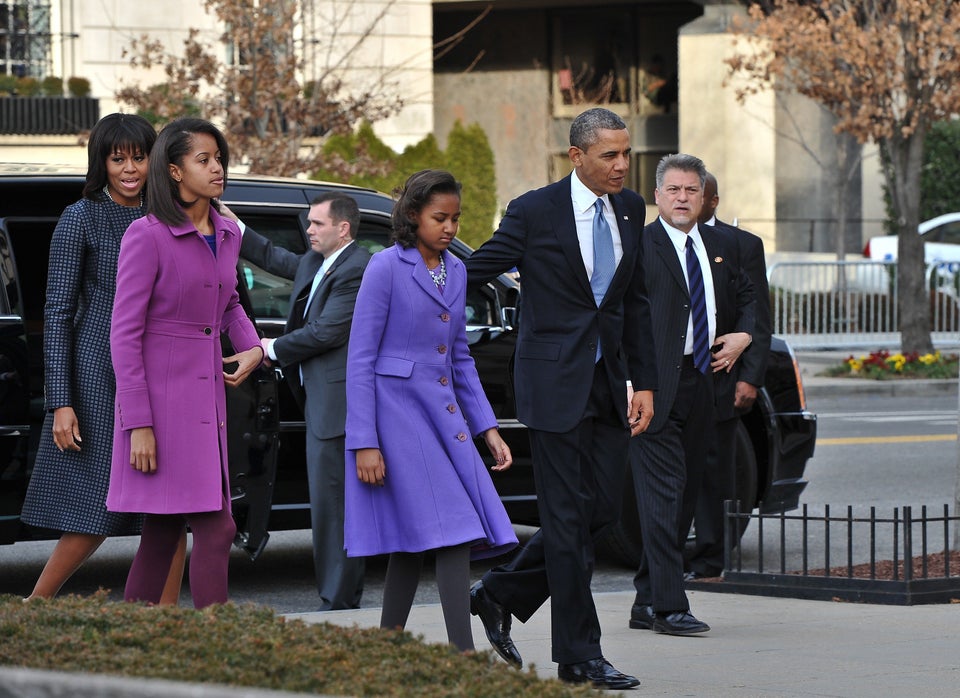 NICHOLAS KAMM via Getty Images
2013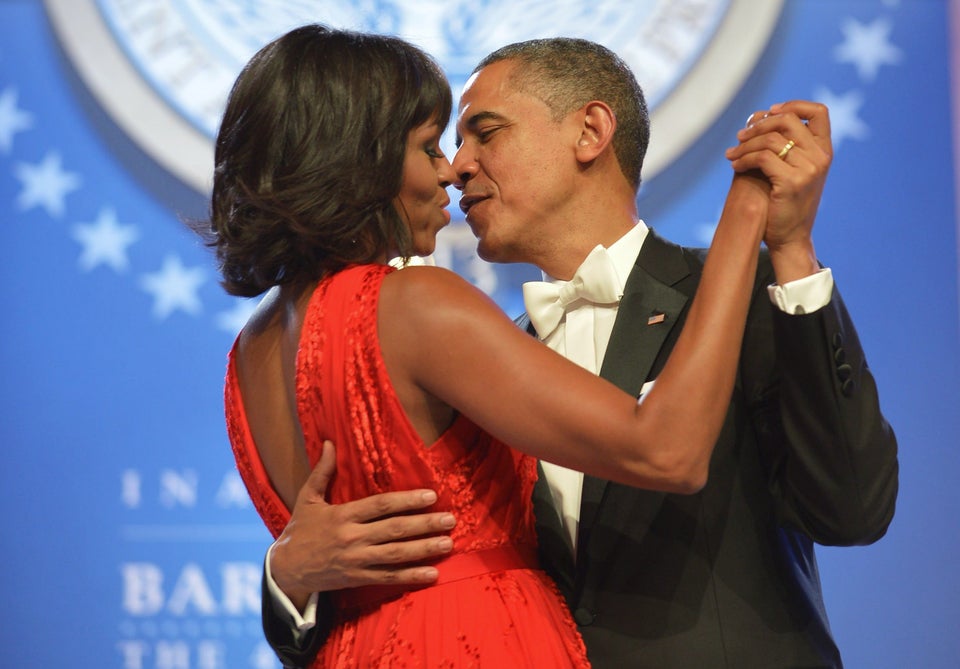 MANDEL NGAN via Getty Images
2013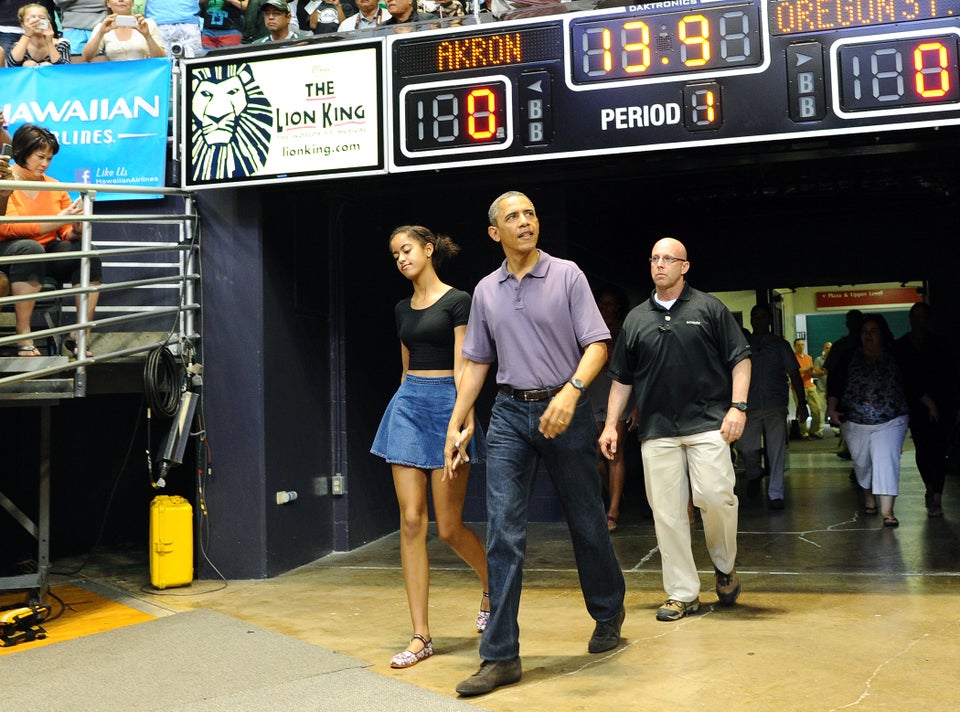 JEWEL SAMAD via Getty Images
2013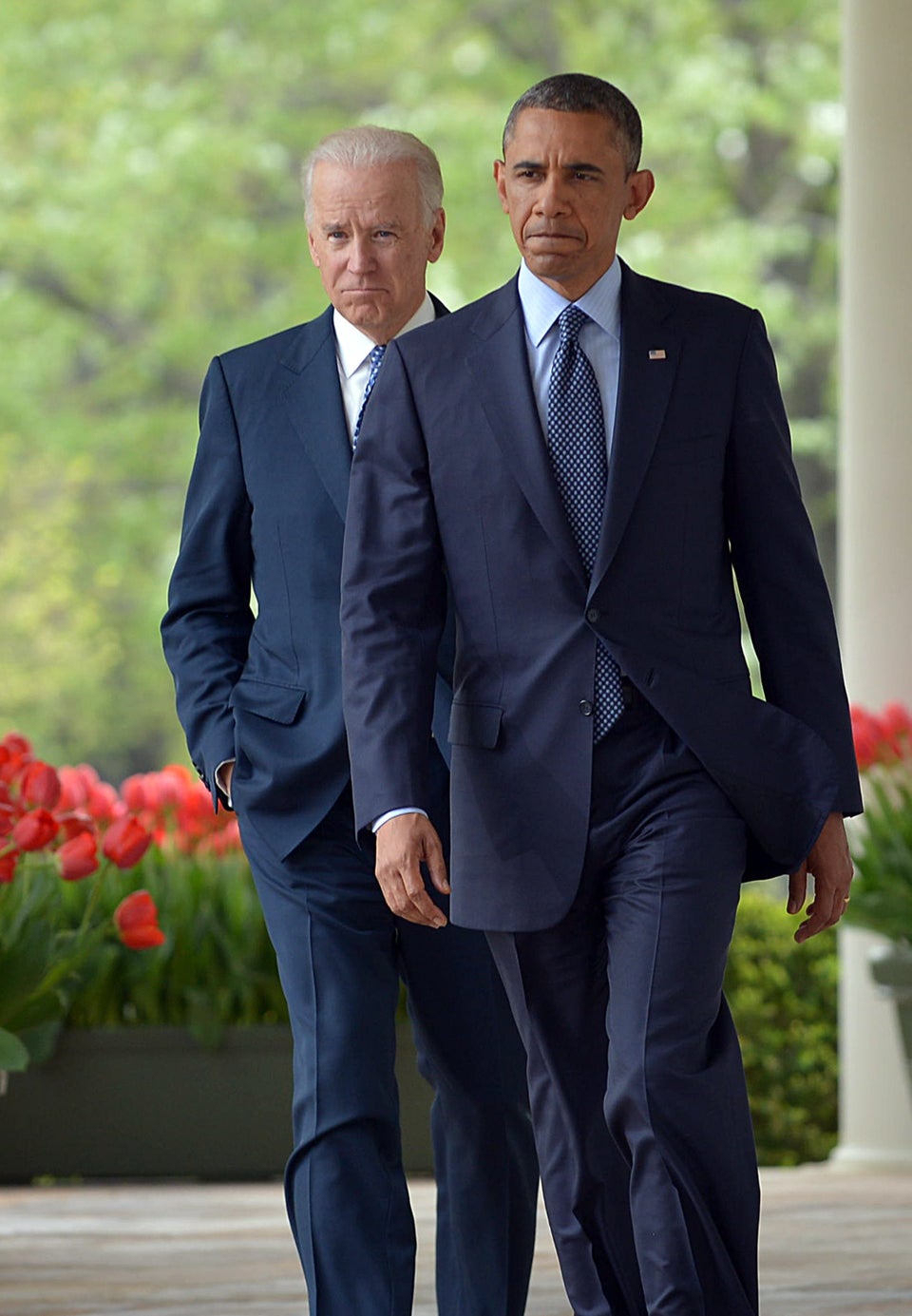 MANDEL NGAN via Getty Images
2014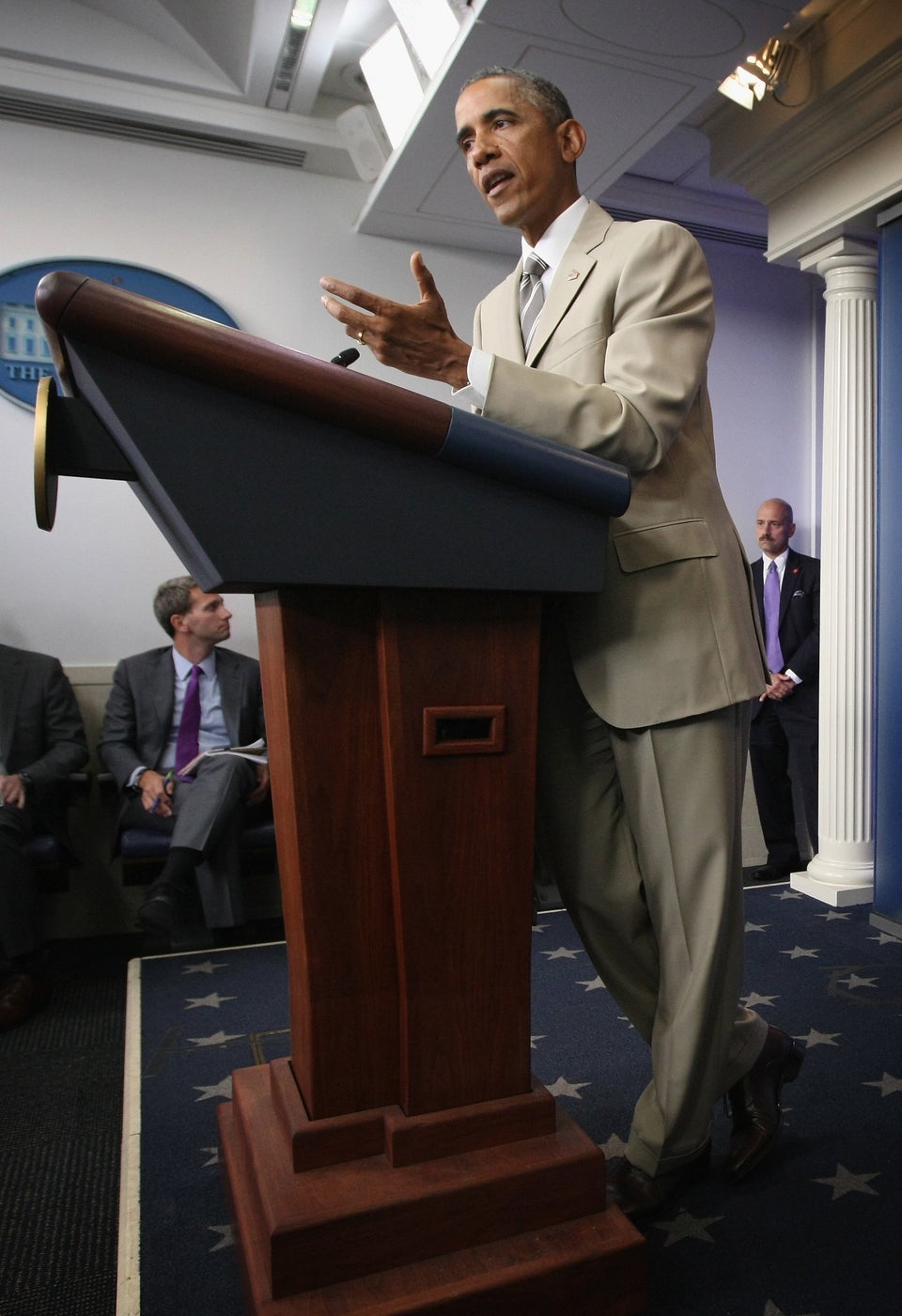 Alex Wong via Getty Images
2014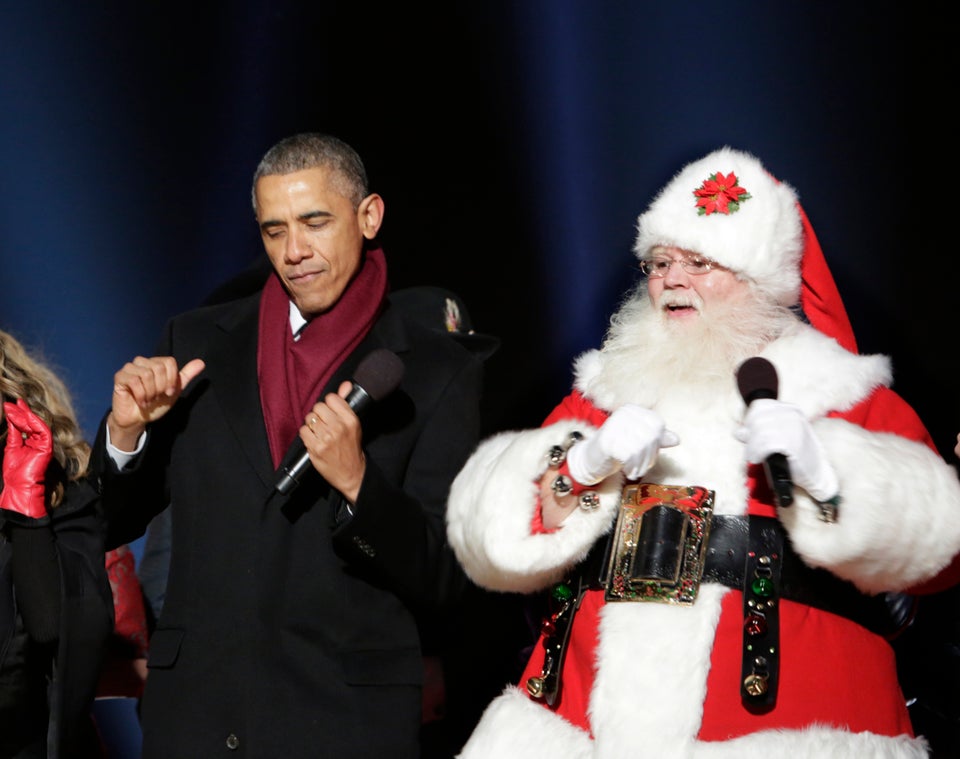 WHITE HOUSE POOL (ISP POOL IMAGES) via Getty Images
2014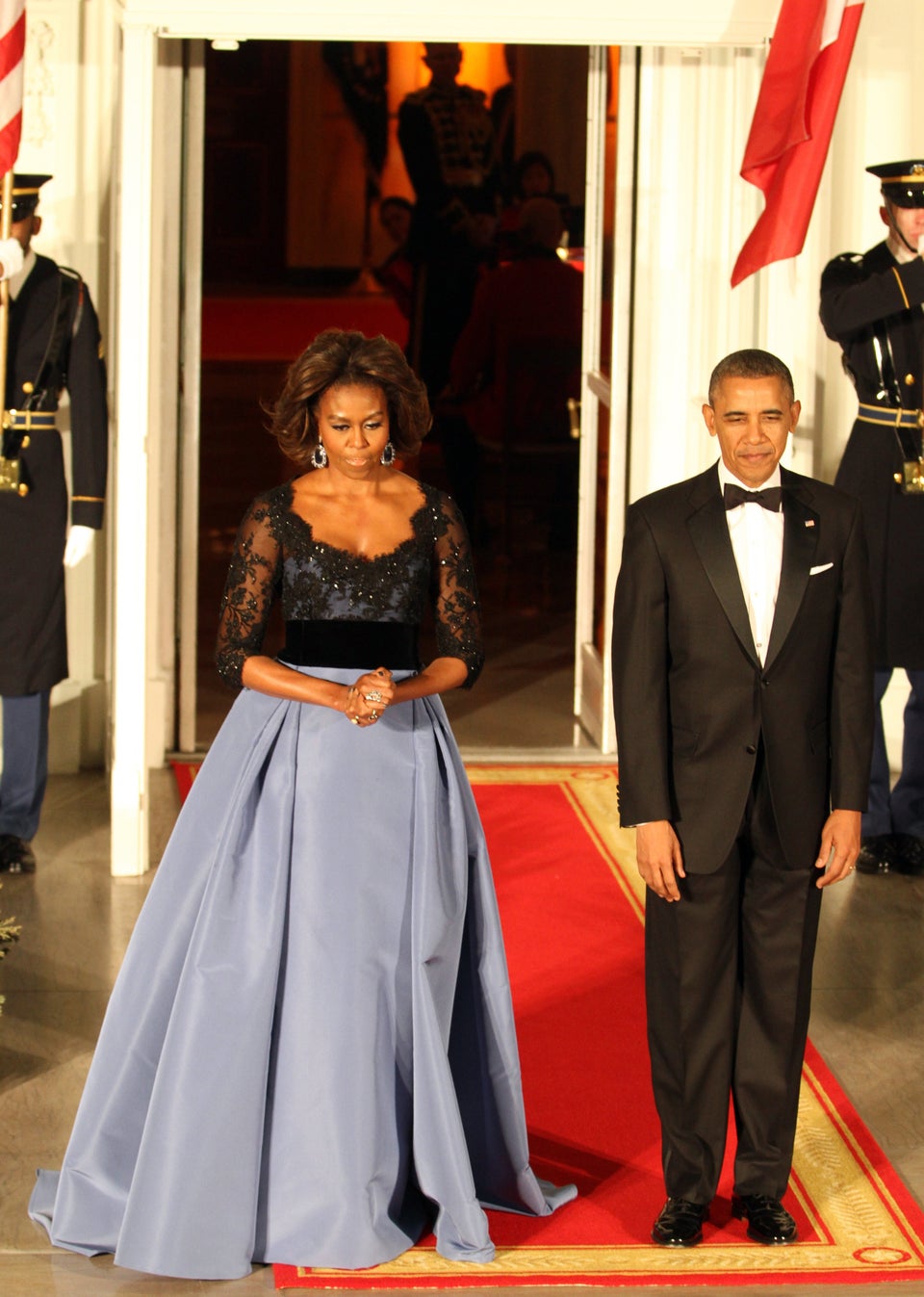 Anadolu Agency via Getty Images
2015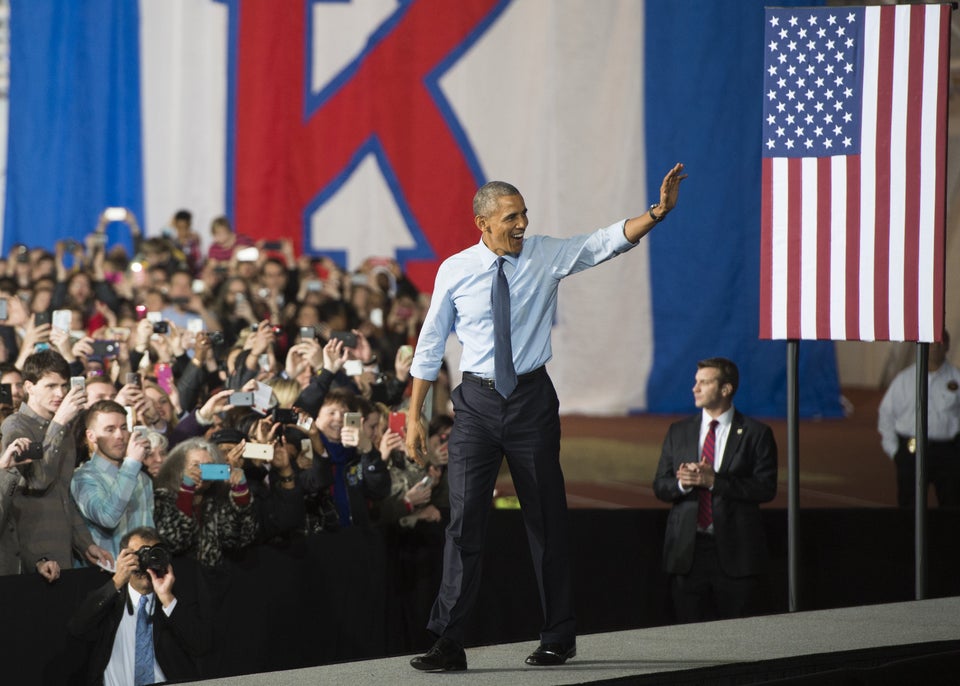 SAUL LOEB via Getty Images
2015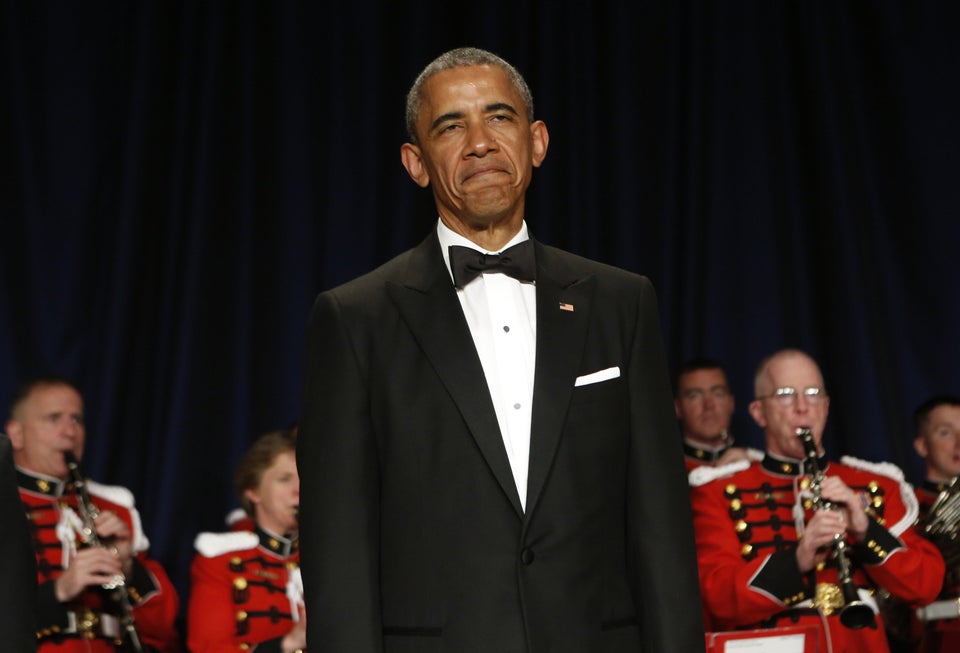 YURI GRIPAS via Getty Images
2015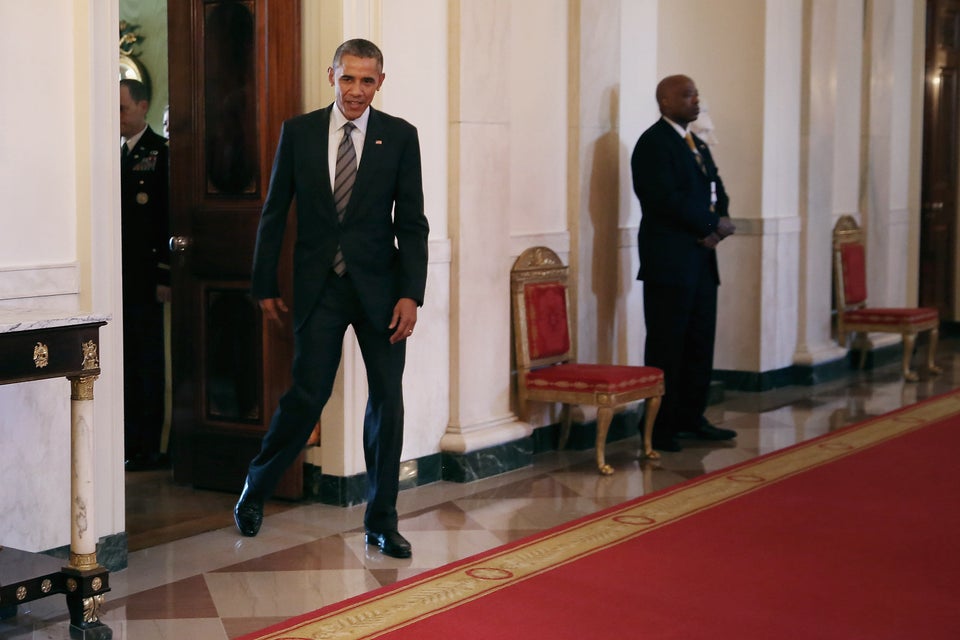 Chip Somodevilla via Getty Images
2016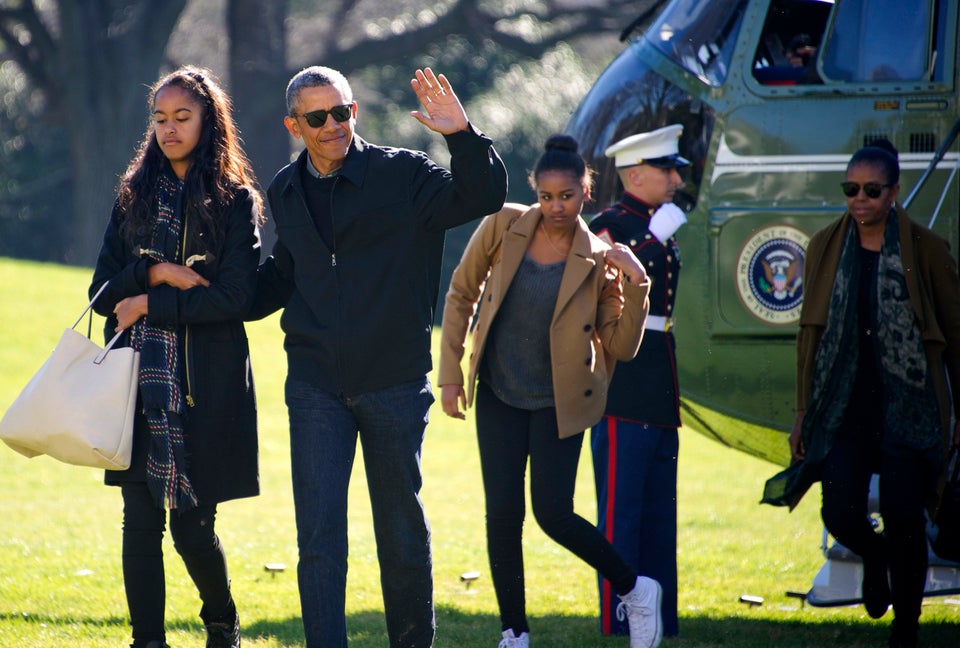 2016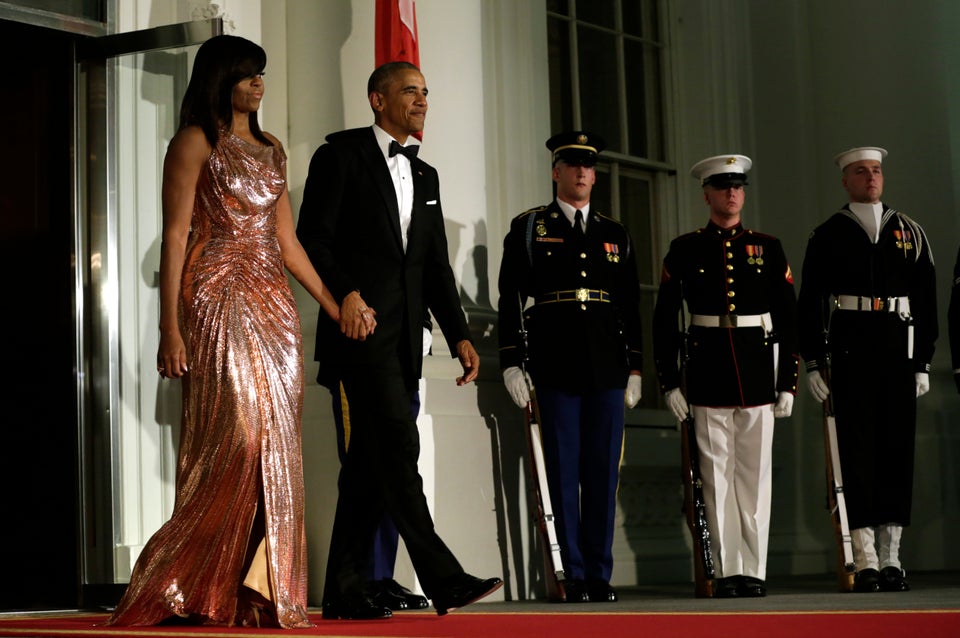 YURI GRIPAS via Getty Images
2016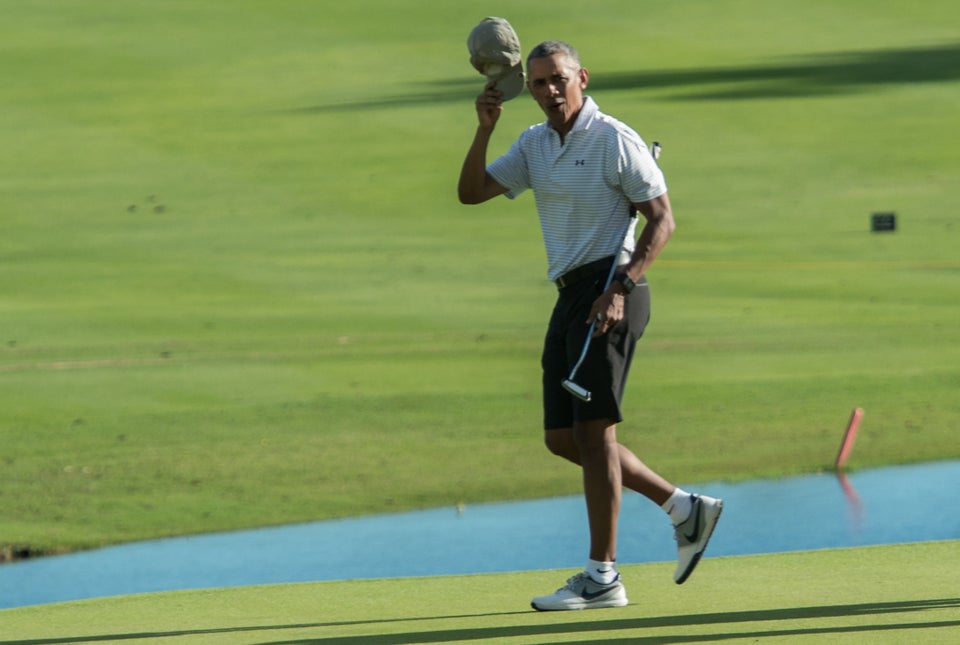 NICHOLAS KAMM via Getty Images
2016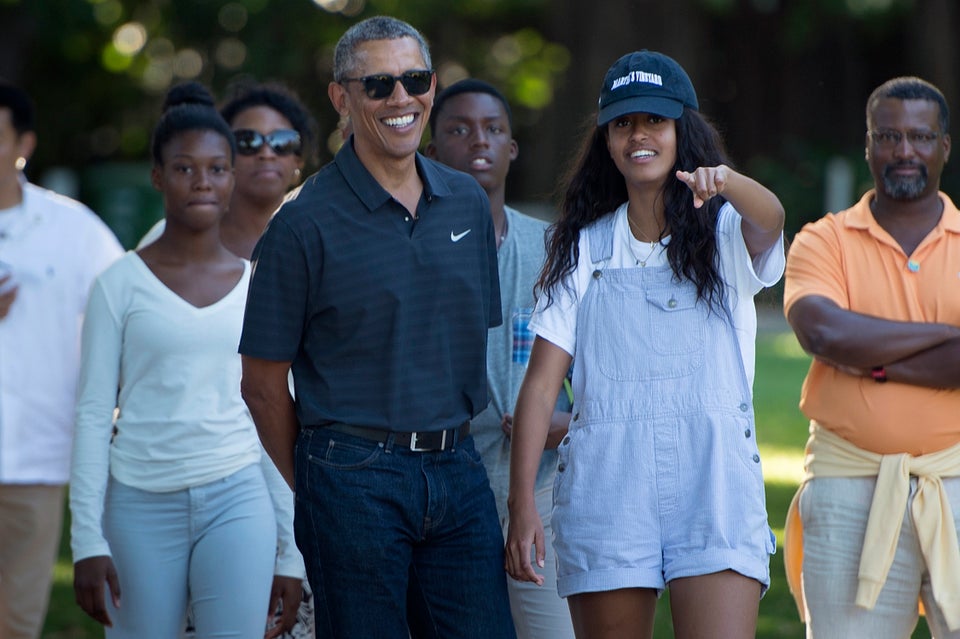 BRENDAN SMIALOWSKI via Getty Images
2017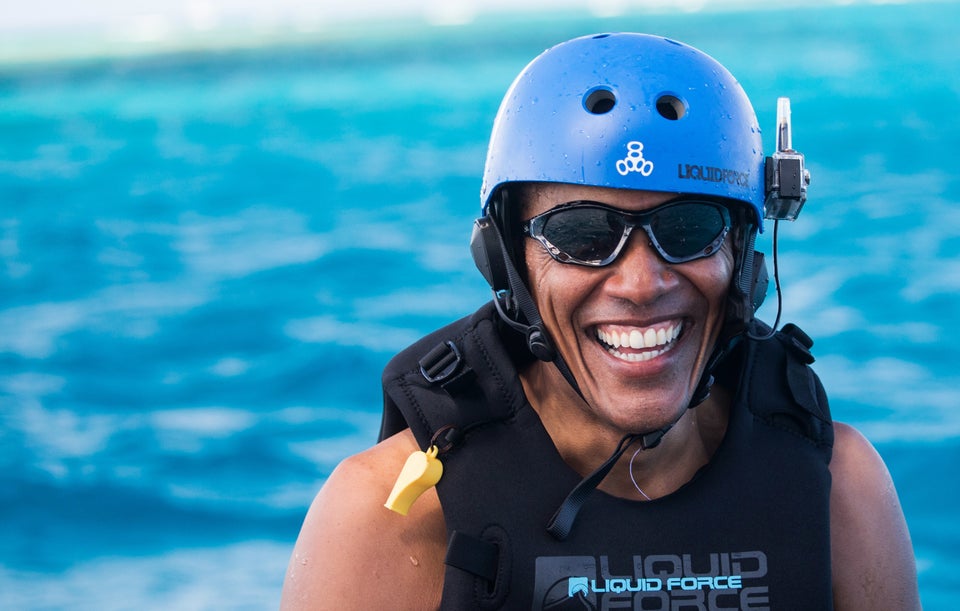 Jack Brockway via Getty Images
2017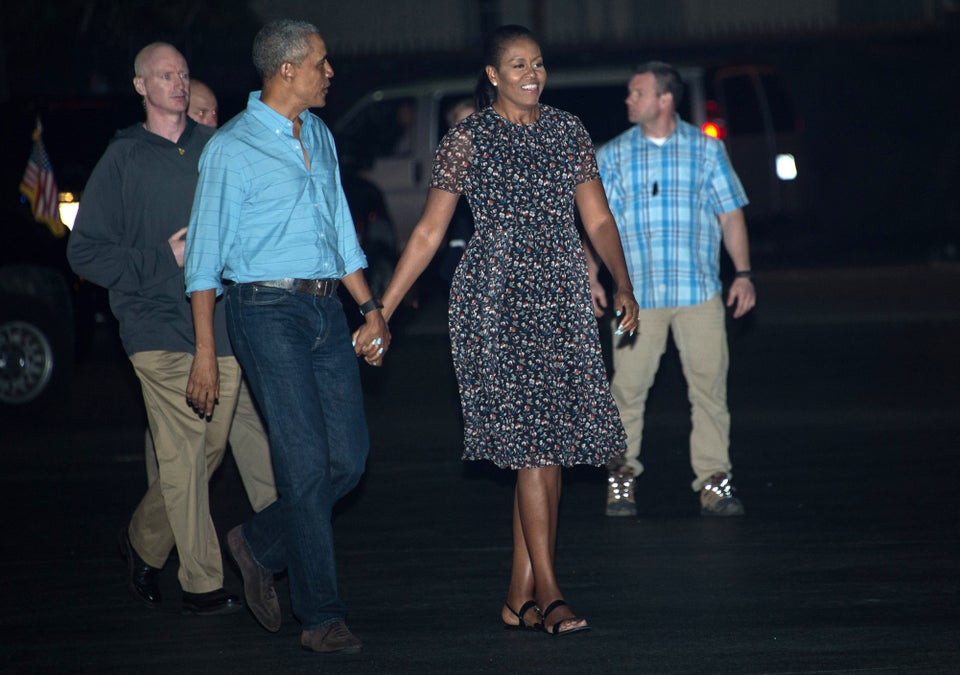 NICHOLAS KAMM via Getty Images
2017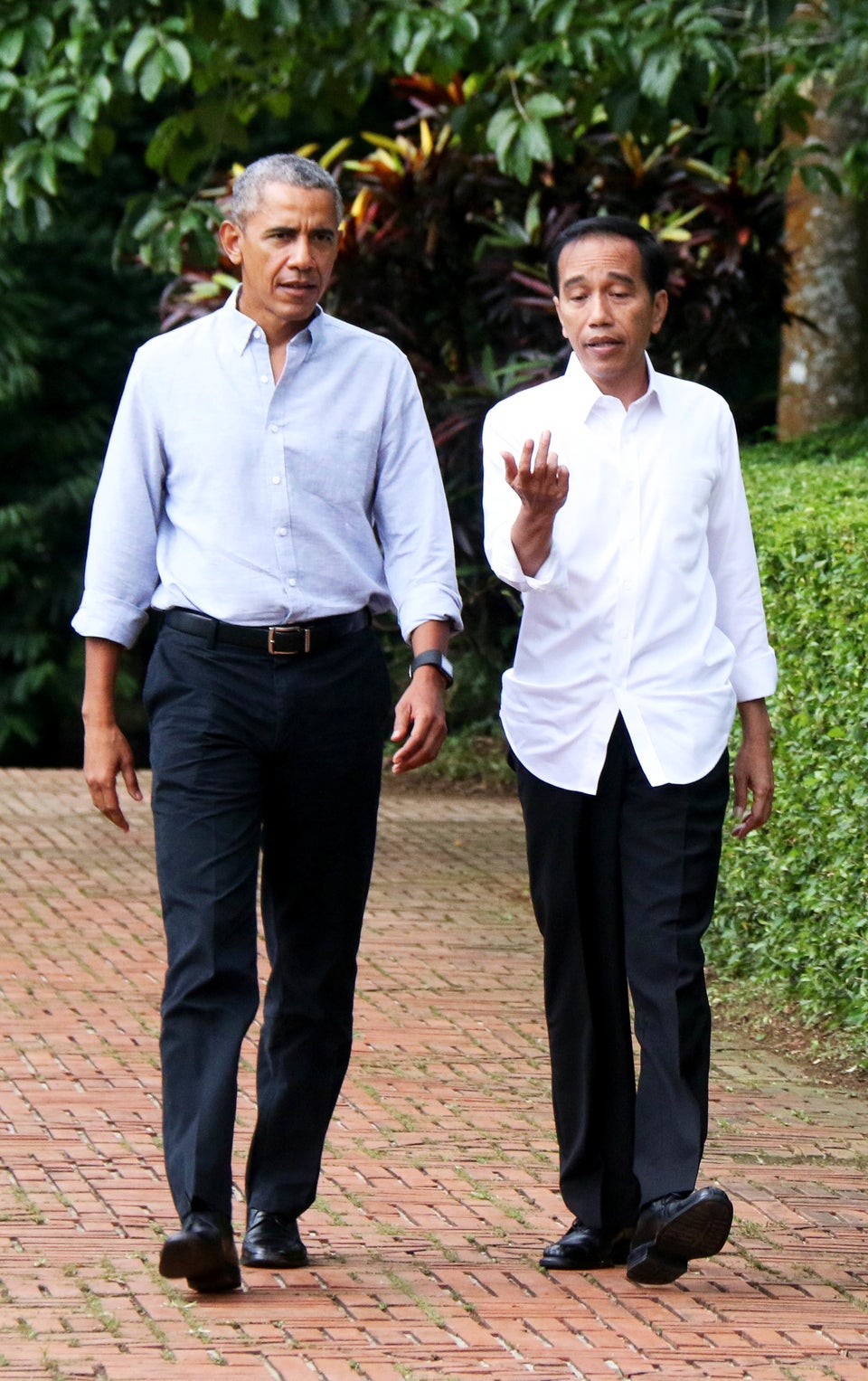 Barcroft Media via Getty Images
2017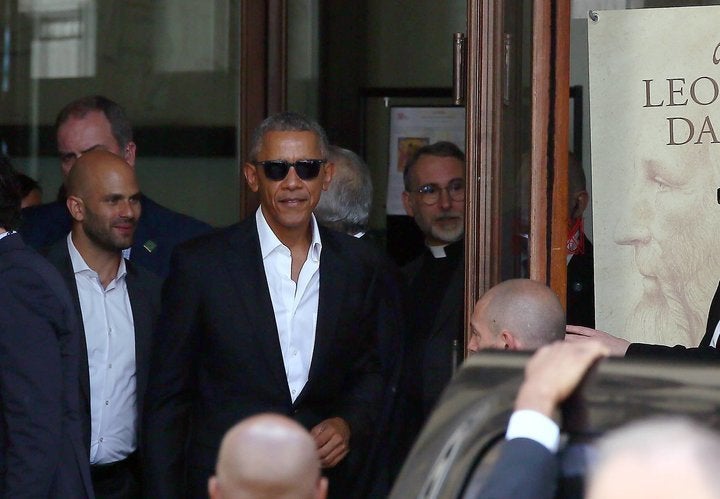 2017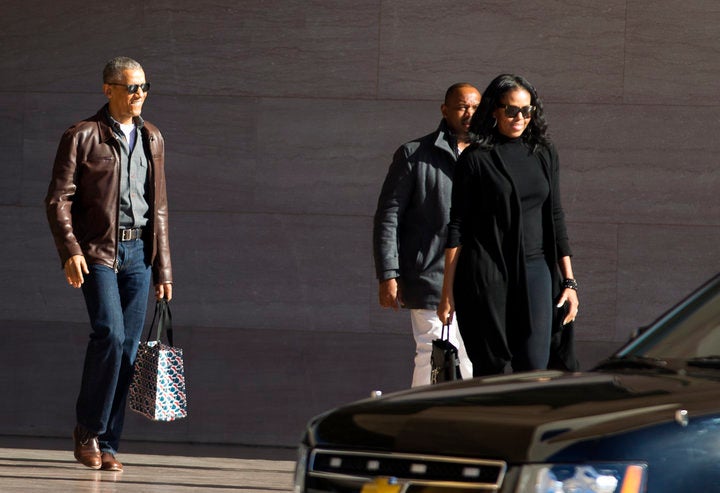 2017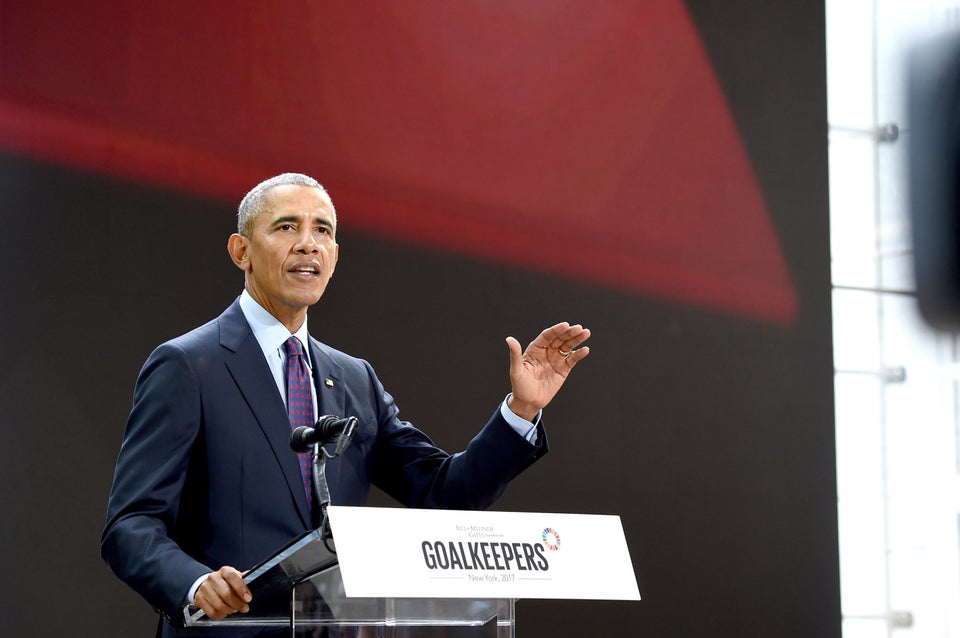 Jamie McCarthy via Getty Images
2017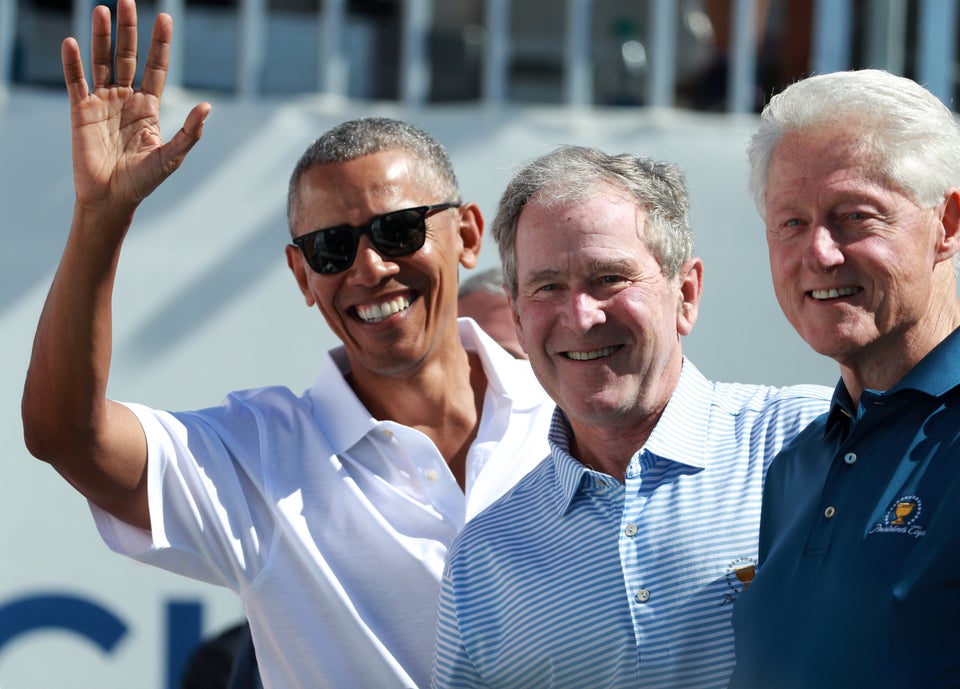 Scott Halleran via Getty Images
2017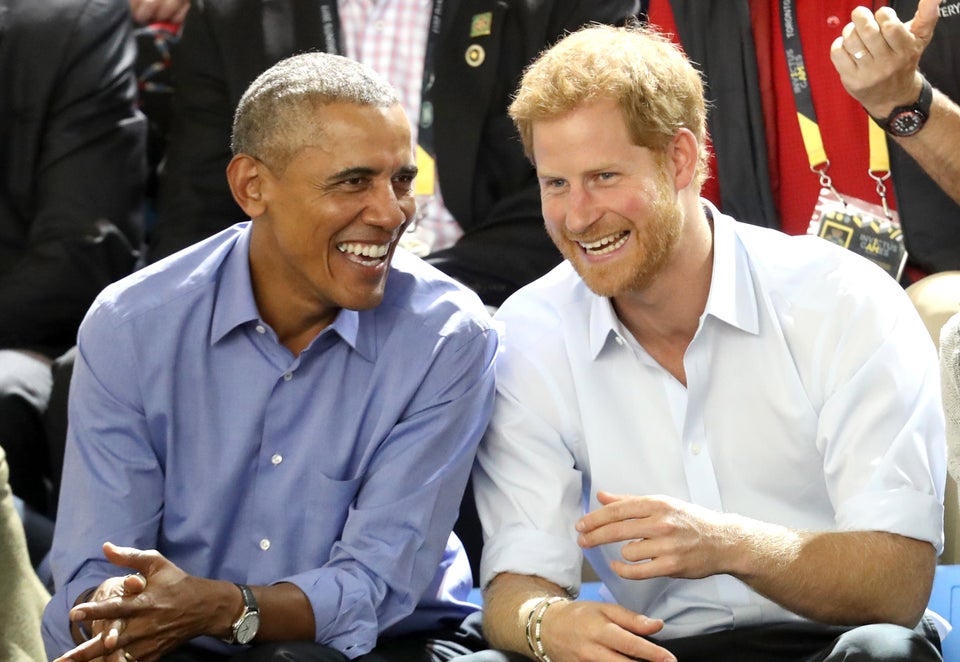 Chris Jackson via Getty Images
2017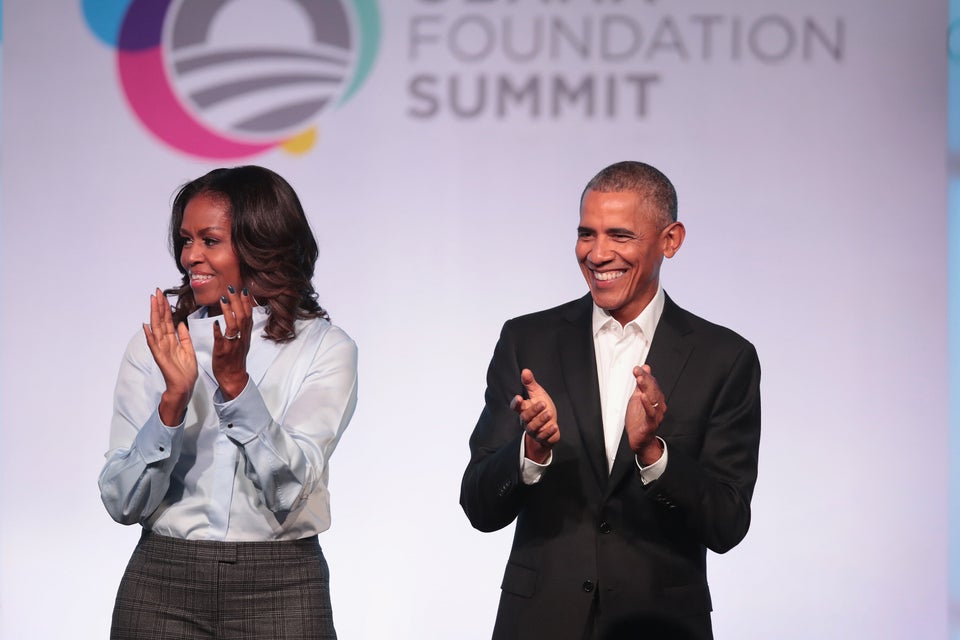 Scott Olson via Getty Images
2018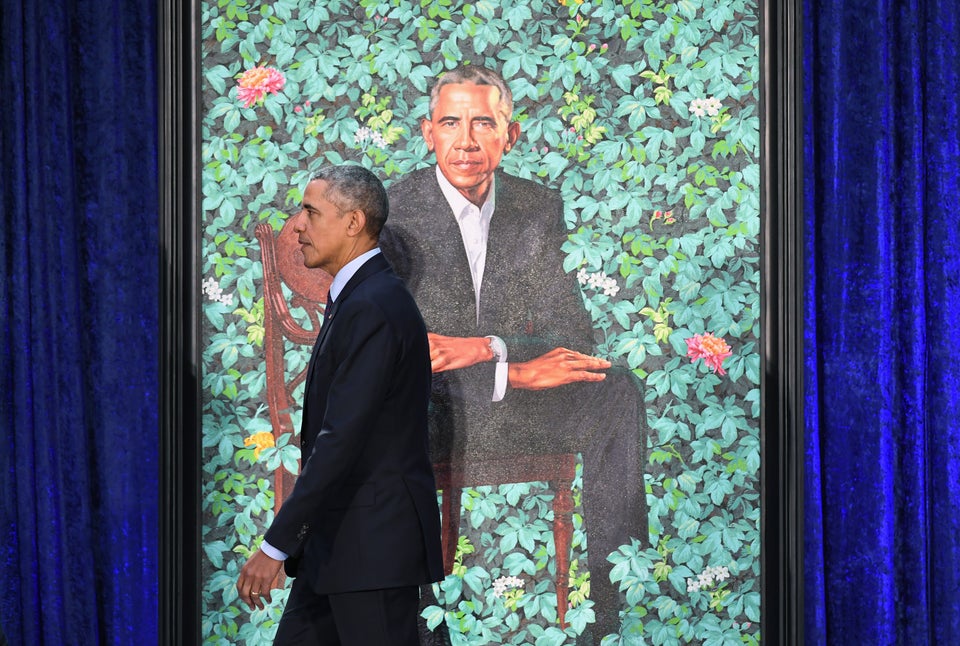 The Washington Post via Getty Images
2018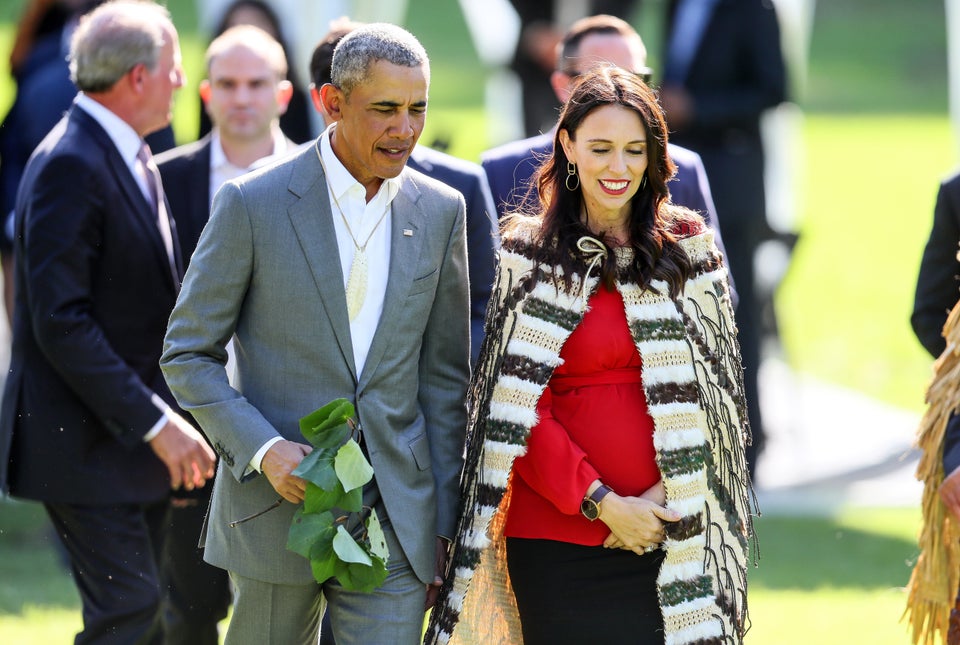 2018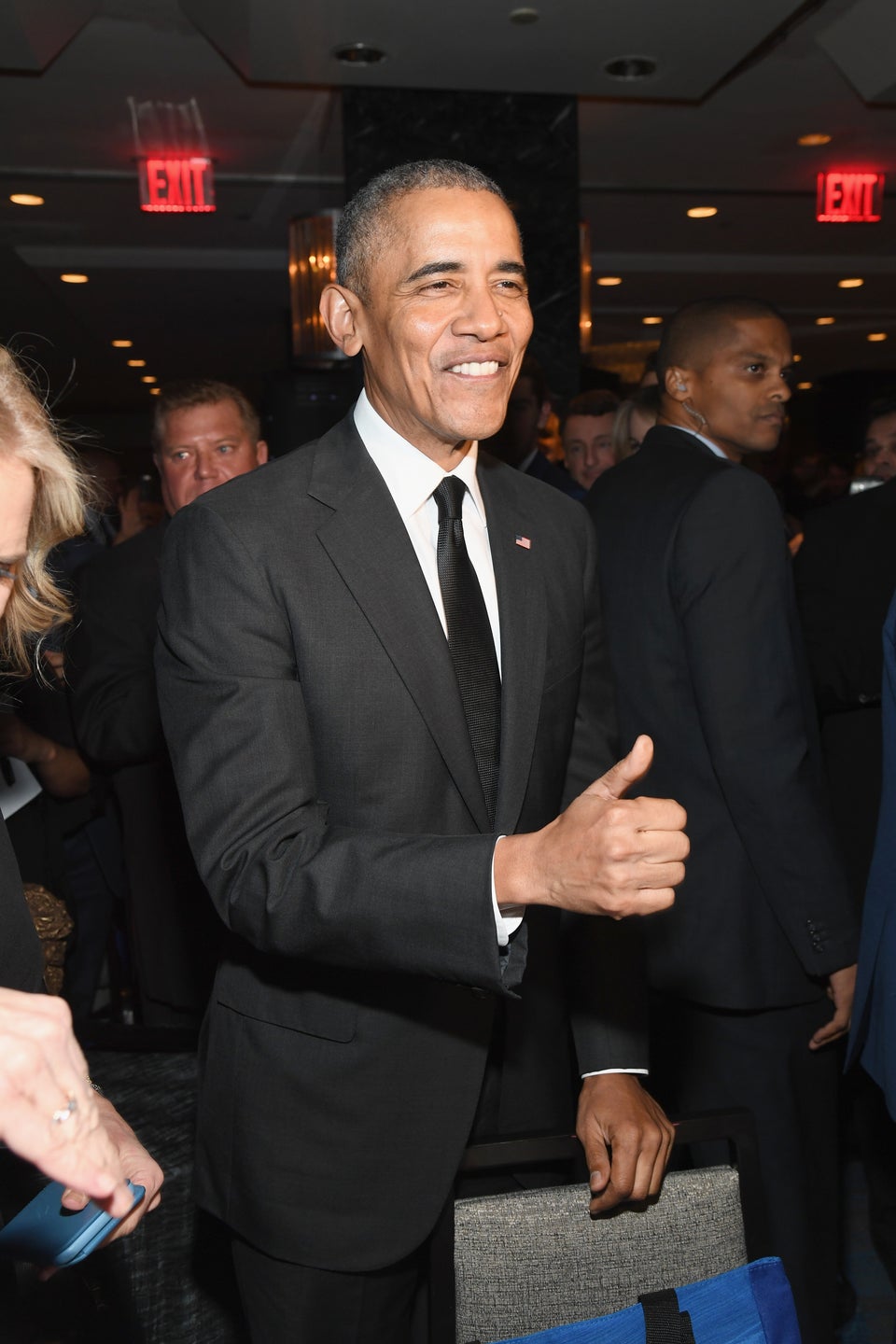 Kevin Mazur via Getty Images
Popular in the Community