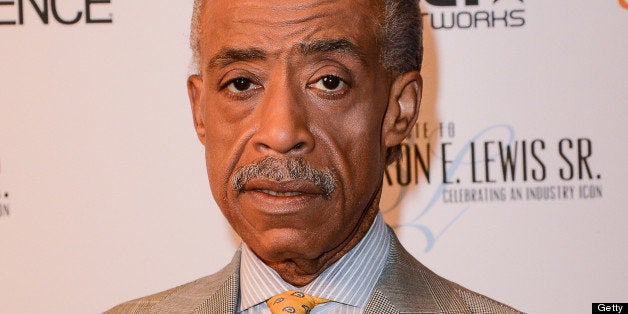 UPDATE: 6/24 4:01 p.m. -- Rev. Al Sharpton's spokeswoman reached out to The Huffington Post and said her client did not defend Paula Deen, but rather made the point that Deen should be judged by the present-day information being litigated in court, and not by something she said 27 years ago. "There is more current information that is being divulged that we might need to be concerned about," she added.
Reverend Al Sharpton spoke out on the controversy surrounding Paula Deen, saying she should be held accountable for acts committed now and not those committed 20 years ago. The disgraced celebrity chef is in the midst of a media firestorm following the revelation she admitted to using a racial epithet.
"A lot of us have in the past said things we have regretted saying years ago," he replied. "I think she has a lawsuit now about activities now whether it was discriminatory. And whether or not she's engaged in things now. It's not about her past. ... She deserves what's fair, but that's based on what she's engaged in now."
"You cannot deal with what is fair or not fair until we see an outcome of the present circumstances she is accused of, not something that happened 20 years ago," he added.
"If you're 66 years old, and you were raised in Georgia, and you were a child before the civil rights movement, do you get a bit of a pass?" he asked on his show Friday, adding, "I also think that people shouldn't have to lose their shows and go away when they do something bad. ... It's just a word, it's a wrong word, she's wrong to use it. But do we always have to make people go away?"
Deen apologized in three video recordings released in the aftermath of the testimony leak, originally published by the National Enquirer. She begged for forgiveness and insisted she and her family are being misjudged by the press. She will address the public again in a "Today" show appearance Wednesday, after failing to appear for her "Today" interview last Friday.
Language in this post has been updated to reflect a statement from Sharpton's spokeswoman.
Before You Go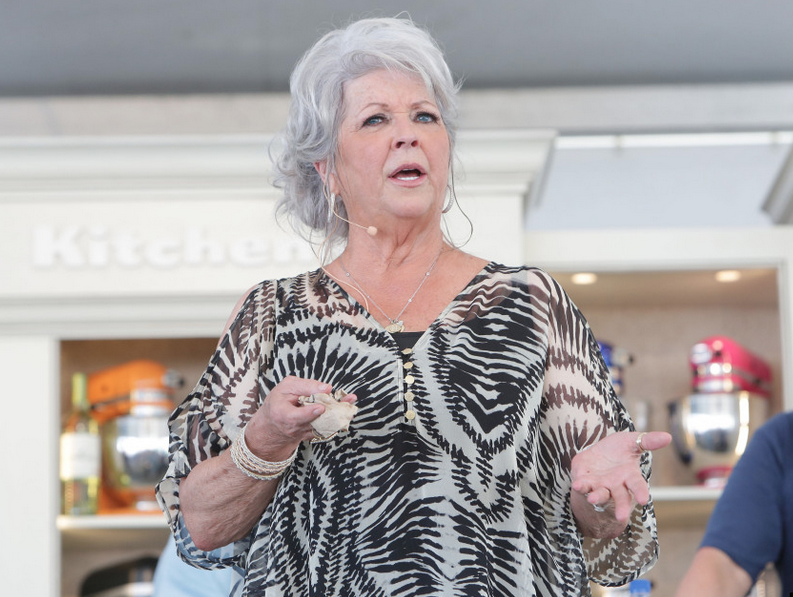 Paula Deen Racism Scandal Timeline
Popular in the Community