Al Sharpton tore into conservative hosts including Rush Limbaugh and Glenn Beck on his Wednesday MSNBC show for their recent comments about race.
Sharpton replayed recent comments made by Limbaugh, who argued that "if any race of people should not have guilt about slavery, it's caucasians."
"Even for Limbaugh, that's a new low," Sharpton said. "A cynical display of willful ignorance." He then replayed comments Glenn Beck said after President Obama spoke out on Trayvon Martin last week. Beck accused the president of politicizing the issue and dividing the country.
"We all need to come together and work on these problems," Sharpton said. "And we can't let these right-wingers tear us apart."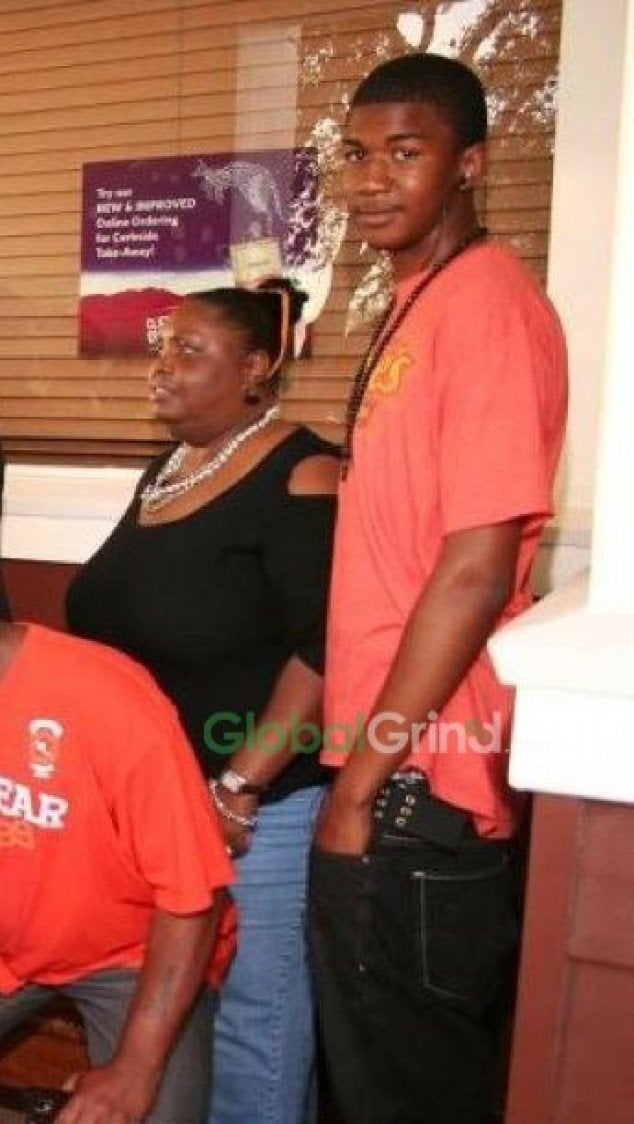 Trayvon Martin Timeline
Popular in the Community