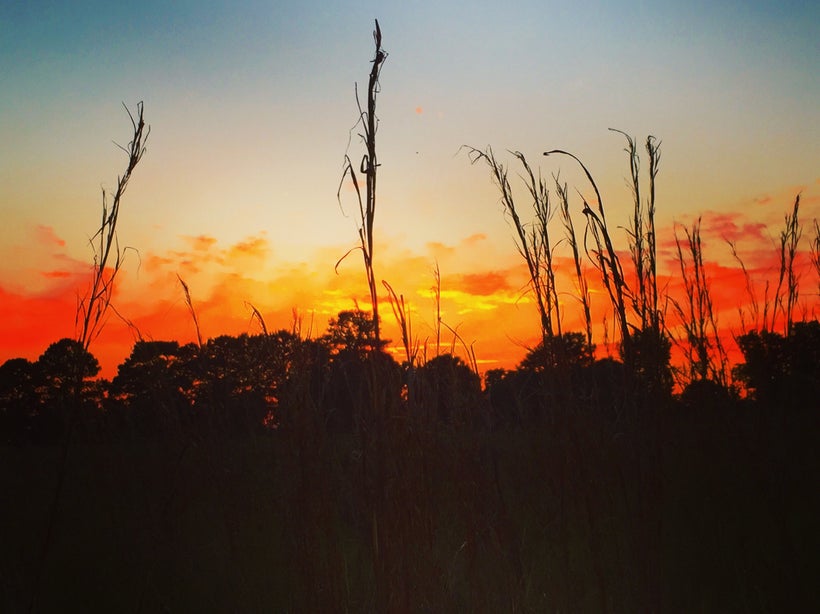 Earlier this month, around the same time news broke in The Washington Post that numerous women said Alabama Republican Senate candidate Roy Moore had made unwanted advances on them when they were teenagers — when the Moore campaign did something else that was unacceptable and cowardly.
On November 8, Roy Moore flat out refused to go before Alabama voters and debate Democrat Doug Jones in a public setting. Although Moore's alleged proclivity for young girls is hideous, his refusal to meet his opponent and debate real issues is evidence for all to see that Roy Moore is also a political coward.
WHNT News 19 in Huntsville who in conjunction with its partners at AL.com, invited both Roy Moore and the Democratic candidate Doug Jones to participate in what would have been a live, commercial-free debate. The TV station offered six different date possibilities between November 27th and December 7th. Moore refused and instead fired off a prepared statement filled with some red meat talking points and false charges against Doug Jones—easy to do when you're opponent isn't there to dispute them.
Roy Moore said he would stand up for Alabama while his opponent would expand federal tyranny. Exactly how will Judge Moore stand up for Alabama? Would he use his new federal position to further his own celebrity with self serving antics featuring big biblical monuments and challenges to the constitution as he has done again and again at the state level?
Moore is also saying Jones would be soft on crime—as did President Trump in his November 26 tweet. But exactly how many church bombers has Roy Moore prosecuted? How many terrorists, such as Olympic bomber Eric Rudolph has he put in jail? Doug Jones has a few other notable court victories under his sleeve and there's little doubt they would make for great debate comeback zingers, good viewing and insight for the voters of Alabama to watch on TV. Cowards that Moore's campaign is, they simply fax a statement filled with the typical sanctimonious blathering. I'm a native of Alabama and there's nothing more infuriating than self serving hypocrites who wear religion on their sleeves then duck behind their version of Jesus when challenged to explain. What solutions do you offer? Please articulate. Roy Moore is playing a fool's game with voters when he claims to stand up to federal tyranny—because if he wins, he'll need to work with the federal government not defy it and bring home the bacon for Alabama.
Another priceless debate question for Moore; Should state judges defy the U.S. Constitution when they disagree, with say the supreme court—should a state judge be allowed to make up the law as they see fit—Roy Moore made a career of doing just that. But he is not going to answer any tough questions surrounding his past shenanigans. He's going to continue with the simple political messaging being fed to him by his Steve Bannon-esque handlers. They know how to win elections, as we've seen before. It's a divisive yet simple tactic based in fear, paranoia and most of all, defiance laced gabbing devoid of policy.
But Roy Moore is cheating the people of Alabama by not agreeing to debate Doug Jones in a public setting. It is not fair and the fact that he's getting away with it is one of the most underreported travesties in this campaign. The people deserve a chance to see the two opponents take each other on—to watch and hear them speak, to look in each of their faces and access reactions to the opponent. They need to understand a senator's temperament If Roy Moore is too scared to debate his democratic opponent during a political campaign, how will he muster up the courage to debate anything on the senate floor? Roy Moore and his campaign are cowards for not standing before voters alongside his opponent and debating policy. This an indisputable fact Alabama voters should ponder when they cast a ballot in December.
REAL LIFE. REAL NEWS. REAL VOICES.
Help us tell more of the stories that matter from voices that too often remain unheard.
This post was published on the now-closed HuffPost Contributor platform. Contributors control their own work and posted freely to our site. If you need to flag this entry as abusive,
send us an email
.