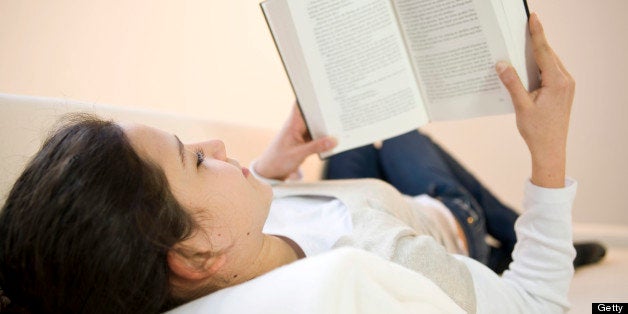 The paper and students at the University of Alabama found that nine out of 132 school districts in Alabama have reported parental complaints about books in the last five years (77 districts said there were no challenges, 46 didn't respond). And Barbara Jones, director of the American Library Association's Office of Intellectual Freedom, says that only 20 percent of book challenges are reported. So, while the findings are hardly indicative of larger book banning trends, they are certainly interesting.
The Daily Mail focused on one parent's request to ban "The Complete Book of Pregnancy and Childbirth." According to the Star, "The parent claimed the material showed 'explicit drawings of how to make love while pregnant' and 'pornographic pictures that should not be viewed by children.'"
A committee ultimately decided that the book could stay on shelves, but it was moved to the "reference" section and can only be checked out with parental permission.
See the list of Top Ten Most Challenged Books 2012:
Related
Before You Go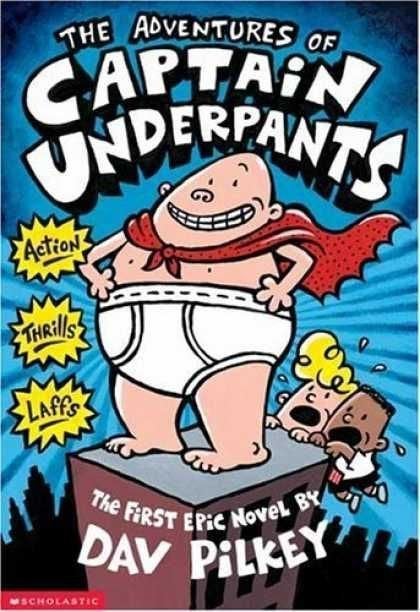 Top Ten List of Frequently Challenged Books in 2012