Pushing back against new Environmental Protection Agency standards limiting carbon emissions from coal-fired power plants, Alabama officials gathered Monday to argue that the new federal policy flouted the Almighty's will by regulating a God-given resource.
"Who has the right to take what God's given a state?" Alabama Public Service Commission (PSC) member-elect Chip Beeker asked during a news conference held in the offices of the Alabama Coal Association on Monday, according to AL.com.
By 2030, the Obama administration's new rules would require Alabama to reduce carbon emissions from coal-fired power plants by 27 percent from 2012 levels.
Alabama's PSC officials, however, view the new standards as an "an assault" on the state's lifestyle, and are accusing the Obama administration of purposely seeking to diminish coal-related jobs.
"I will not back down," PSC President Twinkle Andress Cavanaugh said Monday, claiming that the new EPA regulations will cost Alabama 16,000 jobs. "We will not stand for what they're trying to do to our way of life."
Cavanaugh also warned that the regulations could cause a spike in utility costs for consumers, as Alabama's largely coal-powered energy industry serves as one of the nation's largest electricity generators.
"I hope all the citizens of Alabama will be in prayer that the right thing will be done," Cavanaugh said, calling on Alabamians to pray for a divine intervention.
Stacie Propst, executive director of Group Against Smog and Pollution, rebutted the officials' claims in an interview with WVTM-NBC 13 on Monday, blaming state officials' failure to uphold existing environmental regulations for ongoing job loss in Jefferson County.
"Our state officials are not enforcing the current laws," Propst said, claiming that Mercedes and other car plants were forced to build outside the county due to excess pollution. "We are polluting so much in this city and we're one of the dirtiest cities in the nation so we're not allowed to bring in additional pollution."
The EPA has estimated that, nationally, the reduced emissions will produce climate and health benefits worth an estimated $55 billion to $93 billion per year in 2030, preventing 2,700 to 6,600 premature deaths and up to 150,000 asthma attacks in children.
Cavanaugh and other Alabama GOP leaders were scheduled to testify on the regulations on Tuesday at an Atlanta EPA hearing.
Before You Go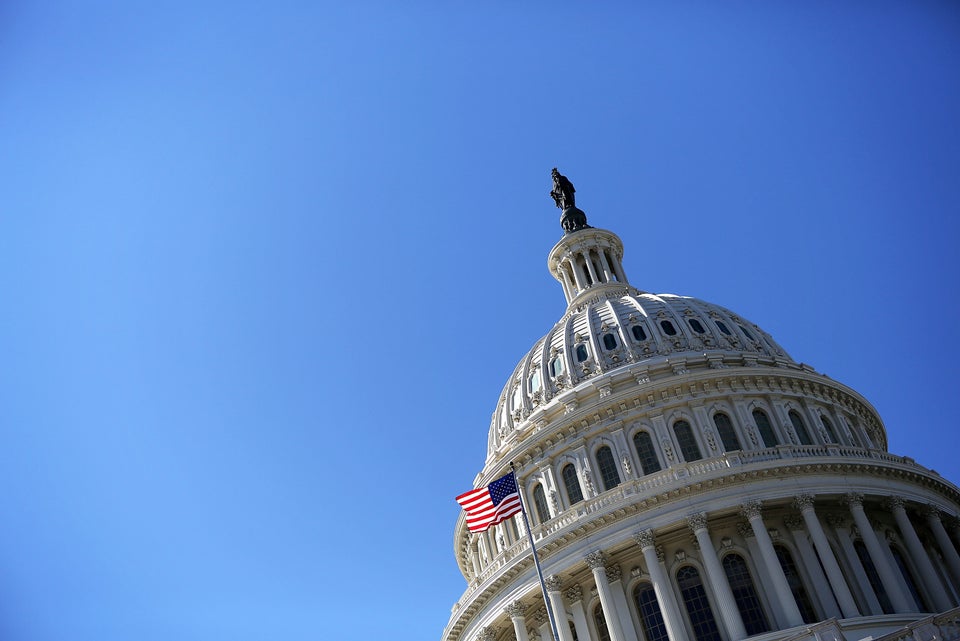 Least Environmental Senators
Popular in the Community