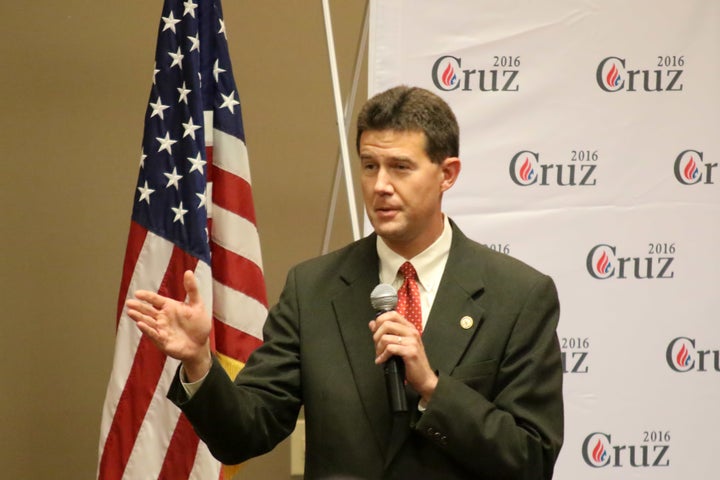 Alabama election officials don't have to immediately educate impacted people about a change in state voting qualifications that clarified tens of thousands of felons have the right to vote, a federal judge ruled Friday.
The ruling came in response to a request from lawyers from the Campaign Legal Center, on behalf of 10 voters over a law that prohibited anyone who committed a "felony of moral turpitude" from voting. In May, Alabama Gov. Kay Ivey (R) signed a law defining exactly which offenses constituted a crime of moral turpitude, earning widespread praise. But Alabama Secretary of State John Merrill (R) told HuffPost in June the state wouldn't undertake any effort to target people affected by the change and let them know they're now eligible to vote.
Campaign Legal Center lawyers said that the overhaul would cause confusion among people who previously had been told they could not vote, but under the clarified law were now clearly eligible. Ahead of a Monday registration deadline for a special election for the U.S. Senate, the plaintiffs filed a motion for preliminary injunction requesting the state promote the changes in eligibility. It also requested it automatically reinstate and notify those who had been told they couldn't vote in the past two years, but were clearly eligible.
In a 35-page ruling, W. Keith Watkins, an appointee of former President George W. Bush, who is the chief U.S. district judge for the middle district of Alabama, said by instructing election registrars to comply with the clarified moral turpitude law, the state had taken enough action. The plaintiffs in the case hadn't shown they faced irreparable injury, he said, and weren't being denied the ability to vote.
"There is no evidence, however, that Defendants have denied any eligible HB 282 voter's application to register to vote or have engaged in any type of prohibitive tactic," Watkins wrote in his ruling, referring to the new Alabama law. "Instead, the evidence demonstrates that the county registrars, at the direction of the Alabama Secretary of State, are adhering to HB 282 and are permitting individuals to register whom HB 282 does not disqualify. Plaintiffs, who are eligible HB 282 voters, cannot claim irreparable harm when they have been granted the right to vote."
Danielle Lang, a lawyer for the Campaign Legal Center in the case, told HuffPost in June education and outreach would be crucial to the success of the new law. Because there was previously no universal definition of a felony of moral turpitude, local officials had wide discretion in the past to tell people they were ineligible to vote. That means now there may be many people who were previously told they were ineligible to vote, who are in fact now eligible, who won't know about the change unless they closely follow the legislative process. Some of these voters told the court they wouldn't have known they were now eligible to vote if lawyers hadn't contacted them.
"This is confusion that was wrought by the state," she said. "Under this newfound definition, it turns out [some] do have the right to vote. I don't see how anyone would know that unless they're kind of legislative junkies," Lang told HuffPost in June.
But Watkins said there had been widespread public reports about the changes and it would be too much of a burden on the secretary of state's six-person election staff to find the affected voters and then send out mailings targeting them. Lawyers hadn't shown evidence that any of the 10 plaintiffs in the case had been blocked from voting because they didn't know about changes to the law.
Absent state action, the Alabama chapter of the ACLU and Legal Services Alabama are offering clinics this summer to help educate people about the changes.
Before You Go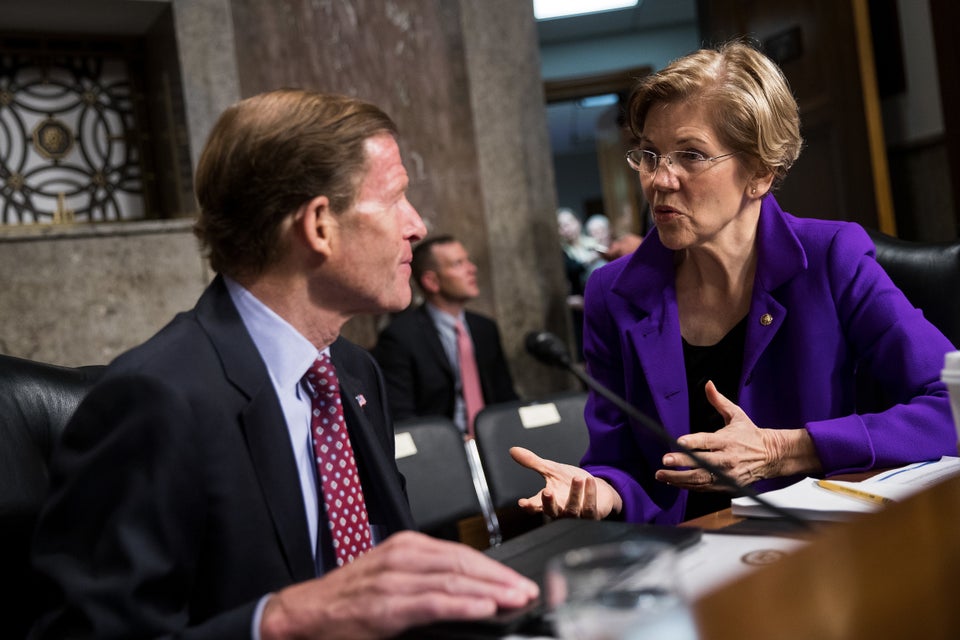 2017 Scenes From Congress & Capitol Hill
Popular in the Community