This is what marriage equality is doing to Alabama and every part of the country where same-sex marriages have been legalized. And there's really nothing we can do about it. No one called us for a vote on any of this stuff, and that's just very suspicious.
Anyway, here's what you have to look forward to, whether you like it or not!
The sun will rise in the morning, not because we voted for it, but rather because of some force we have no control over!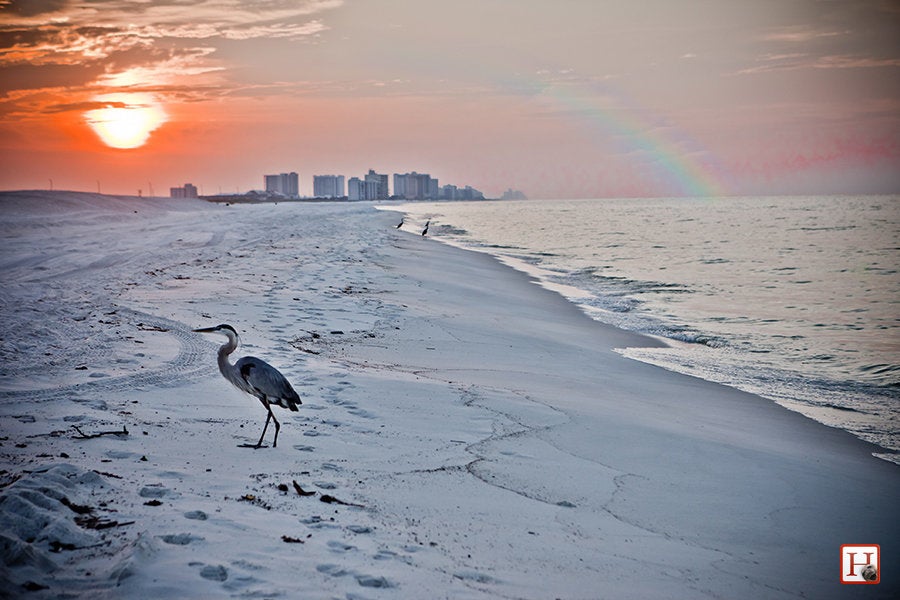 Plants will use that sunlight for photosynthesis and then expel oxygen. Right in public, where children can see!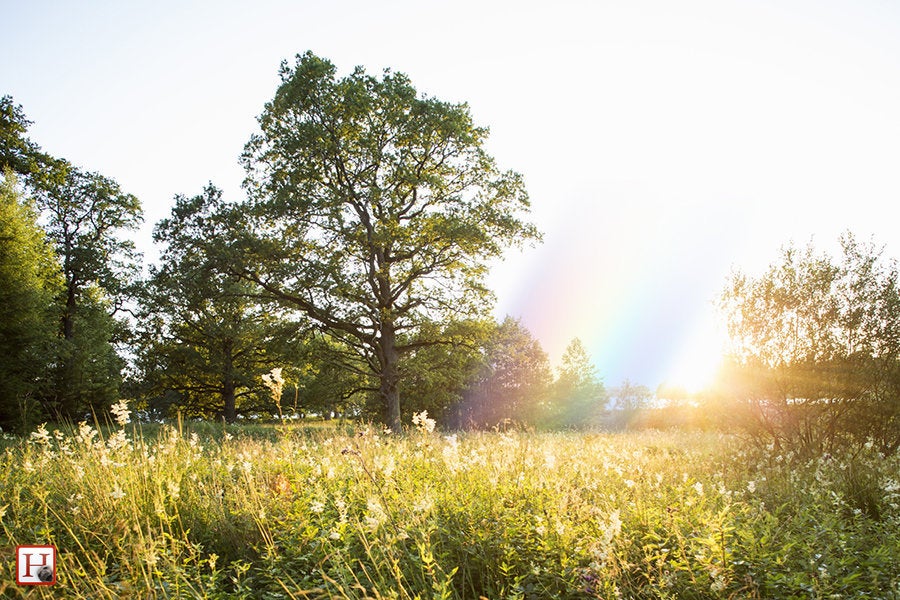 Oxygen will enter your lungs and bloodstream, and you'll have to let it happen if you want to live here!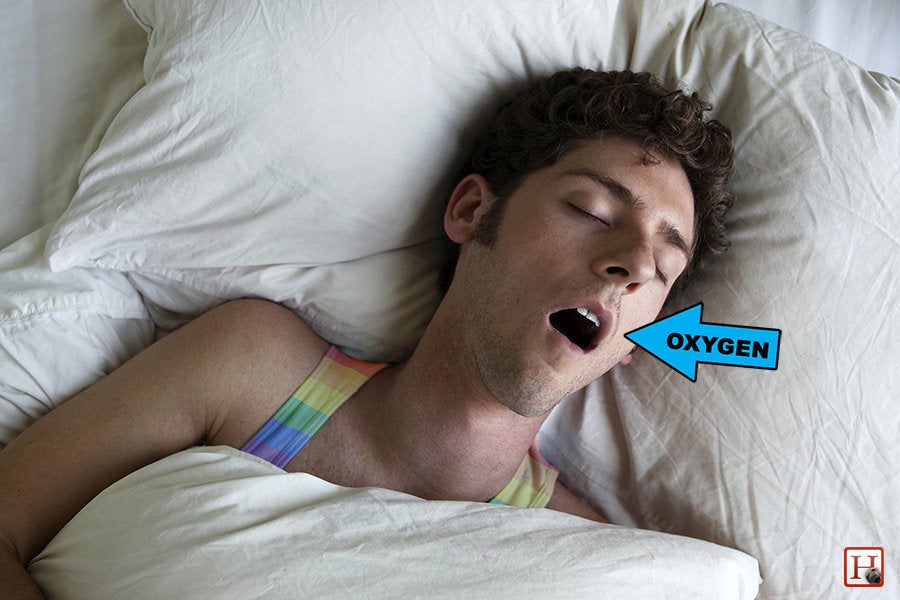 Your muscles will take the oxygen from your blood. Just like that. Oh, you're welcome muscles.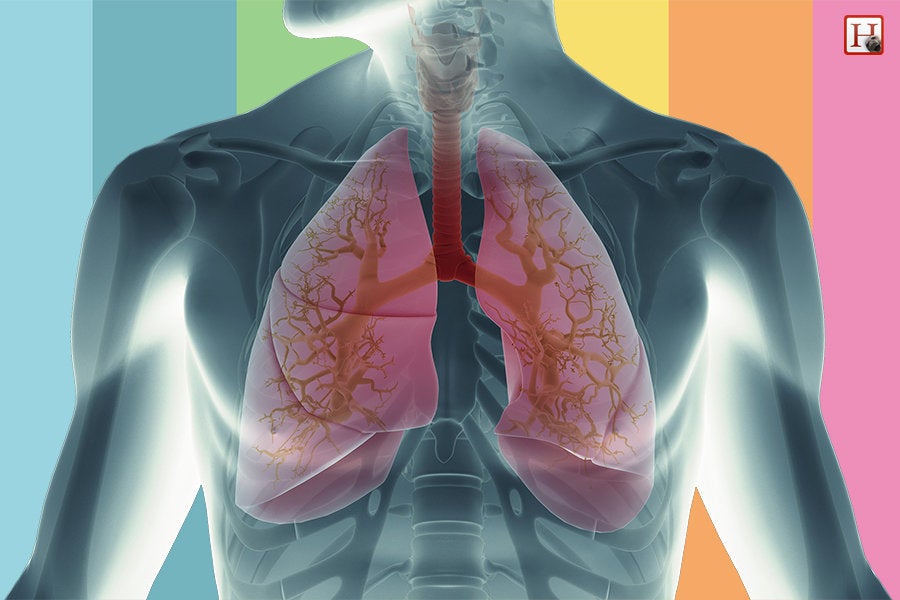 Then, in return, your body is basically ordered to give up its carbon dioxide! You earned that carbon dioxide!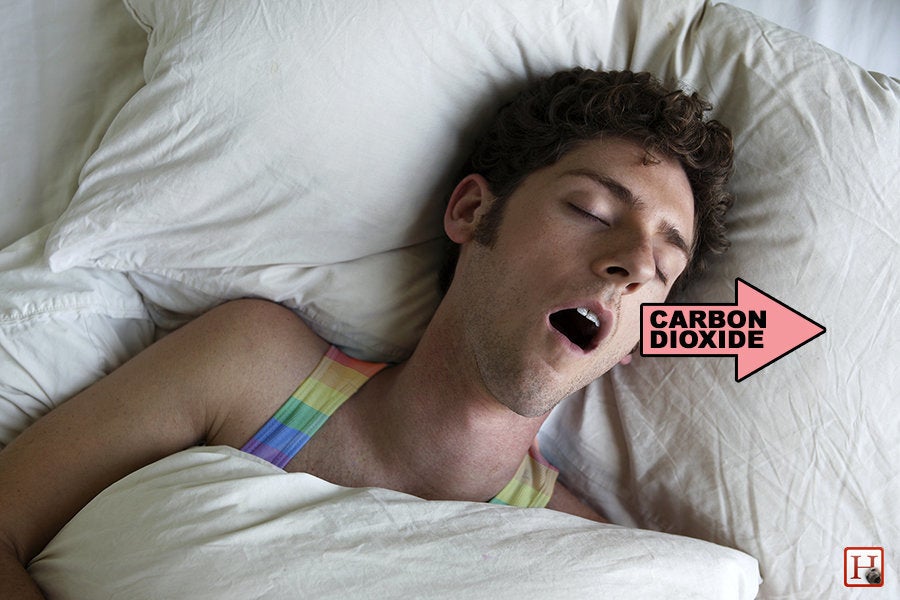 You'll be up and about in the morning because you can't sleep anymore. Again, essentially against your will!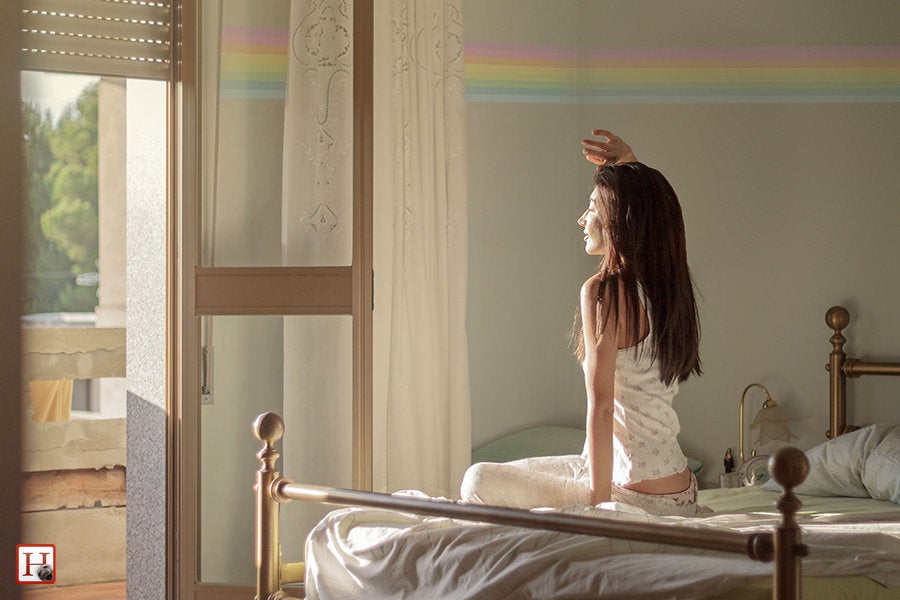 For breakfast you'll toast a bagel and spread some imitation butter on it, which is totally unnatural!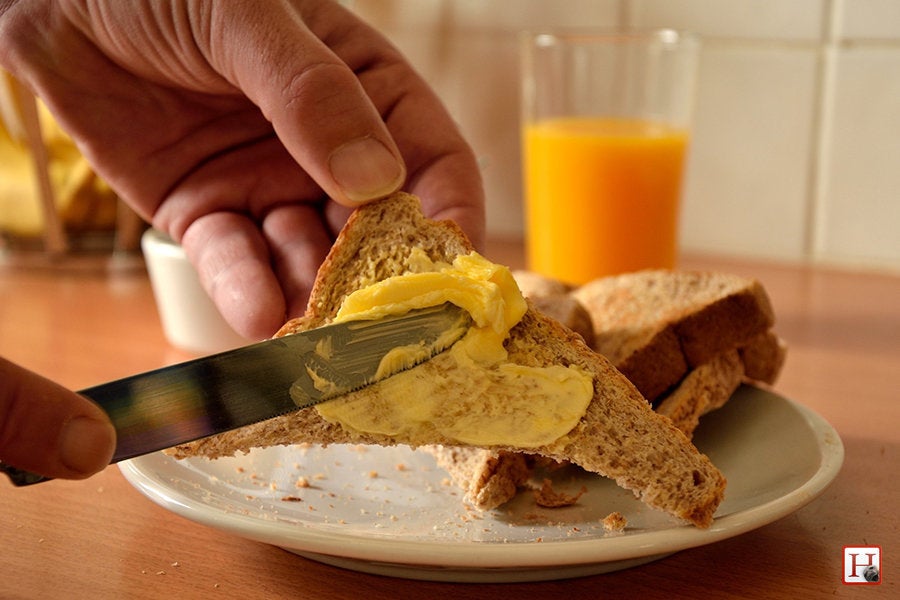 You'll hop into a car and drive to your job -- show us where THAT'S mentioned in the Bible!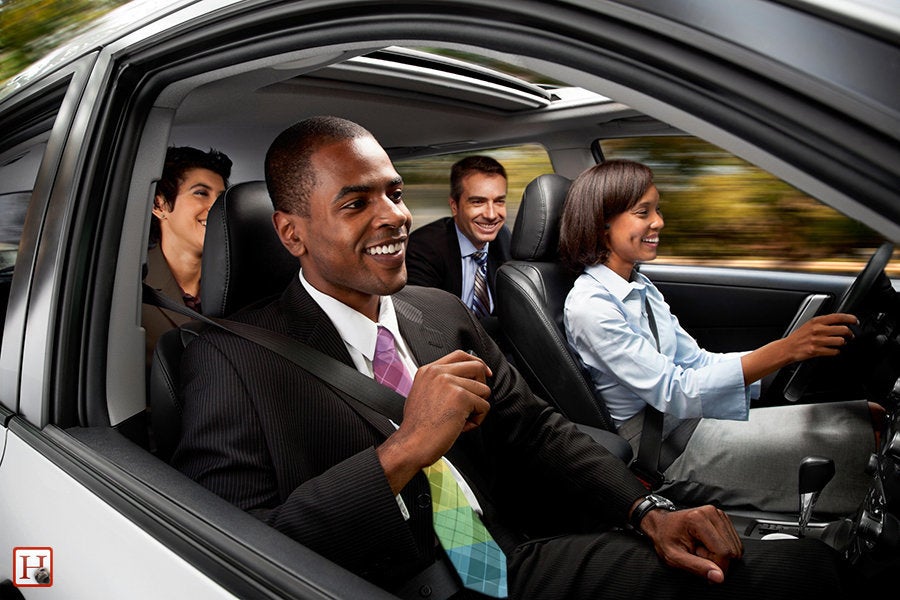 And then you'll return home after a long day's work and watch some TV before falling asleep on your couch. The couch isn't made for that, beds are! Just because you can fall asleep on your couch doesn't make it right!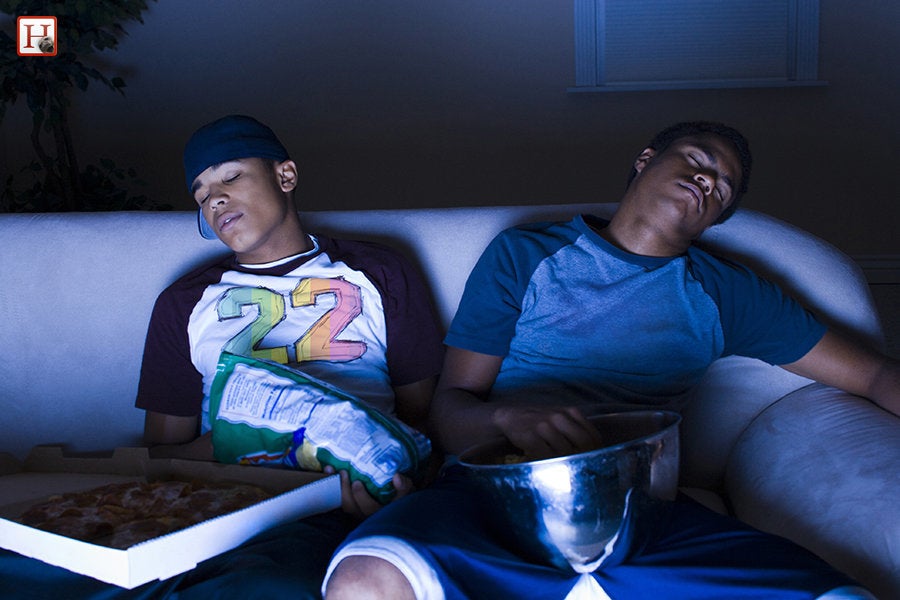 Ugh, seriously, what NEXT?
Before You Go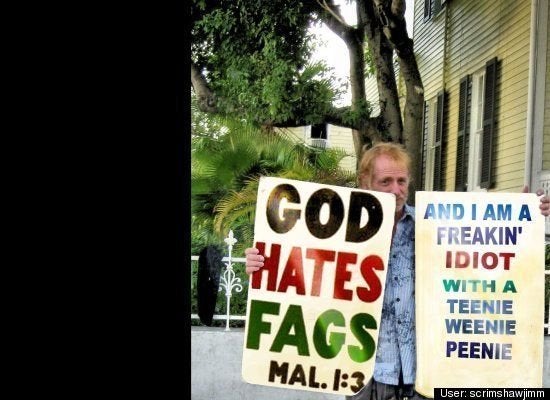 Anti-Gay Protesters Getting Owned
Popular in the Community