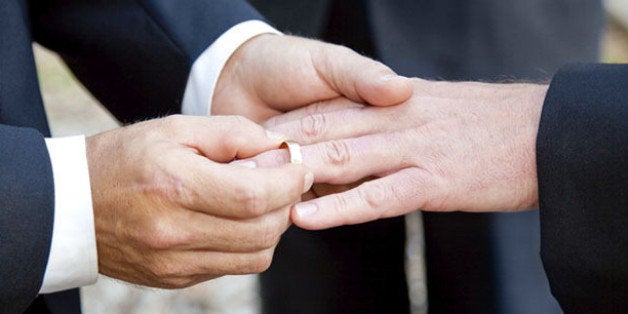 A federal judge ruled Friday that Alabama's ban on same-sex marriage is unconstitutional.
The judge, U.S. District Judge Callie V.S. Granade, ruled that Alabama's constitutional amendment banning gay marriage, known as the Sanctity of Marriage Amendment, violates the 14th Amendment's due process and equal protection clauses.
"If anything, Alabama's prohibition of same-sex marriage detracts from its goal of promoting optimal environments for children," Granade writes. "Those children currently being raised by same-sex parents in Alabama are just as worthy of protection and recognition by the State as are the children being raised by opposite-sex parents. Yet Alabama's Sanctity laws harms the children of same-sex couples for the same reasons that the Supreme Court found that the Defense of Marriage Act harmed the children of same-sex couples."
The suit was brought against the state by two women, Cari Searcy and Kimberly McKeand, who traveled out of state to get married in order to become the legal parents of their son.
"I am a parent in every way to our son, but legally I am still considered a stranger," Searcy told the Associated Press in May. "We just want our son to have the same protections and securities as other Alabama families."
"There has been no evidence presented that these marriage laws have any effect on the choices of couples to have or raise children, whether they are same-sex couples or opposite-sex couples," Granade wrote in Friday's ruling. "In sum, the laws in question are an irrational way of promoting biological relationships in Alabama."
Alabama Attorney General Luther Strange filed a motion Friday evening asking the judge to stay the decision until the U.S. Eleventh Circuit Court of Appeals or the U.S. Supreme Court makes a ruling, the Associated Press reported. Both the appellate court and the U.S. Supreme Court denied a stay pending appeal in the case of Florida, which legalized same-sex marriages earlier in January.
Read Granade's full ruling below:
This is a developing story and has been updated.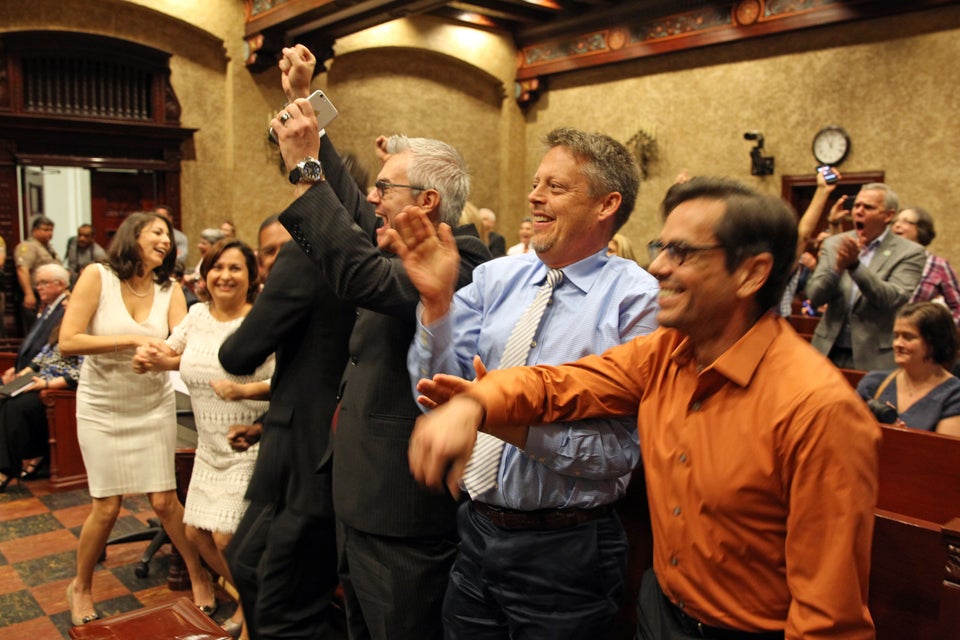 Walter Michot-Pool/The Miami Herald/Getty Images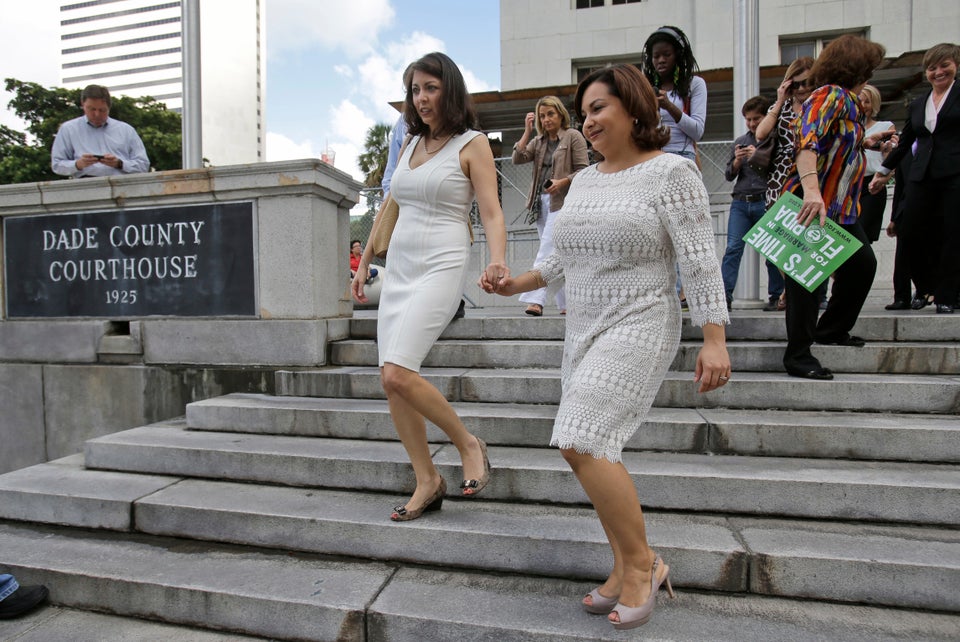 Wilfredo Lee/ASSOCIATED PRESS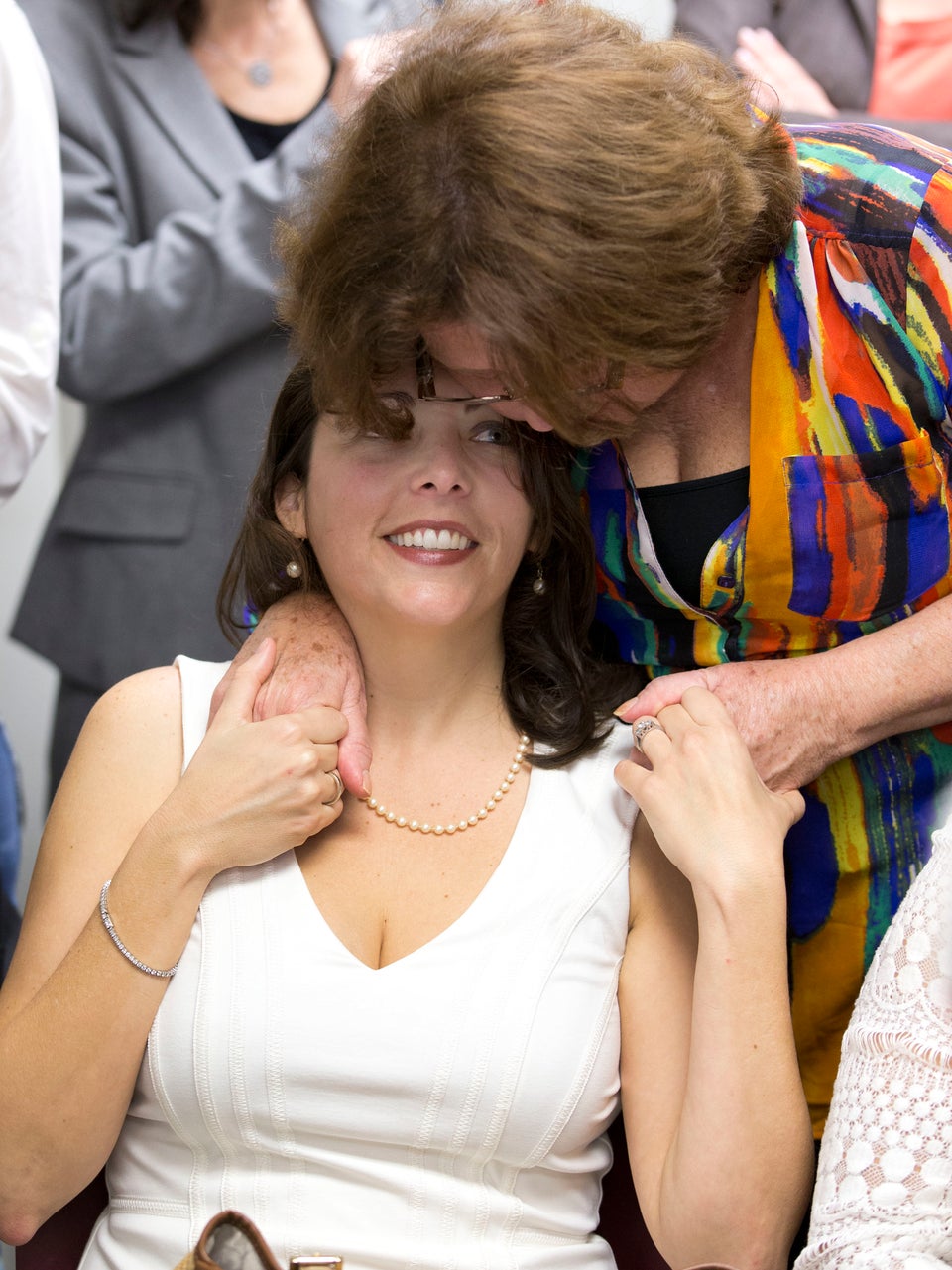 Wilfredo Lee/ASSOCIATED PRESS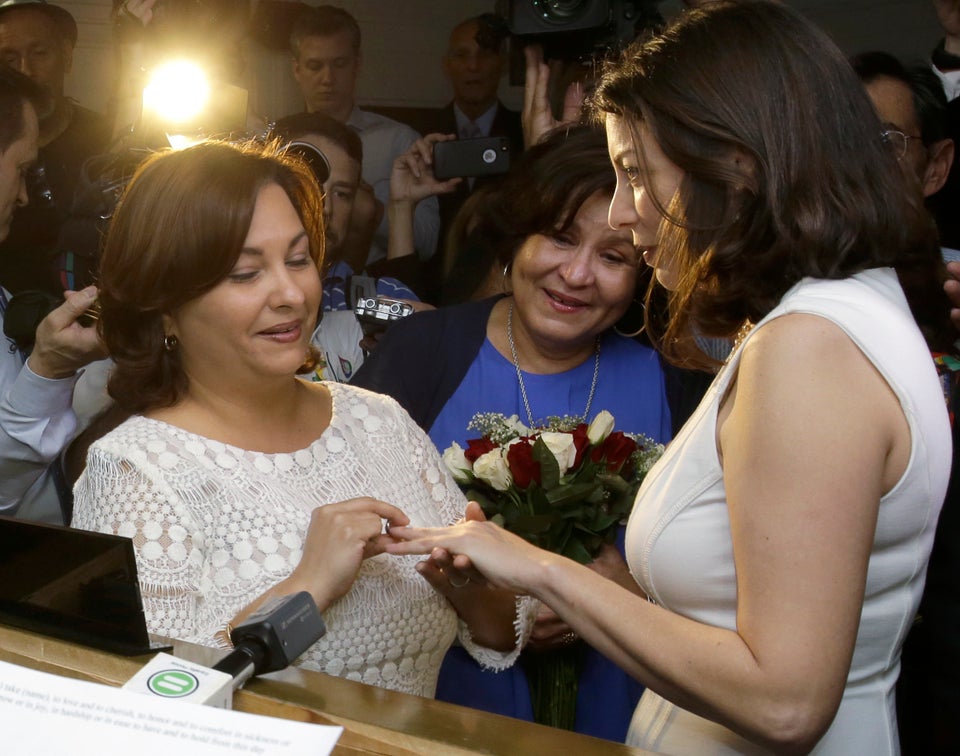 Wilfredo Lee/ASSOCIATED PRESS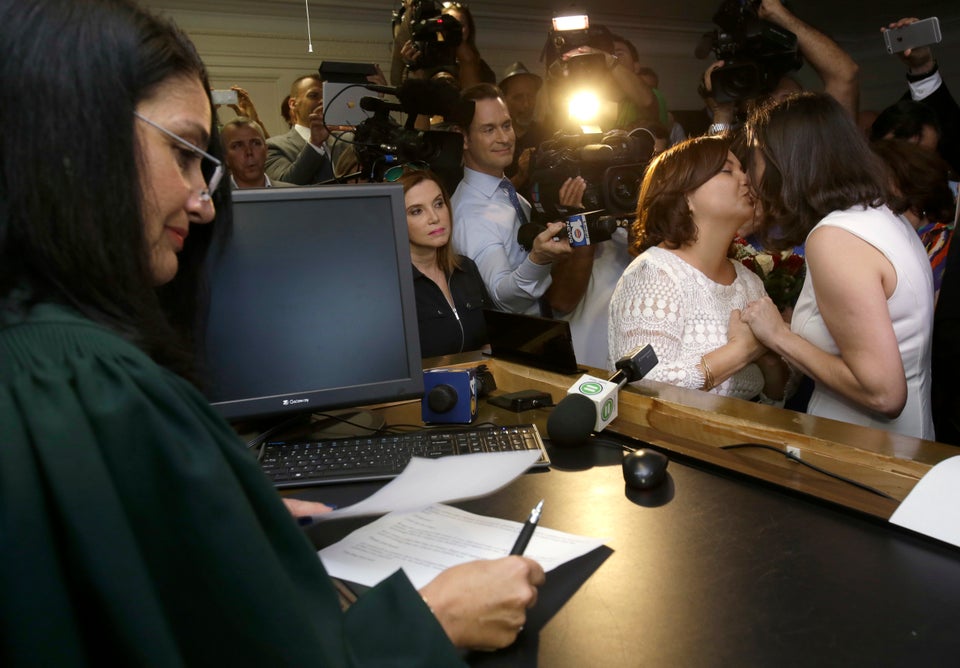 Wilfredo Lee/ASSOCIATED PRESS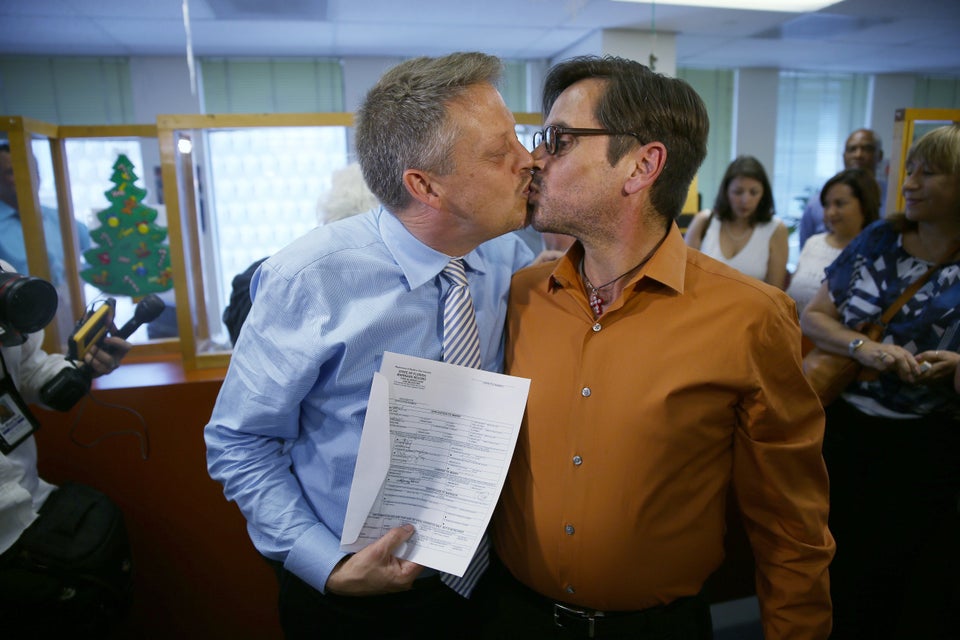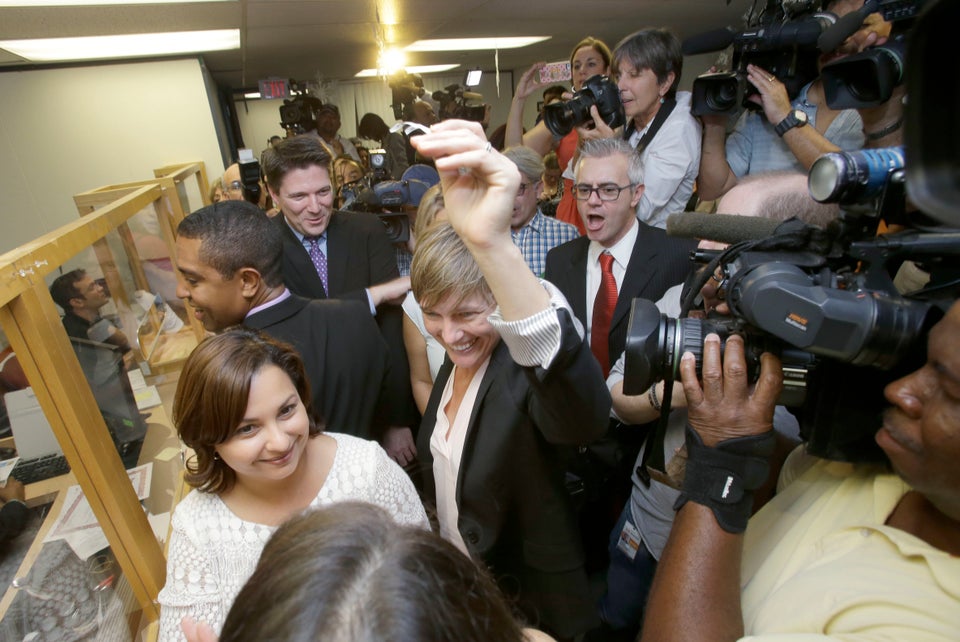 Wilfredo Lee/ASSOCIATED PRESS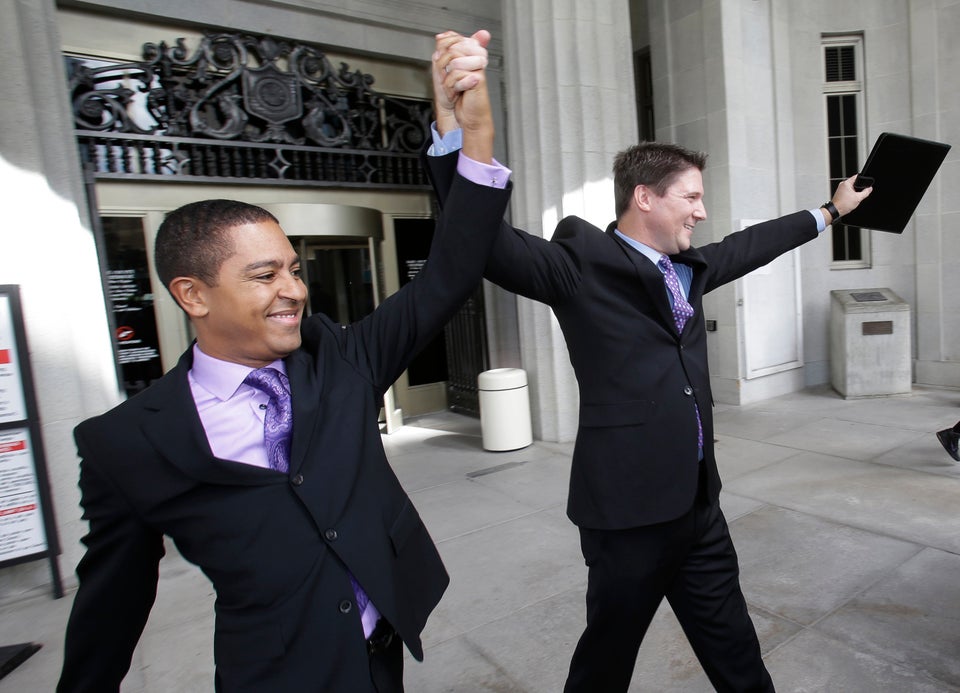 Wilfredo Lee/ASSOCIATED PRESS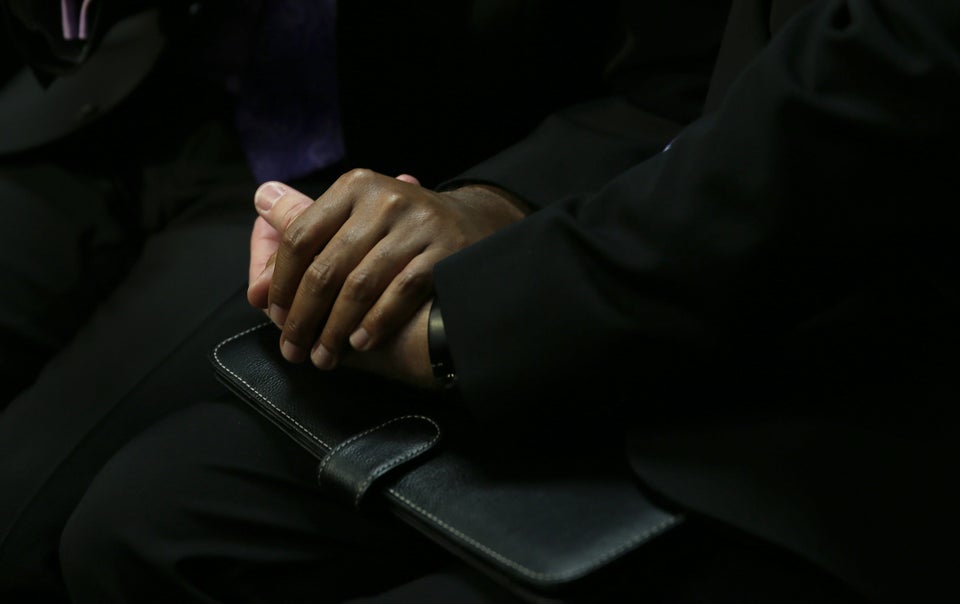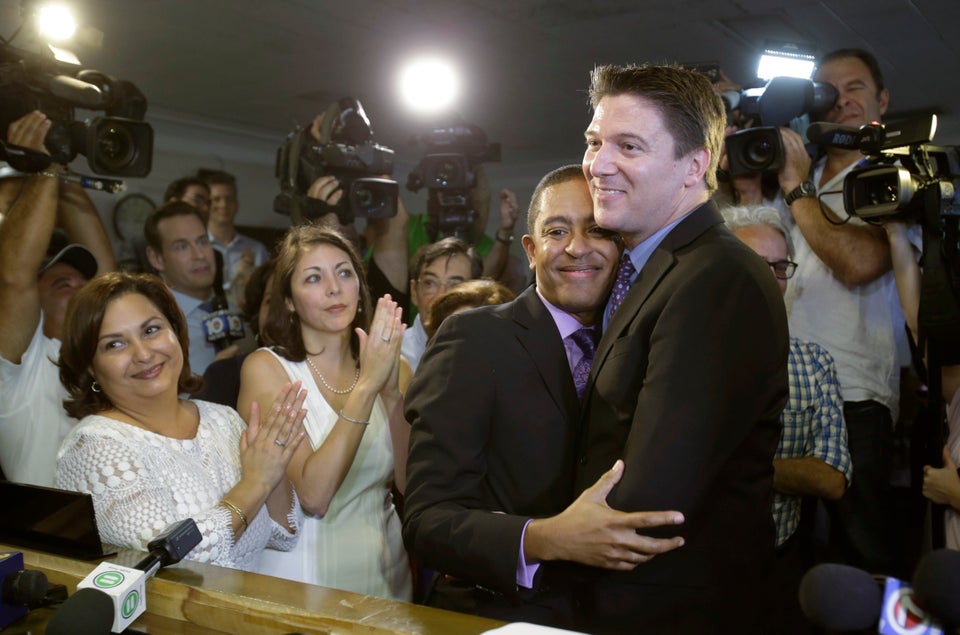 Wilfredo Lee/ASSOCIATED PRESS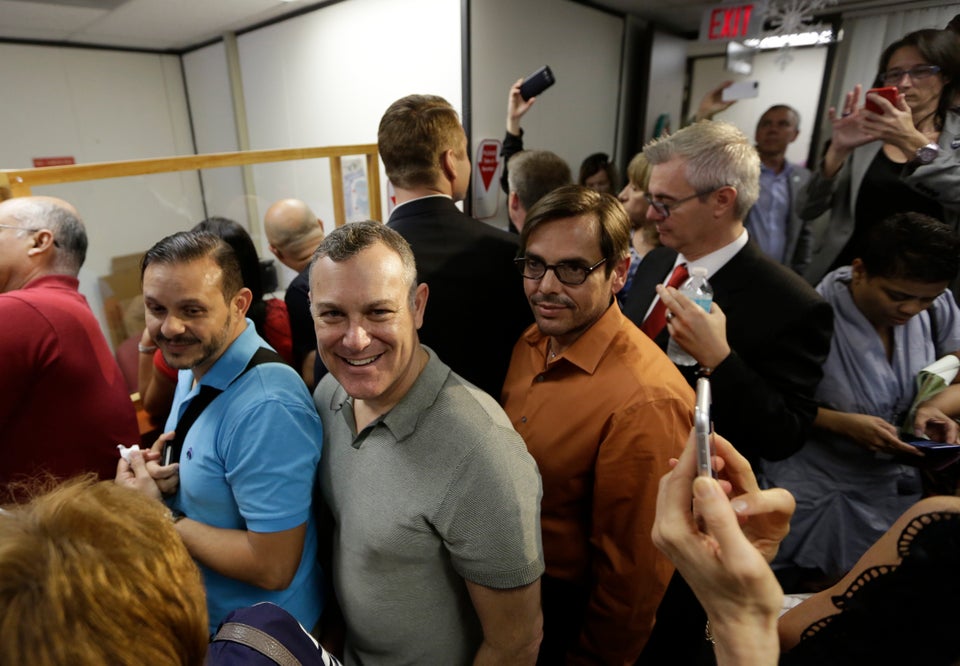 Lynne Sladky/ASSOCIATED PRESS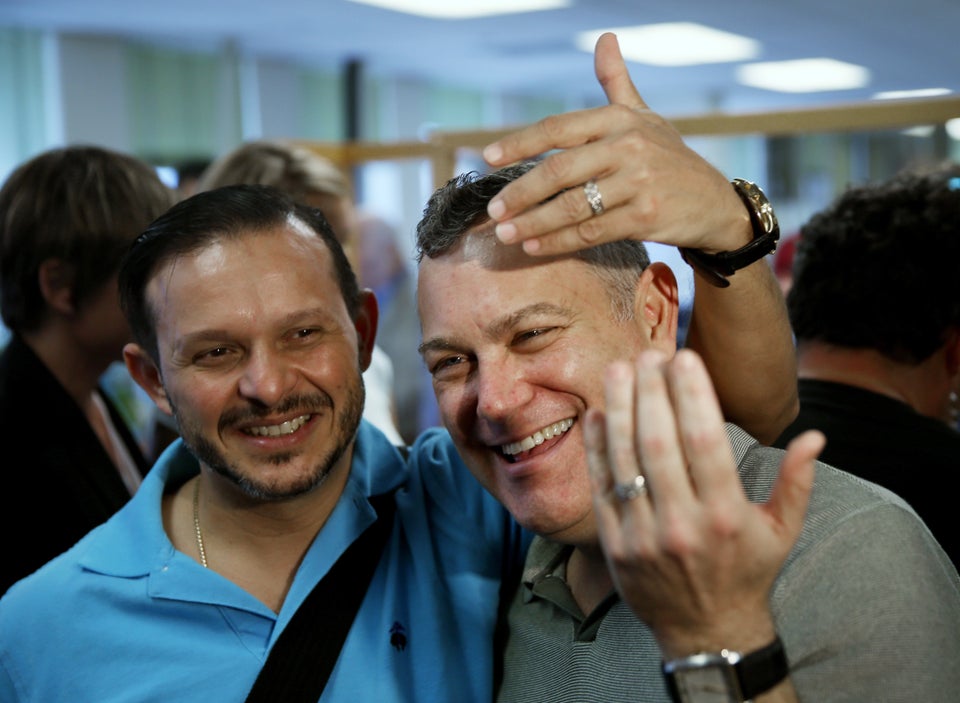 Joe Raedle via Getty Images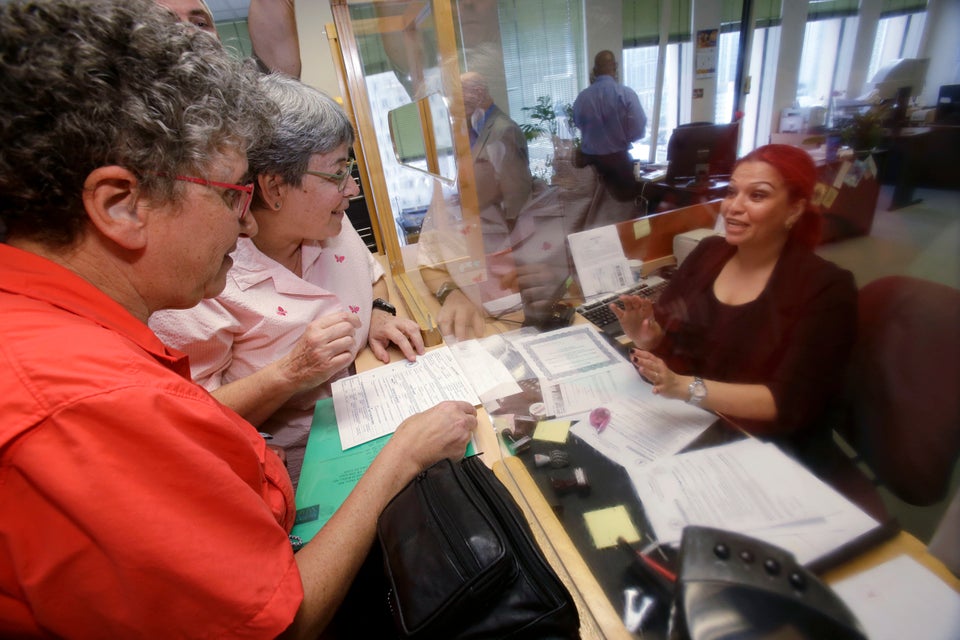 Wilfredo Lee/ASSOCIATED PRESS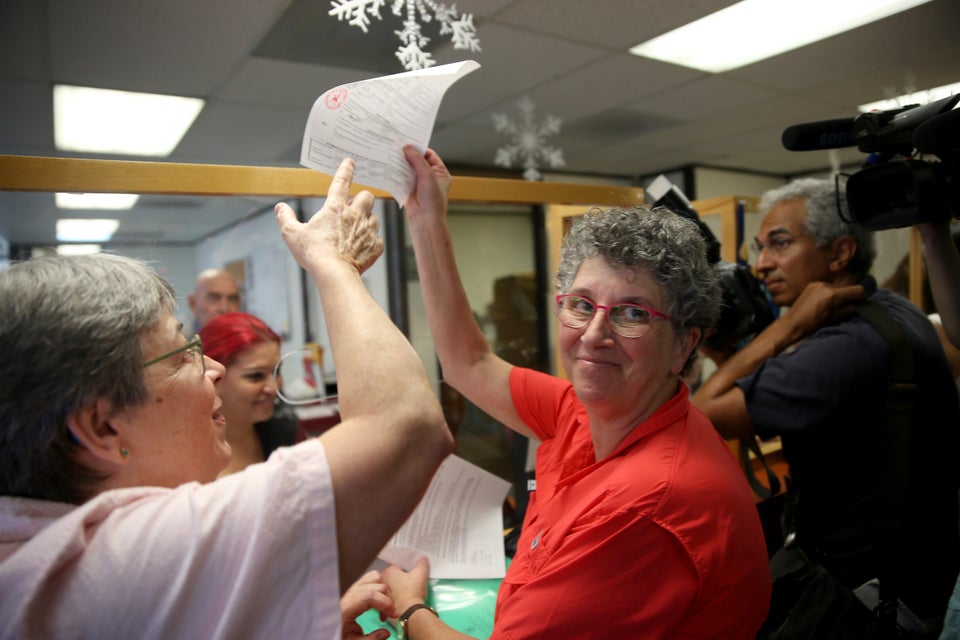 Popular in the Community