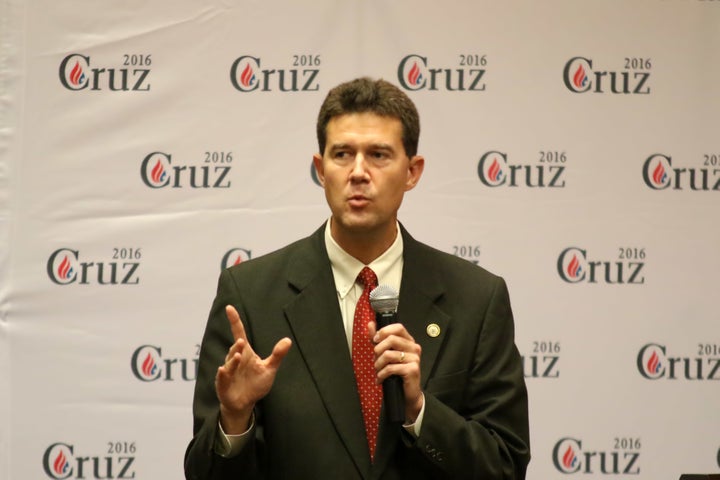 A federal court could force Alabama to educate eligible voters about a pivotal change to a state law that could potentially restore the voting rights of thousands of convicted felons.
The change could come as a result of a motion for a preliminary injunction filed in an ongoing lawsuit over felon voting qualifications in Alabama. The state had blocked people convicted of a crime of "moral turpitude" from voting since 1901 but never explicitly defined what constituted an offense of moral turpitude, although the law was limited to felonies in the 1990s. The ambiguity gave local election officials broad discretion to deny people the right to vote.
Alabama earned praise when it passed a law in May clarifying which felonies constituted "moral turpitude" and would therefore block people from voting, but Secretary of State John Merrill (R) told HuffPost in June that his office wouldn't take any action to make sure the thousands of people affected by the law actually know about it.
The change is sure to cause massive confusion, especially because local election officials had been granted broad discretion to deny people the right to vote under the old law. This means some eligible voters may have been told in the past that they couldn't vote and may continue to think they can't.
Plaintiffs in the case include a man who was blocked from voting because he was convicted of receiving property in 2003, was released from state prison in 2007 and completed his parole in 2016. In another case, a woman was told last year that she couldn't vote because of a conviction two decades ago for writing bad checks.
In the motion, the Campaign Legal Center, which is representing 10 plaintiffs suing the state over the moral turpitude law, said Merrill had not taken any meaningful action to advertise the changes to the law, such as updating his website, election forms or advising local voter registrars. With a voter registration deadline for a special election for U.S. Senate approaching at the end of July, the plaintiffs said Merrill must act to educate voters.
"The state is responsible for correcting the confusion that has wrongly disenfranchised voters for decades. In order for HB 282 to have any meaningful effect, Alabama must notify voters about their right and ensure they are able to successfully cast a ballot going forward," Danielle Lang, a lawyer at Campaign Legal Center, said in a statement.
In addition to promoting the changes in eligibility, the motion asks the court to require the state to automatically reinstate and notify voters who were disqualified to vote in the last two years but are now eligible. It also requests that the state produce a comprehensive list of all individuals who had been blocked from voting because of a conviction over the last two years and implement a public education plan targeted at people with convictions.
While the state has yet to take action, the ACLU of Alabama and Legal Services Alabama plan to hold a series of clinics over the summer to educate eligible voters about the change.
Before You Go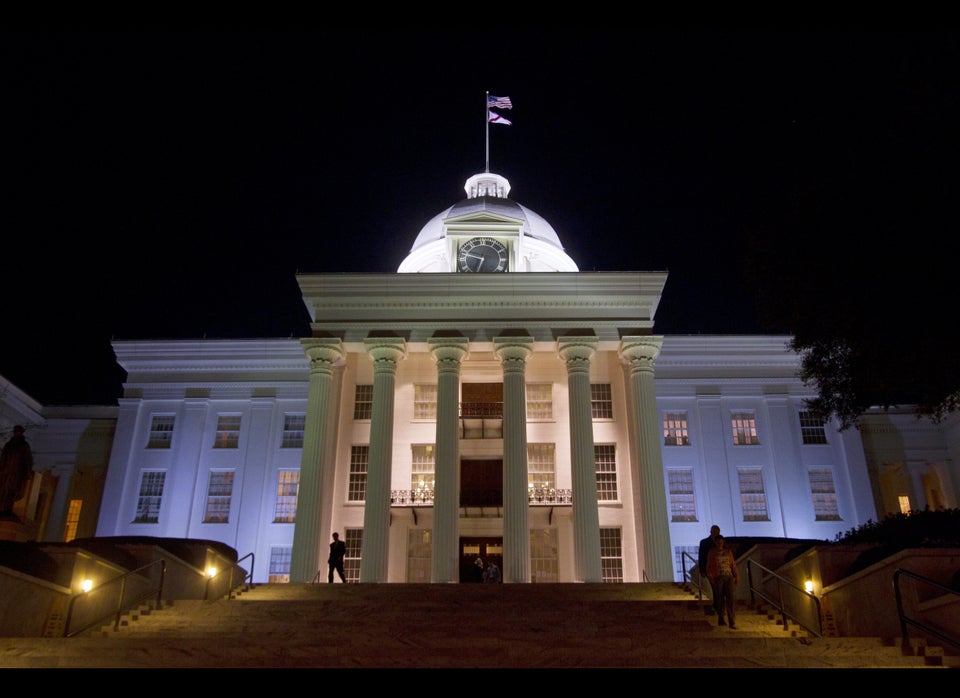 U.S. State Capitol Buildings
Popular in the Community