Alabama called off a legal battle with Planned Parenthood on Monday after a federal judge last month blocked the state from defunding the reproductive health organization's clinics amid national controversy about its handling of aborted fetal tissue.
In a joint court filing, both parties said that Alabama had resumed funding of Planned Parenthood clinics in Mobile and Birmingham, and the clinics were following state regulations.
The agreement followed an order by U.S. District Judge Myron Thompson to stop Alabama from terminating its agreement with a Planned Parenthood regional affiliate providing services under Medicaid, the federal and state healthcare program for the poor.
The state agreed to pay $51,000 in legal fees in settling the lawsuit, the Associated Press reported.
"This is an important victory for our patients in Alabama who will be able to keep getting high-quality health care and would have suffered if the state had pushed forward with this political agenda," Cecile Richards, president of Planned Parenthood Federation of America, said in a statement.
Alabama Governor Robert Bentley had sought to strip funding from the organization after an anti-abortion group released videos it said showed Planned Parenthood officials negotiating prices for fetal tissues from abortions it performs.
Planned Parenthood, which denied any illegal payments, has faced similar challenges from several Republican governors. The organization filed a lawsuit in Texas last week, and federal judges have blocked attempts to stop Medicaid funding in Louisiana, Arkansas and Utah.
The Florida Department of Law Enforcement said it would not conduct a full criminal investigation into the state's 16 Planned Parenthood affiliates after a preliminary inquiry turned up no evidence that they were selling or mishandling fetal remains, according to a report Monday in the Orlando Sentinel newspaper.
The agency could not be reached immediately for comment.
In a statement, Alabama's Bentley said Planned Parenthood revised its reimbursement policy following the video uproar.
"The national pressure from Alabama and other states led Planned Parenthood to change its practices," Bentley said in a statement, accusing the organization of previously engaging in "despicable and inhumane practice."
Planned Parenthood leaders on Monday said they remained committed to serving patients in the face of political pressure and last weekend's deadly attack on one of its Colorado clinics.
Following the shooting, which killed three and wounded nine, the anti-abortion Florida Family Policy Council said on Monday it would postpone a protest next week aimed at pressuring state leaders to defund the clinics.
Before You Go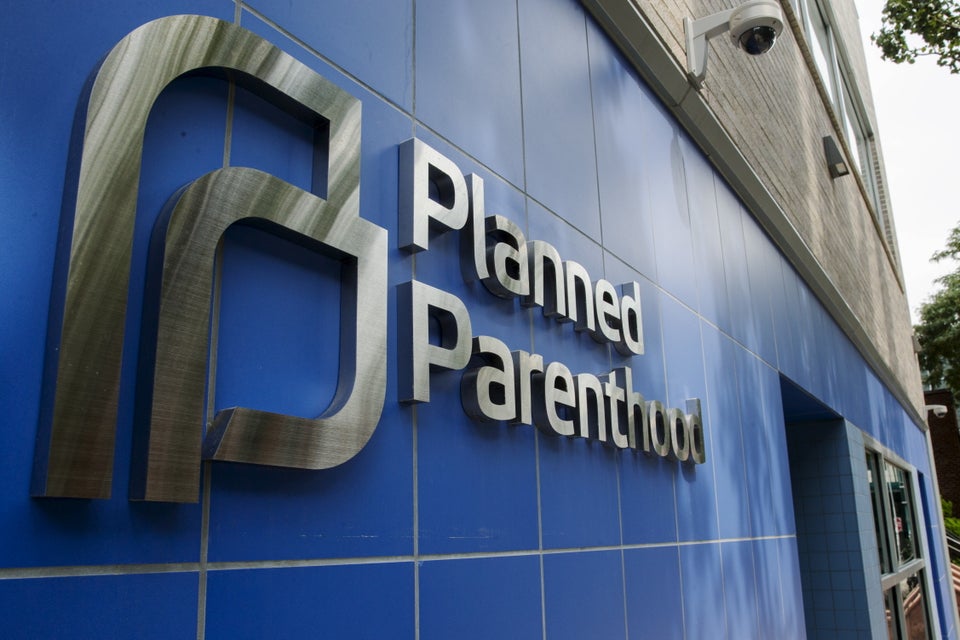 Facts About Planned Parenthood
Popular in the Community