An Alabama Santa Claus is getting his wish for Christmas this year, but only after a little wrangling with the state's Department of Revenue.
"I have a 1999 4Runner that across the back glass says 'My other ride is a sleigh' with a wildlife license plate that says HO HO," Reid told WSFA-TV. "How offensive is that? People drive by me on the interstate so everyone can wave and take a picture. Who is offended by that? It's ridiculous."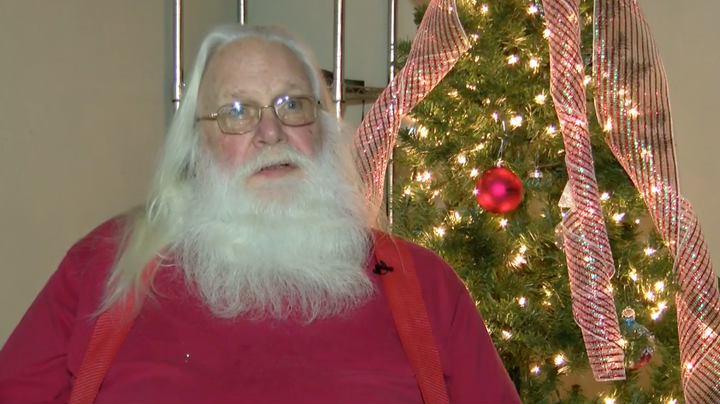 Alas, the holiday season is about hope and surely you can't keep Santa on the naughty list. Reid petitioned the license plate power brokers and with a little nudging from local media, he received his Christmas miracle. He tells WSFA-TV that his plates will be renewed.