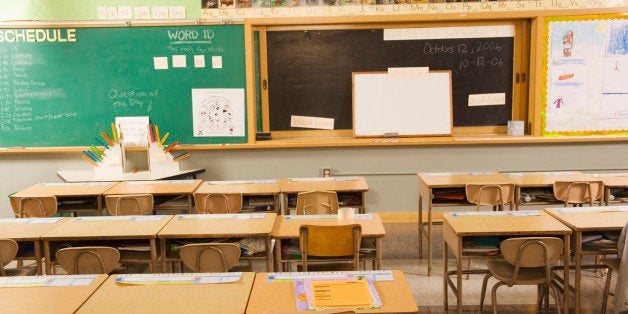 An Alabama teacher was placed on administrative leave after reportedly asking her students to re-enact the shootings of black teens Michael Brown and Trayvon Martin.
According to local mother Jessica Lynn Baughn, her sixth-grade son was asked to re-enact these shootings as part of a lesson on current events. Baughn wrote about the incident on the Facebook page "S.O.S. - Sound Off Selma."
"The white students had to play the police officer. She even has them get on the internet and research how many times the young man was shot where he was shot at," Baughn wrote on Facebook. "They are teaching these children to hate one another when we're supposed to be teaching them to love one another..."
Baughn said the re-enactment bothered her son.
"I picked him up from school and I could tell something was bothering him. Then he started telling me what happened," she said, according to the Montgomery Advertiser. "Why would you have sixth-grade students who are 11 years old re-enact violence like that? I just don't understand."
Don Willingham, interim superintendent for the district, told The Huffington Post that the district has just finished an investigation into the matter, although he would not say the results of that investigation or what will happen to the teacher.
Immediately following the incident, however, the teacher was placed on paid administrative leave, according to Alabama's Selma Times-Journal.
The elementary school's principal defended the school's culture.
"Brantley's culture does not support division," Brantley principal Audrey Larkin Strong told the outlet. "We do recognize diversity, but we do not support division. Our culture is a strong culture."
Before You Go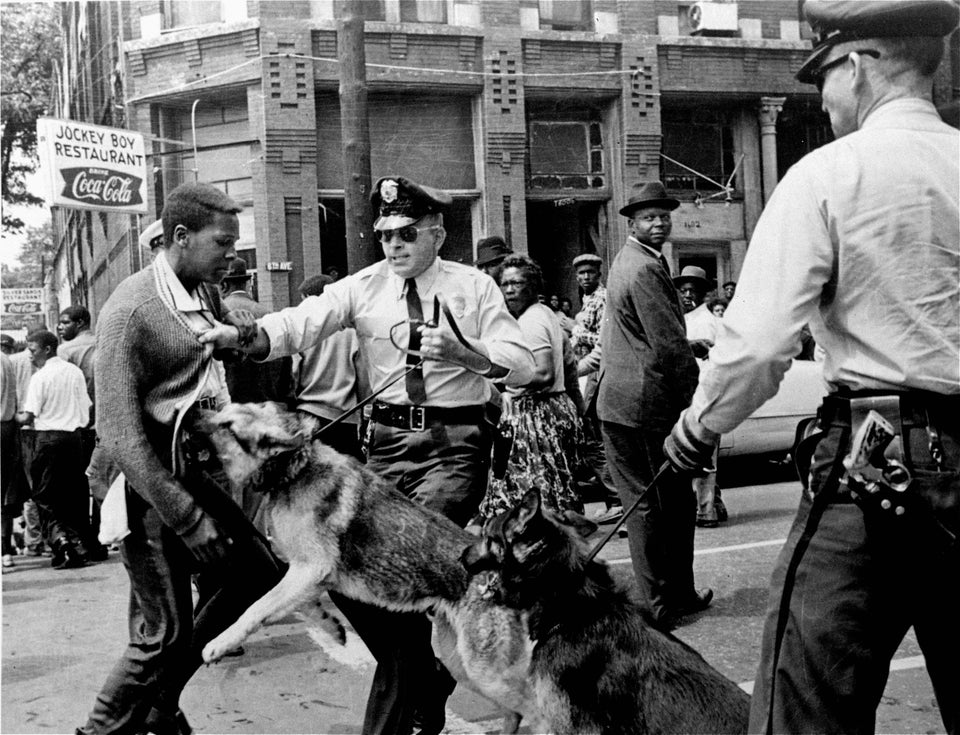 Powerful Photos Of Black History
Popular in the Community