Gay marriage in Alabama is legal (even if not everyone thinks so)!
After the U.S. Supreme Court said it would not block a ruling by a Federal District Court judge who said the ban in the state on same-sex marriage was unconstitutional on Monday, Alabama Supreme Court Justice Roy Moore issued an order to state probate judges saying it wasn't mandatory for them to uphold that ruling. But in Montgomery County on Monday, Tori Sisson and Shanté Wolfe legally shared their vows and spoke with HuffPost Live about the "bittersweet" moment.
"It's bittersweet because there are couples who are together longer than I have lived who didn't get to see this day," Wolfe told host Josh Zepps on Tuesday, later recalling how they spoke to a couple afraid to get married out of fear of losing their jobs.
When asked what they have to say to Alabama's gay marriage opponents, Sisson defiantly stated, "Our love has nothing to do with you."
Sign up here for Live Today, HuffPost Live's new morning email that will let you know the newsmakers, celebrities and politicians joining us that day and give you the best clips from the day before!
Before You Go
The sun will rise in the morning, not because we voted for it, but rather because of some force we have no control over!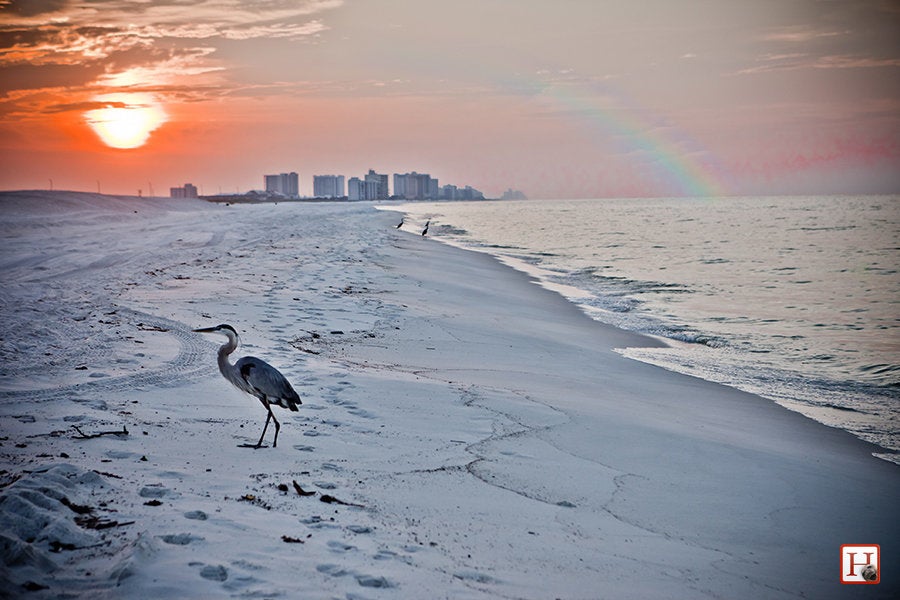 Plants will use that sunlight for photosynthesis and then expel oxygen. Right in public, where children can see!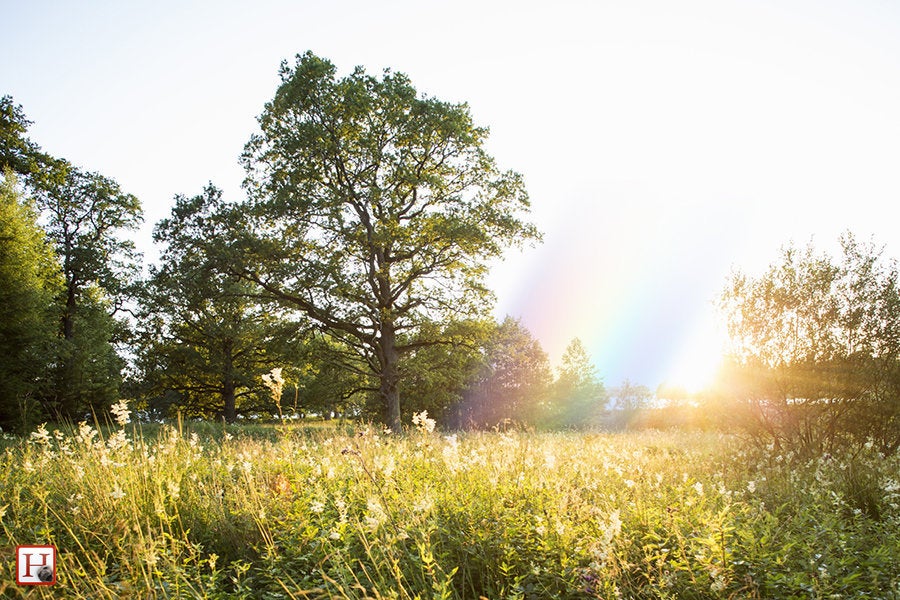 Oxygen will enter your lungs and bloodstream, and you'll have to let it happen if you want to live here!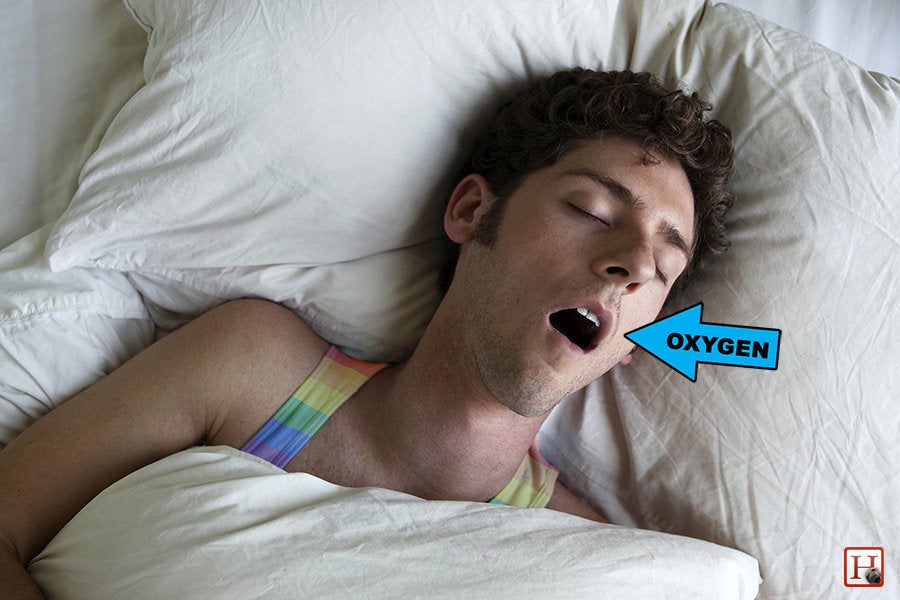 Your muscles will take the oxygen from your blood. Just like that. Oh, you're welcome muscles.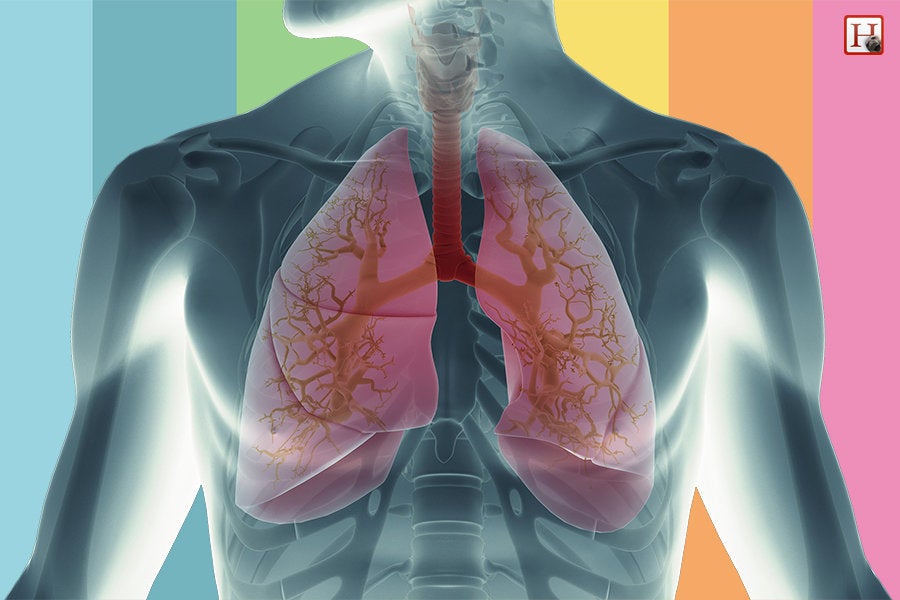 Then, in return, your body is basically ordered to give up its carbon dioxide! You earned that carbon dioxide!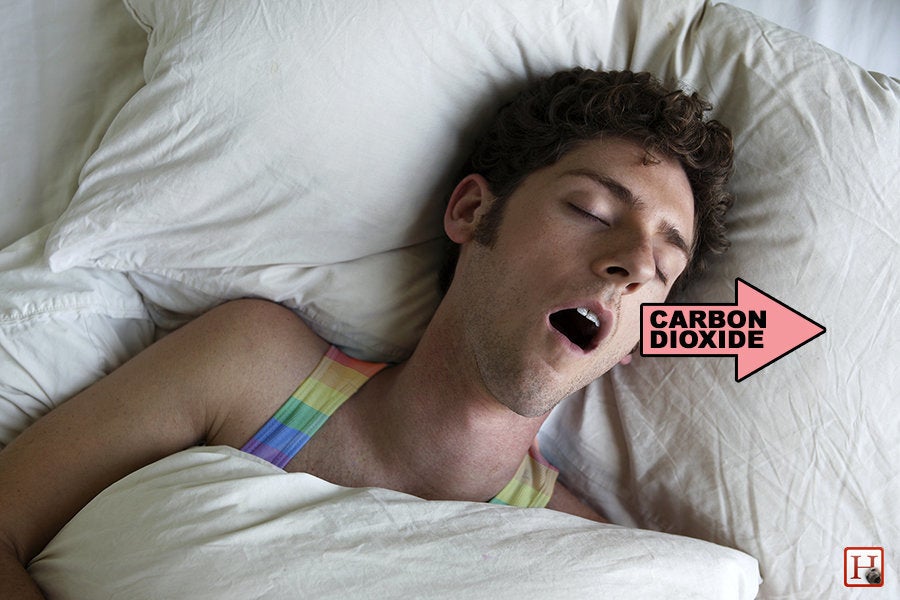 You'll be up and about in the morning because you can't sleep anymore. Again, essentially against your will!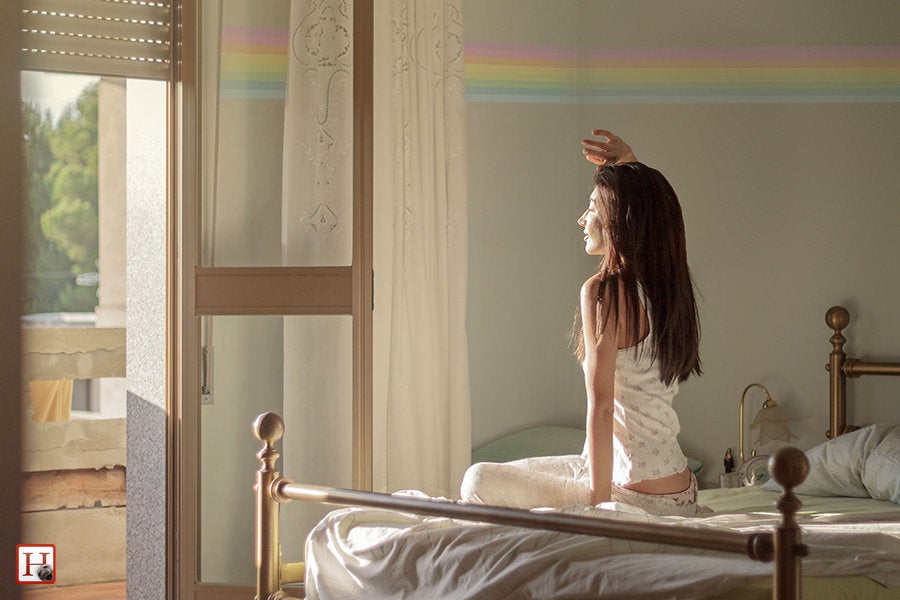 For breakfast you'll toast a bagel and spread some imitation butter on it, which is totally unnatural!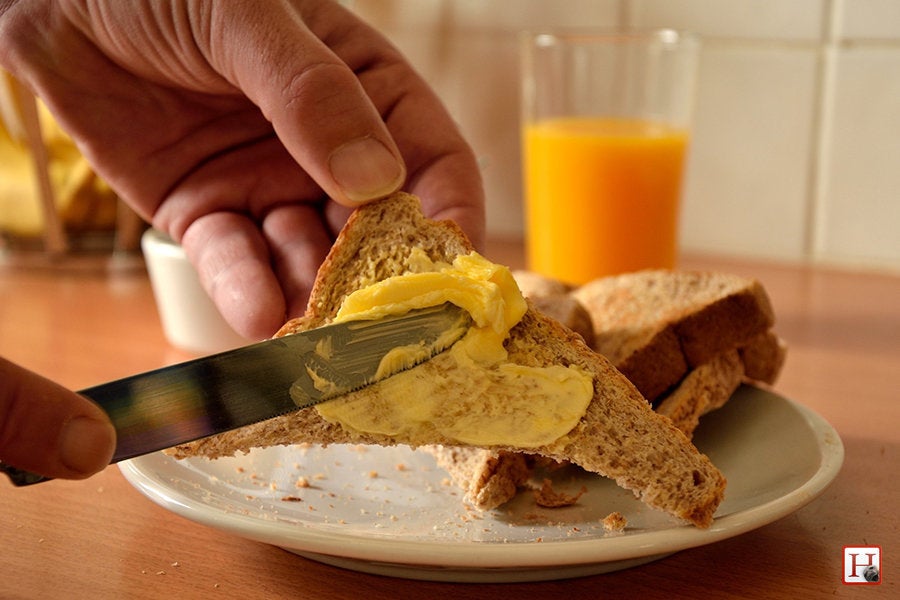 You'll hop into a car and drive to your job -- show us where THAT'S mentioned in the Bible!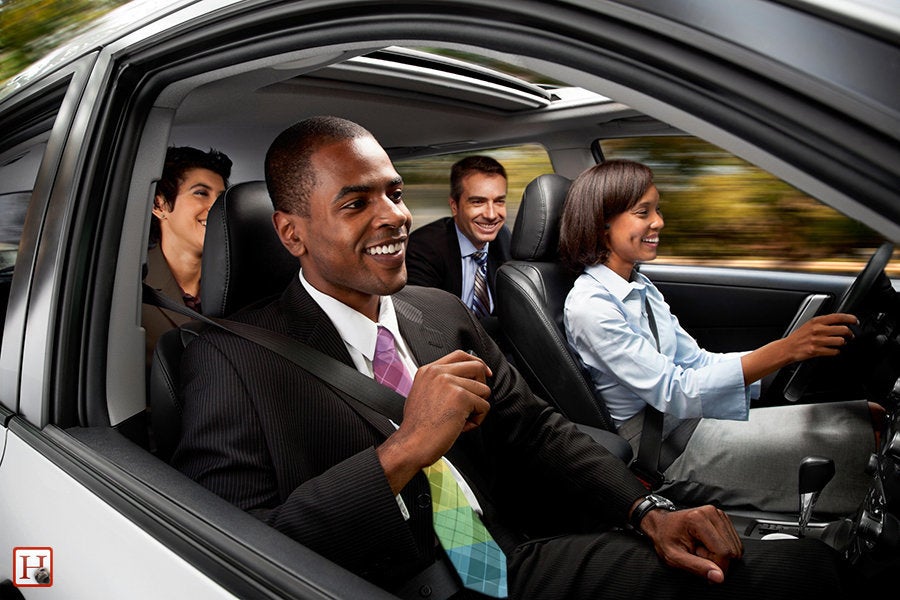 And then you'll return home after a long day's work and watch some TV before falling asleep on your couch. The couch isn't made for that, beds are! Just because you can fall asleep on your couch doesn't make it right!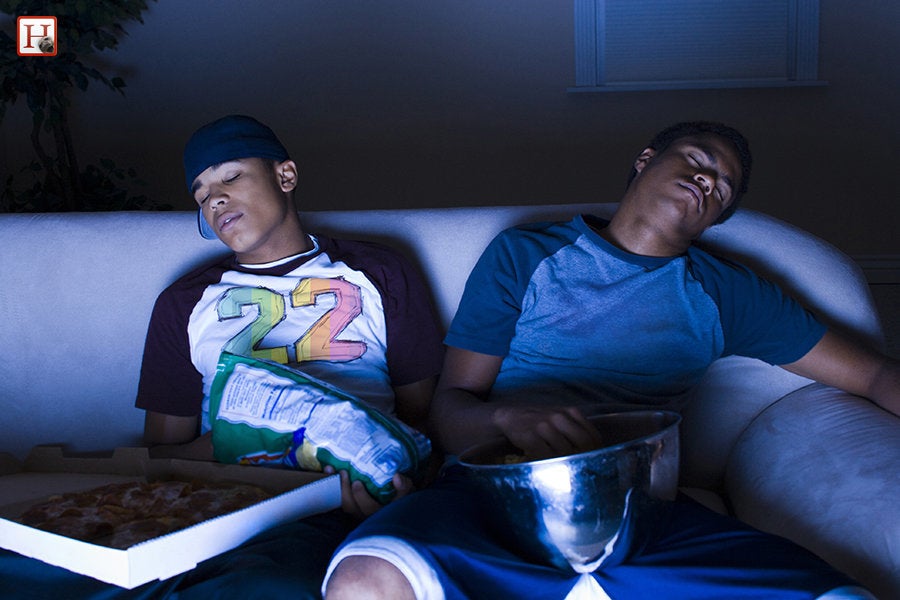 Popular in the Community