Brother of the groom John Boswell took us to a "Whole New World" with his next-level wedding speech.
He surprised newlyweds (and Disney lovers!) David Boswell and Jasmine Elias ― who tied the knot on December 31 in Dripping Springs, Texas ― with a wedding speech set to the tune of "A Whole New World" from "Aladdin."
A week before the wedding, John ― with help from his wife Lauren and sister Kathryn ― tailored the lyrics to fit Jasmine and David's relationship with references to their love story and life as an army couple currently living in South Korea. Oh, and he even gave the couple the royal treatment by surprising them with magic carpet rides to boot.
"My family has a tradition of singing and songwriting," John told HuffPost. "In fact, our mom was our music teacher growing up and would encourage us to write and rewrite lyrics for various occasions, like birthday greetings. We also used to joke about being similar to the Von Trapp family [from 'The Sound Of Music'] in that we were all expected to sing and perform together."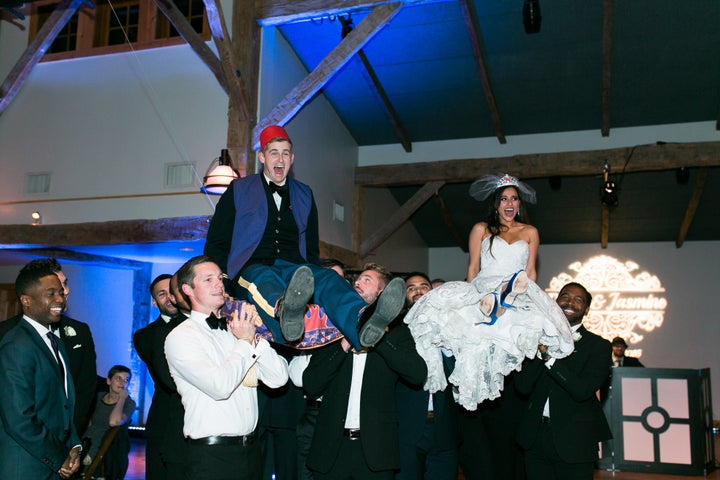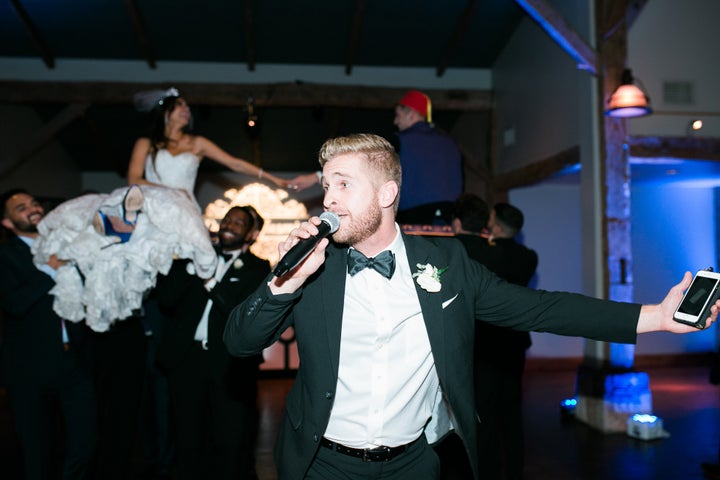 The bride told HuffPost she had absolutely no idea what John had up his sleeve, but couldn't have been happier with the result.
"The 6-year-old little girl inside of me was absolutely freaking out," she said. "To be honest, so was the adult me. It was the most amazing experience. I was giddy with excitement and in awe that my childhood dream of being a Disney princess suddenly felt like a reality."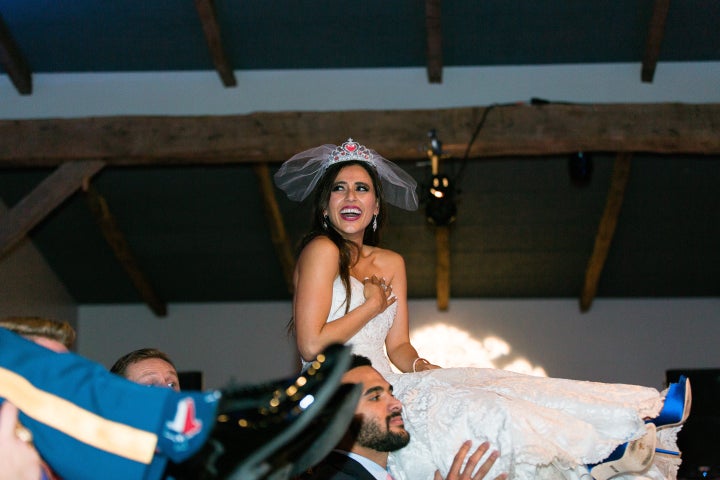 "Growing up, my mom always told me I was named after Princess Jasmine," she added. "I took it to heart. As a kid, I was Princess Jasmine for six, maybe seven Halloweens? That includes once in college as well."
Watch the speech ― shot by Agave Creative ― in full above. Below, more photos from the couple's big day.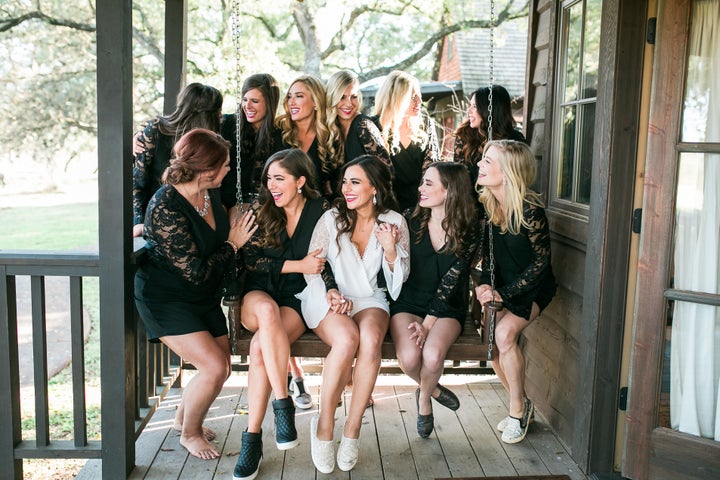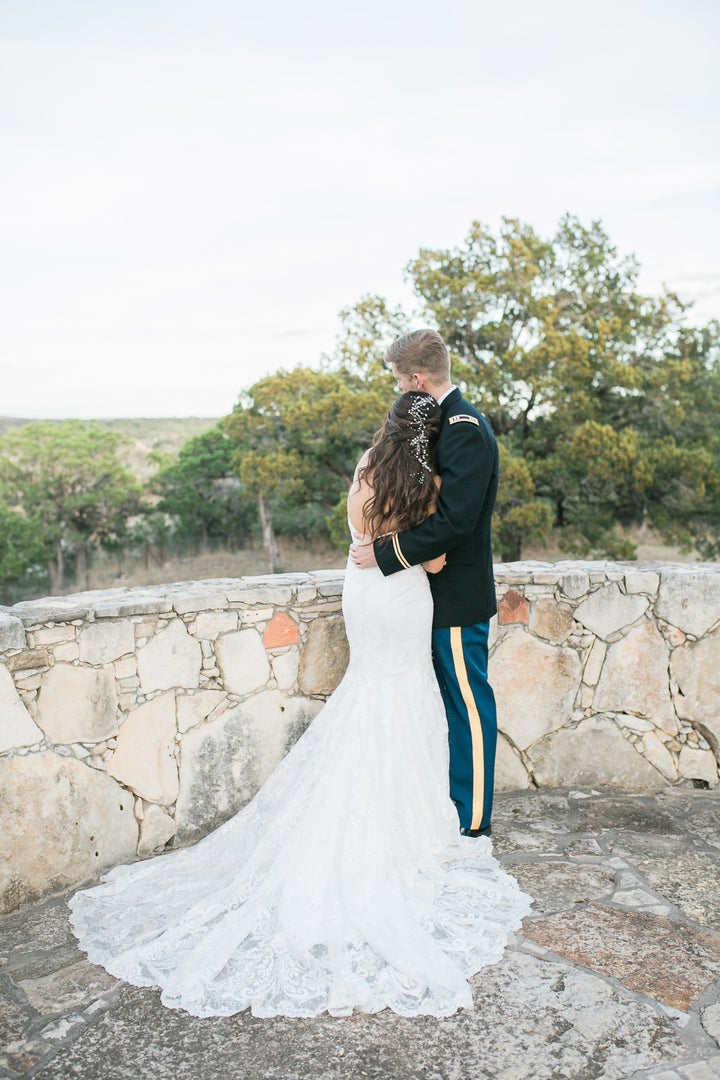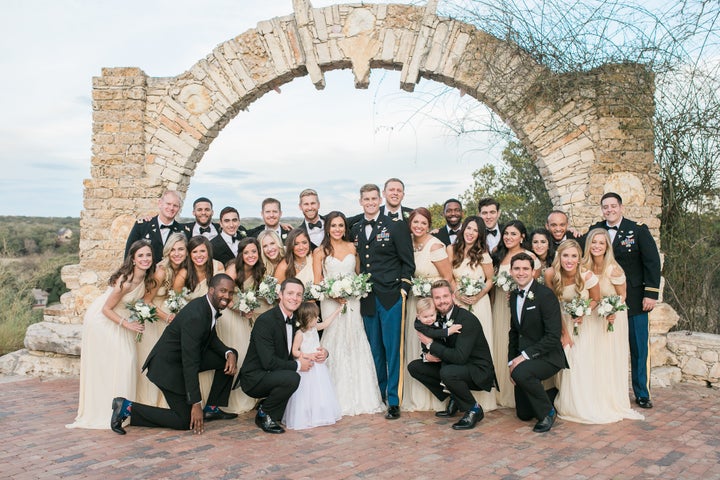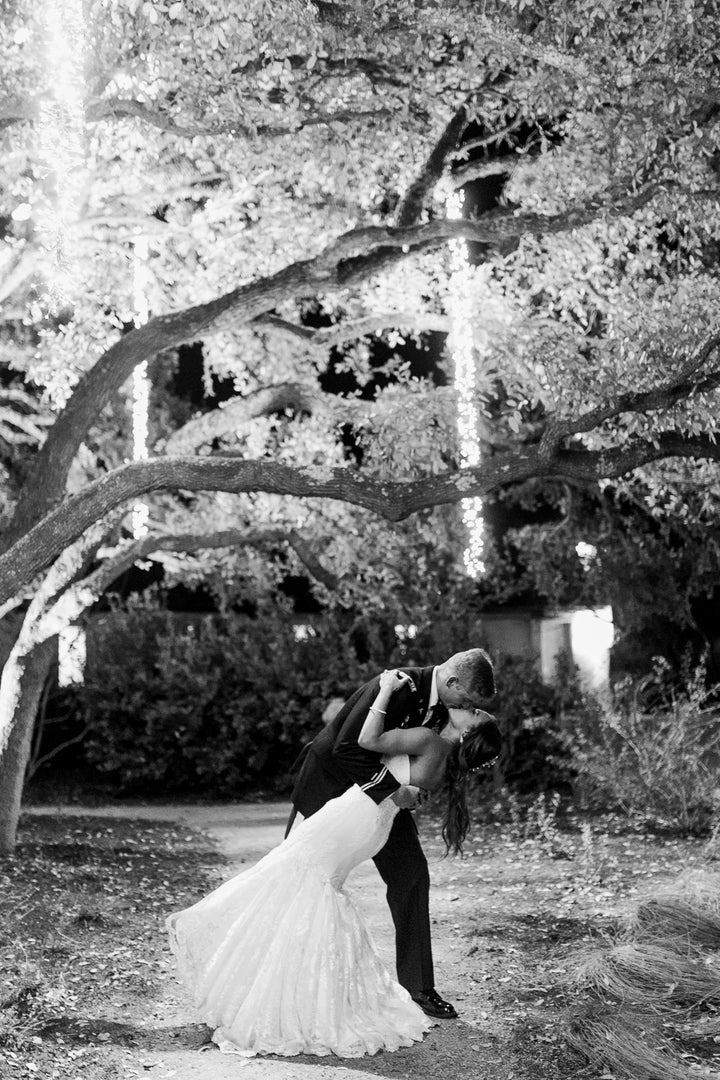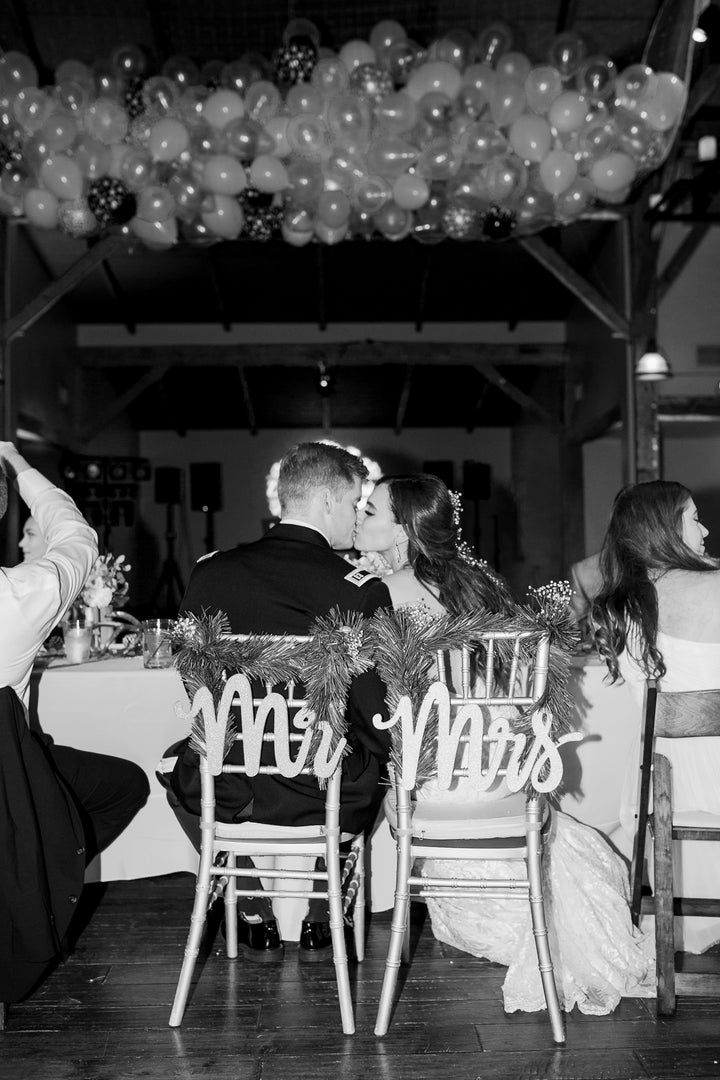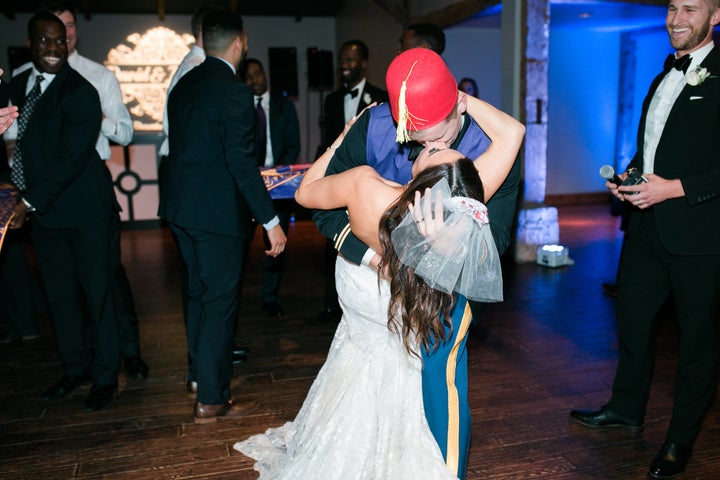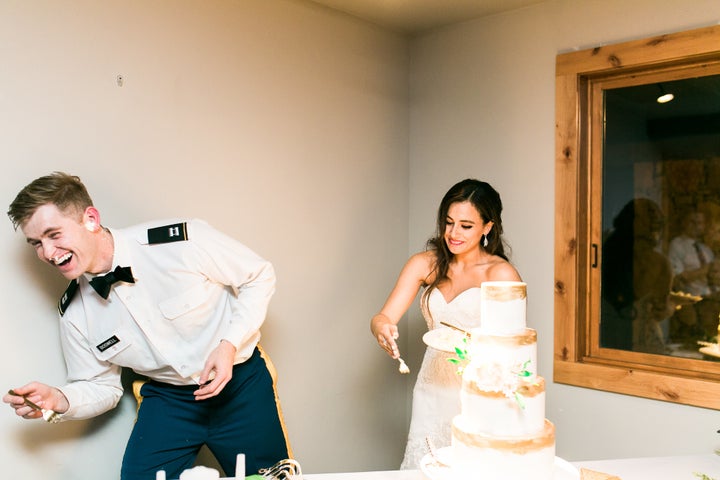 Related
Before You Go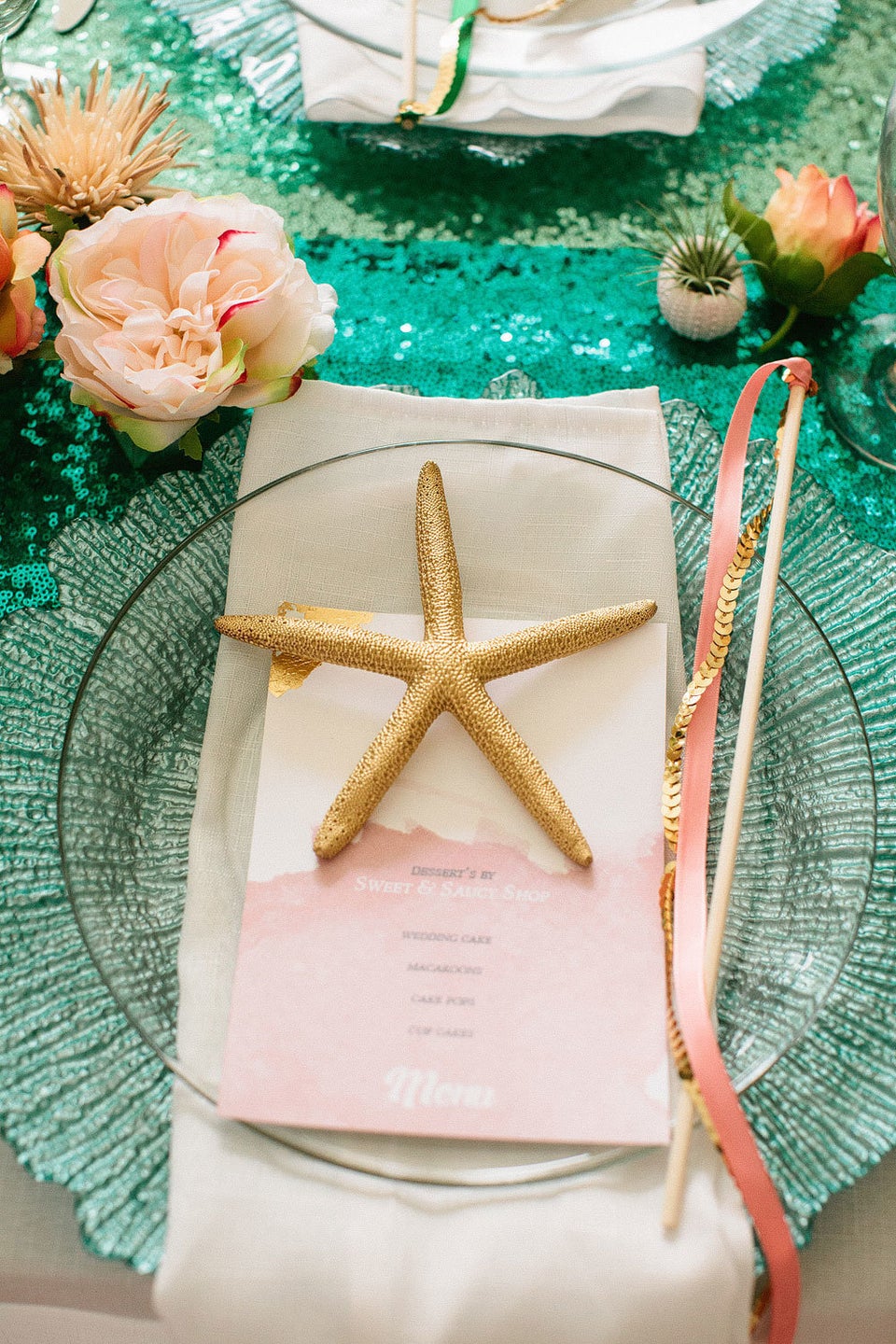 Disney Wedding Ideas