Premium theater chain Alamo Drafthouse wants your help in tackling pesky patrons who talk and/or text during screenings.
In the past, the company has worked with the likes of Jonah Hill, Will Ferrell and Patton Oswalt to remind audience members to tuck away their phones (a particularly hilarious PSA featured an ejected customer's irate voicemail). But this time, it's asking filmmakers to submit their own PSAs, which will be voted on by fans.
Local winners of the "Don't Talk or Text During Movies" Filmmaking Frenzy will have their work shown before screenings in their area, and one nationwide winner's PSA will play before every screening in the company's theaters. Also at stake: A $200 Alamo giftcard for each local winner and a $1,000 Visa card for the national victor.
The submission period for the contest -- which is being announced exclusively on The Huffington Post -- opens today, Oct. 24. Videos must be submitted by Nov. 21.
Your video must have the "Don't Talk or Text During Movies" theme.
Your video must contain the Alamo Drafthouse logo which can be found here.
Your video must be suitable for audiences PG-13 or under, no nudity or profanity.
Your video cannot have any violence or weapons present.
Your video should be no longer than 60 seconds in length.
Video submissions must be entered by Nov. 21, 2012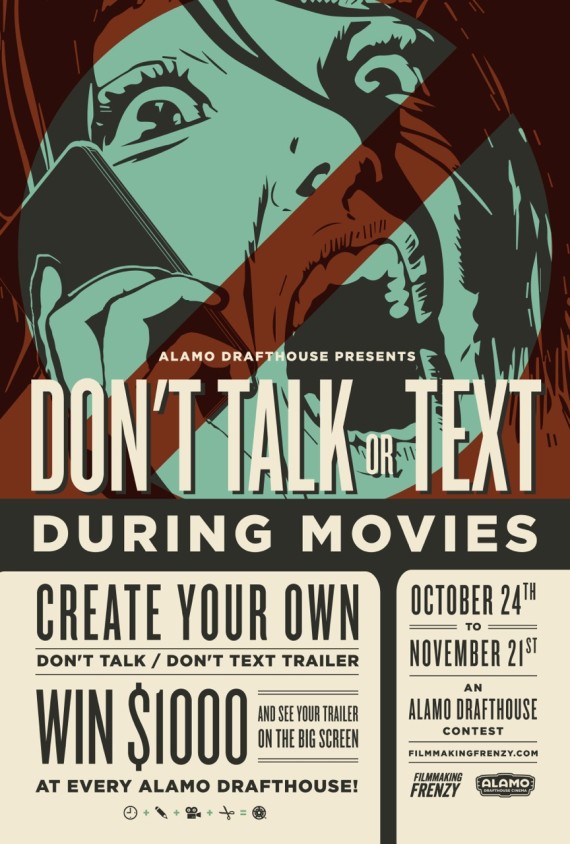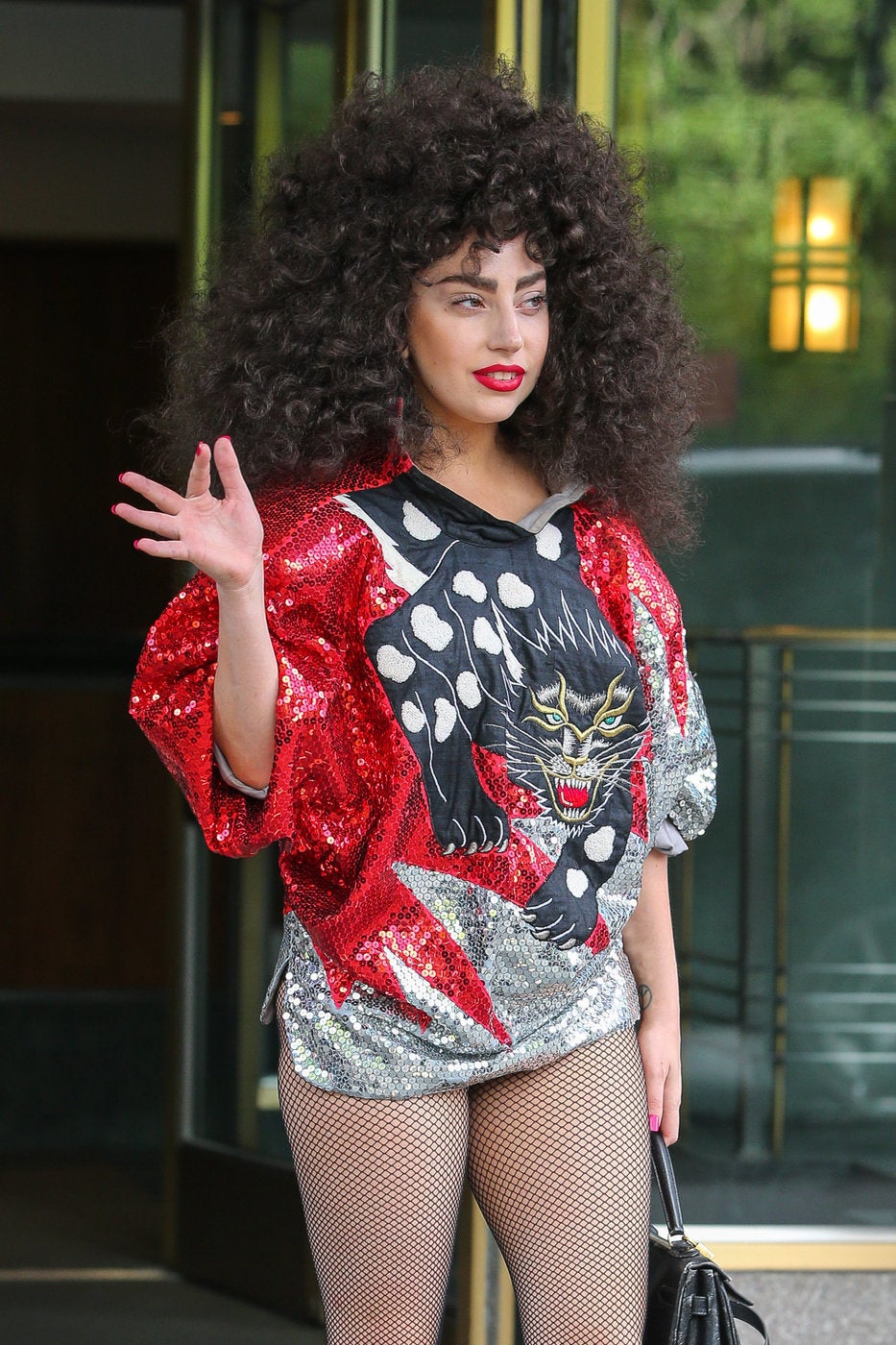 Celebrity News & Photos