For almost 40 years, the group called Exodus International, widely considered one of the world's largest "ex-gay" organizations, claimed to offer a "cure" for homosexuality -- one that prescribed prayer, devotion and what leaders called "reparative therapy" to help gay people become straight. Lisa Ling explored the controversial practice in a 2011 episode of "Our America," during which she first encountered Exodus International's leader, Alan Chambers.
Back then, Chambers had said, "Change is possible. I stand by that phrase and I live by it. The opposite of homosexuality isn't heterosexuality; it's holiness." But now, Chambers has a new message: an apology.
Last year, Chambers decided to stop endorsing the denounced practice of gay "reparative therapy" and reached out to Ling for an opportunity in which he could formally apologize to those who felt adversely affected by Exodus' practices. Next week, he'll speak out in a special episode of "Our America with Lisa Ling," airing Thursday, June 20, on OWN.
In addition, a group of "reparative therapy" survivors will confront Chambers face-to-face with stories of their painful experiences in the "ex-gay" movement. Among them is Jerry, a former pastor who came out of the closet after a 26-year marriage; Sean, a Navy veteran who served three tours of combat before coming out in support of repealing "Don't Ask, Don't Tell;" and Christian, who Ling first met three years earlier when he was desperately trying to become straight.
With his wife Leslie at his side throughout, Chambers will face his critics and a pointed dialogue will emerge which brings the future of Exodus into question.
"Our America with Lisa Ling -- Special Report: God & Gays" airs Thursday, June 20, at 10 p.m. ET on OWN.
Before You Go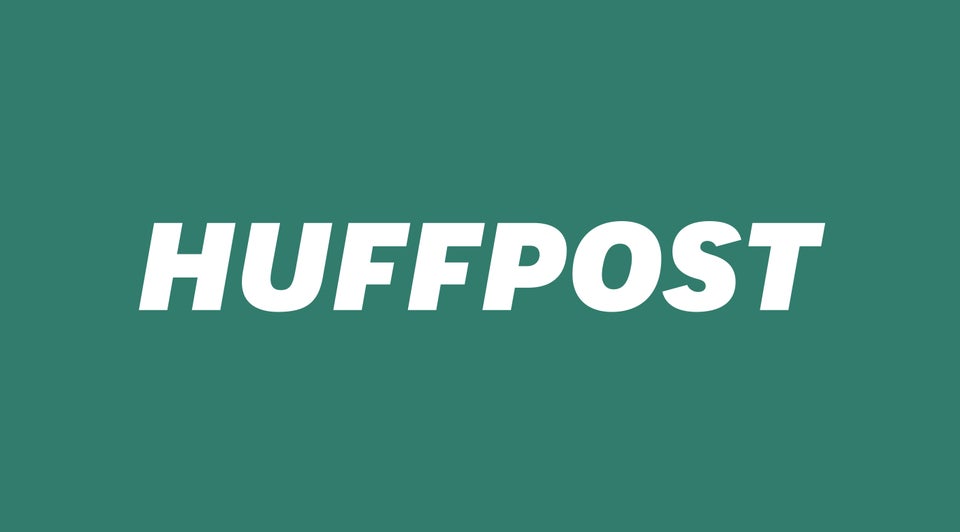 Celebrities Who Have Come Out As LGBT