Exodus International, widely considered one of the world's largest "ex-gay" organizations, announced Wednesday night it plans to shut down. For nearly four decades, the organization claimed to offer a "cure" for homosexuality, but recently its leader, Alan Chambers, has been offering a very different message: an apology.
"How do you make up for that?" Ling asks Chambers.
"I don't," Chambers responds. "There are things that you can't undo. There are wounds that won't be healed in this life. And that's a hard thing. The only thing I can do is say I'm sorry."
Saying "I'm sorry" is exactly what Chambers plans to do. In Ling's special report, Chambers meets with a group of "reparative therapy" survivors who confront him with stories of their painful experiences in the "ex-gay" movement. Then, Chambers speaks out with his own message.
"Our America with Lisa Ling -- Special Report: God & Gays" airs Thursday, June 20, at 10 p.m. ET on OWN.
Related
Before You Go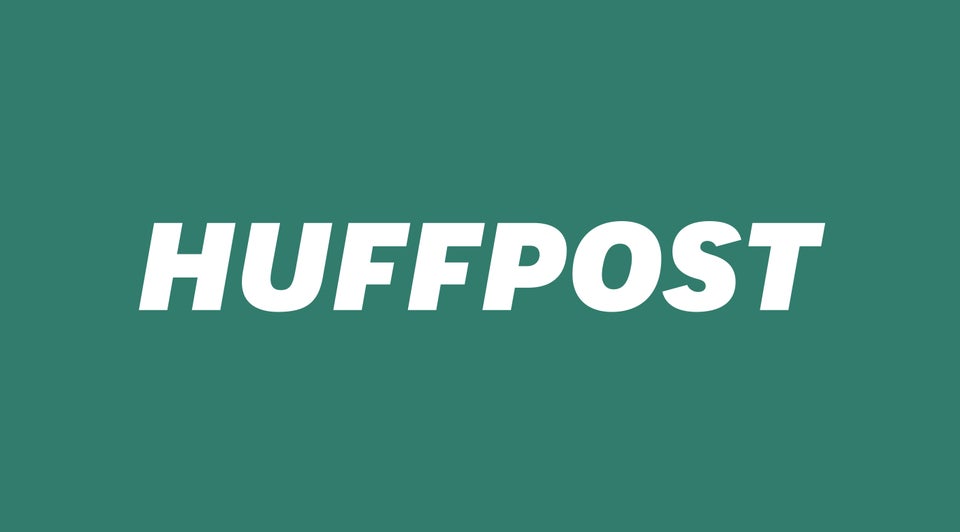 Ex-Gay Cases