Cumming stars in the "Celibacy Challenge" social media campaign, which was launched by GLAAD, the Gay Men's Health Crisis (GMHC) and other organizations. In a PSA for the campaign, the "Cabaret" and "Good Wife" star introduces himself as the head of the "Department of Sexual Abstinence" before offering up a few winking (and hilarious!) suggestions as to what potential donors can do in their year of celibacy before they give blood.
The campaign's ultimate goal, officials say, is to urge the FDA to implement a revised blood donation system that screens all donors based on risk for HIV transmission, without limits on sexual orientation or gender identity.
"Stereotypes have no place in saving lives,​" GLAAD President & CEO Sarah Kate Ellis said in a statement. "The FDA's proposed change still means that countless gay and bisexual men will be turned away from blood banks simply because of who they are."
To read more about the "Celibacy Challenge" campaign and view a petition urging the FDA to screen all prospective blood donors based on risk, regardless of their sexual orientation or gender identity, head here.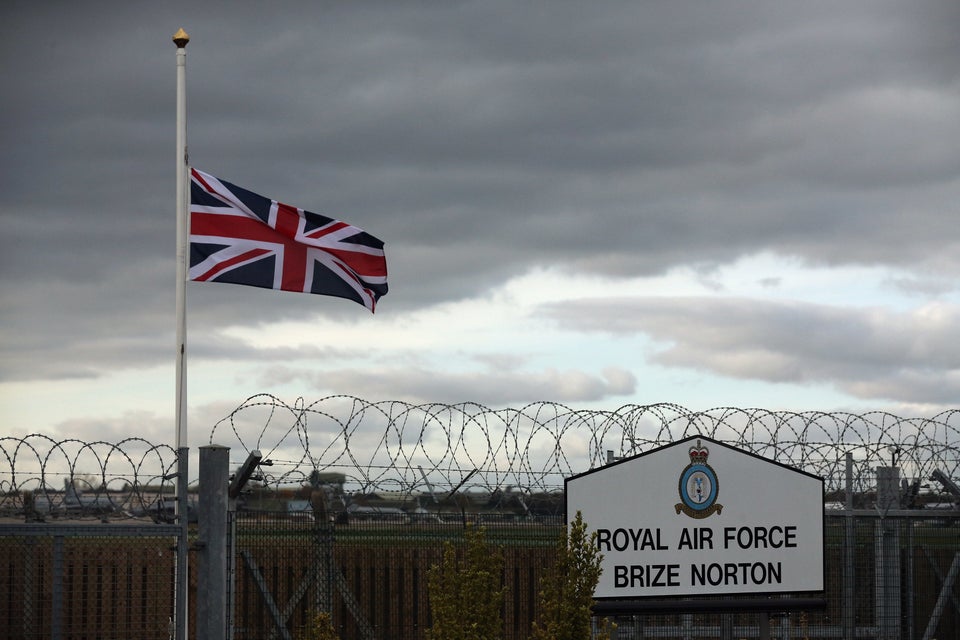 Countries' Policies On Gay Male Blood Donations
Popular in the Community