You might think that a man who plays a stern political powerhouse on TV would live in a boardroom, or at least a somewhere near Capitol Hill.
The 4-bedroom, 1-bathroom abode takes up a whole floor of a co-op building in New York City's trendy East Village neighborhood. Cumming is selling his place for a chill $2.2 million, which will get they lucky buyer a historic pre-war space the Scottish actor decorated with whimsical light fixtures, shelved knickknacks and an appropriate dose of tartan: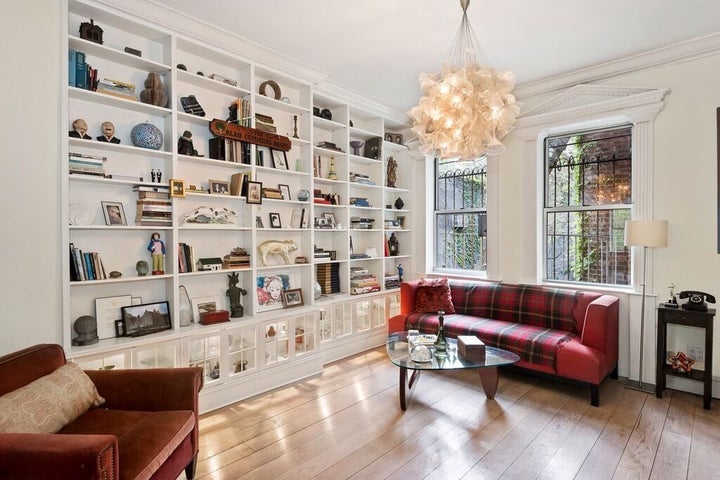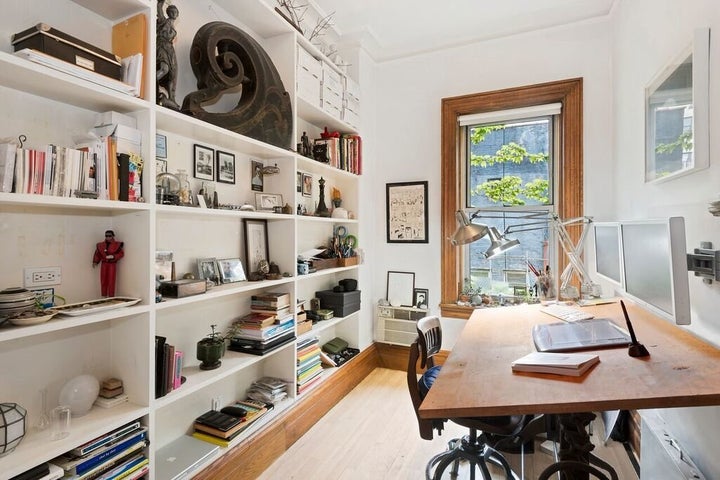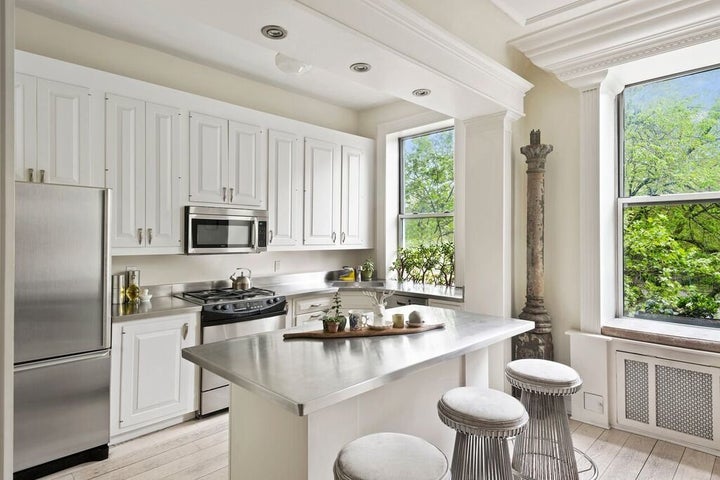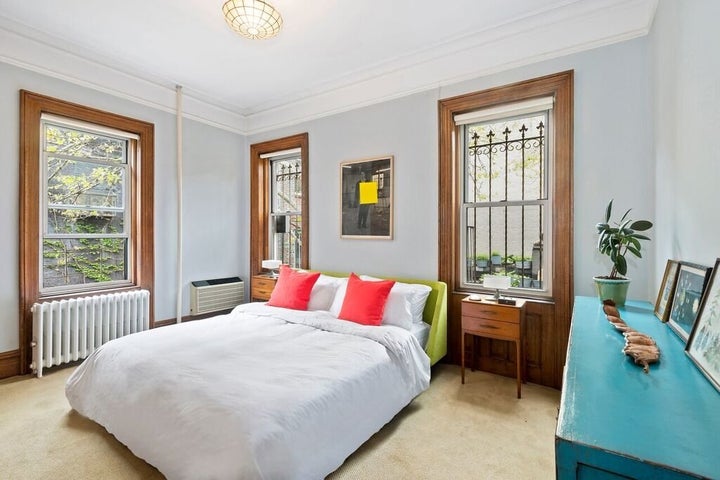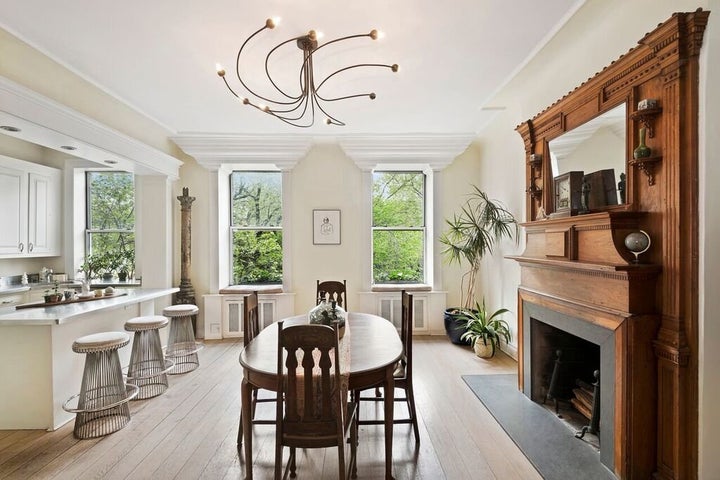 The unit's asking price doesn't include furnishings, but it does cover "a place that's filled with such great character and charm," listing agent Noble Black of Douglas Elliman Real Estate told HuffPost.
Big glass windows overlook a park, and the wood-burning fireplace makes a cozy atmosphere for entertaining, he added.