During an appearance on "Fox & Friends" ― a showTrump is known to follow closely ― Dershowitz appealed to the president directly. "You have to end this policy of separating parents from children," he said. "Not because of the parents, but because of the children."
"It imposes a trauma on the children. It's just unacceptable. It's just not proper," he went on. "There are other ways of doing this. You can send the parents and the children back together. You can do other things, but separating parents and children ― no matter where you put them, no matter how the facilities may look... It's not the facilities. It's the act of separating the parents from the children."
"Mr. President, it just has to stop," Dershowitz said. "There are better ways of doing this. You're better than this, the American people are better than this, the American government is better than this. So I implore you to stop it now."
Not long after, Trump sent a tweet that may or may not have been a response to Dershowitz's comments:
In an appearance on CNN's "New Day" Monday, former White House communications director Anthony Scaramucci also said "the president should stop" separating parents and children.
"It's very bad policy... Aside from which it's inhumane and it's cruel, which I absolutely don't like. I think he needs to step back, stop listening his aides and his advisers," Scaramucci said.
"He's got to step in there and he's got to end this thing because I think it's an atrocious policy, it's inhumane, it's offensive to the average American," he went on. "When you think about American values, it does not represent American values."
Bill O'Reilly also weighed in on the issue via Twitter. "The government should know how bad this looks and how innocent children are actually suffering," the former Fox News host wrote Monday. "That kind of scenario is unacceptable to most Americans."
Before You Go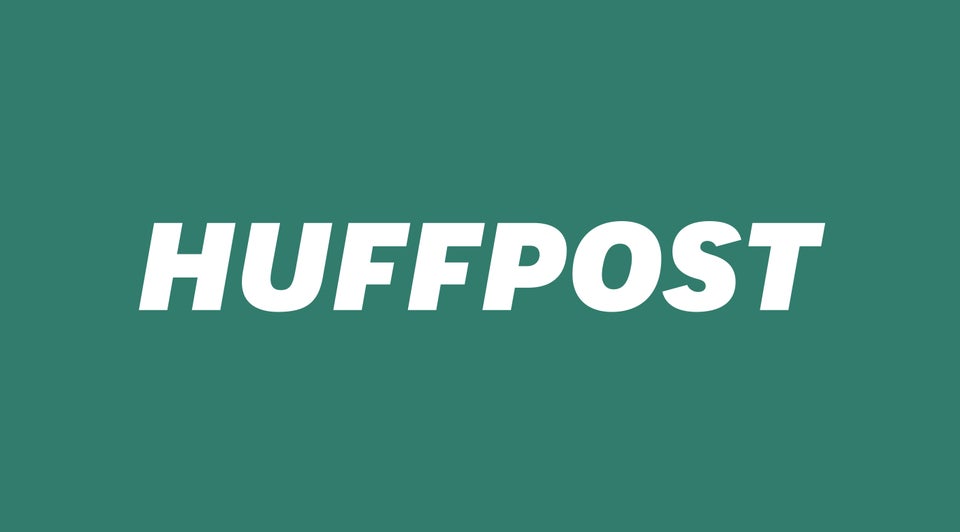 Immigrants Proudly Share Their American Stories On Twitter With #ImAlreadyHome
Popular in the Community