Rep. Alan Grayson (D-Fla.) is calling on the Obama administration to impose a travel ban on three West African nations in response to a growing Ebola virus outbreak.
The House Foreign Affairs Committee member wants the State Department to bar citizens of Guinea, Liberia and Sierra Leone from entering the United States, including any foreign travelers who have visited those countries in the previous 90 days. He also requested that the ban be expanded to any nation that reports an originating case of the virus, and that restrictions only be lifted 90 days after the last reported case.
The current Ebola outbreak is the worst in recorded history, infecting more than 1,200 people and killing more than 600 since early this year. The virus has infected two American aid workers, and killed a top doctor in Sierra Leone.
The deadly virus is known to kill up to 90 percent of people who are infected by it, though the fatality rate for the current outbreak is 60 percent, according to NBC News.
Patrick Sawyer, an American who works for the Liberian government, died from the deadly disease upon arriving in Nigeria last week. Grayson said his case was a particular cause for alarm.
"This latest case is particularly troubling because Murtala Muhammed International Airport in Lagos is the third busiest airport in Africa, and it offers direct flights to the United States," the Florida congressman wrote in a letter addressed to Secretary of State John Kerry on Tuesday. "I urge you to consider the enhanced danger Ebola now presents to the American public, and therefore request that appropriate travel restrictions be implemented immediately."
Correction: A previous version of this article stated that Patrick Sawyer died after contracting the virus in Nigeria. He fell ill and died shortly after arriving in Nigeria.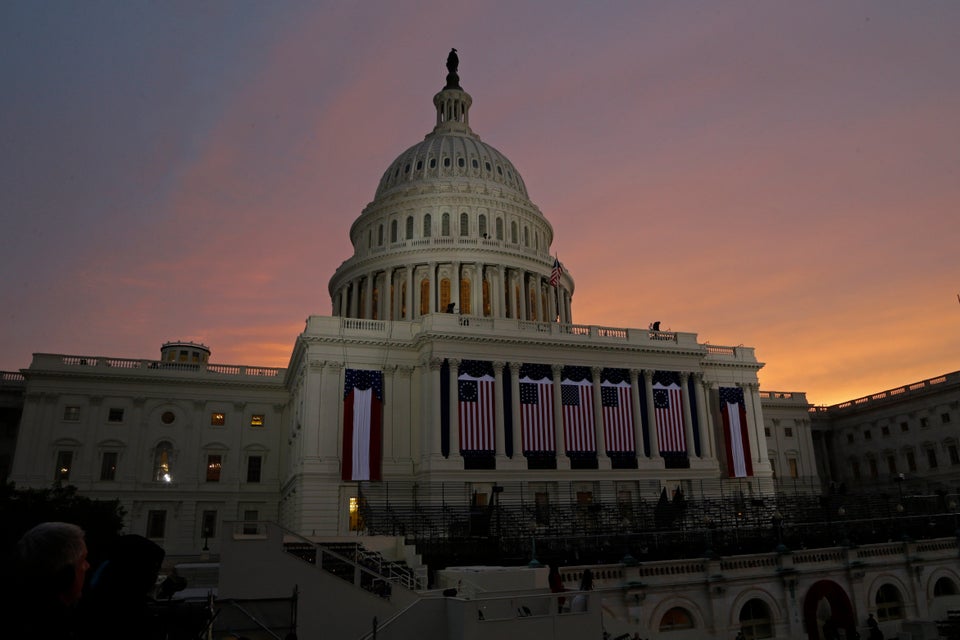 U.S. Capitol Photos
Popular in the Community