Rep. Alan Grayson (D-Fla.) proposed an amendment to a House spending bill Tuesday that would raise the minimum wage for federal government workers. A roll call vote on the amendment, scheduled Wednesday, will force Republicans to go on the record opposing a living wage for federal employees.
Grayson pitched a minimum wage of $10.10 an hour for federal employees, which he said was "still a very modest amount." He said the U.S. government should set an example for business owners. The current federal minimum wage is $7.25.
"This amendment would end the federal government's practice of paying poverty wages to its workers, and hopefully set an example for the private sector to stop paying poverty wages to its workers," Grayson said on the House floor.
The amendment would remove the lowest pay grades for federal workers, forcing them into higher pay categories.
"A fair day's work should result in a fair day's pay," Grayson said, adding that current wages force some federal employees to take multiple jobs, potentially reducing the quality of their work.
After the amendment failed in a voice vote Tuesday night, Grayson requested a roll call vote, which was postponed until Wednesday. In an interview with The Huffington Post, Grayson said the roll call will force House members -- including those who repeatedly vote against measures that would improve conditions in poor home districts -- to go on the record to oppose a livable wage.
"The Republicans have been ducking a vote on the minimum wage all year long, in the same way they've been ducking votes" on other key issues, like immigration reform, Grayson said in an interview. "I saw an opportunity to force a vote on the minimum wage, and I took advantage."
Grayson said the tea party has been "dictating" what the Republican-led House votes on. "And that's to the detriment of the national interest," he said. What the nation will benefit from, he explained, is boosting the minimum wage for the working poor, a move that could "elevate the entire economy."
"What we'll see here is if we pay people fairly, we're not only doing the moral thing ... but we're also doing the thing that will help everyone overall," he added.
Grayson also responded to criticism from Rep. Ander Crenshaw (R-Fla.), who said on the House floor that the wording of Grayson's amendment meant federal employees at the lowest pay grades wouldn't be paid. Grayson said the assertion was "nonsensical."
"If we eliminate the lowest paying grades, then these workers will simply be paid more," Grayson explained. "That's an obvious, common sense reading of the provision.
View the text of the amendment below:
AMENDMENT TO H.R. 5016, AS REPORTED

OFFERED BY MR. GRAYSON OF FLORIDA

At the end of the bill (before the short title), insert the following:

SEC.___. None of the funds made available by this Act may be used to pay any individual at an annual rate of Grade 1, Steps 1, 2, 3, 4, 5, or 6; or Grade 2 Step 1 or 2 as defined in the "Salary Table 2014-GS" published by the Office of Personnel Management. Further, none of the funds made available by this Act may be used to pay any individual at an hourly basic rate of Grade 1, Steps 1, 2, 3, 4, 5, or 6; or Grade 2, Step 1 or 2.
Before You Go
An extra £1.34 an hour could buy you a whole bag of apples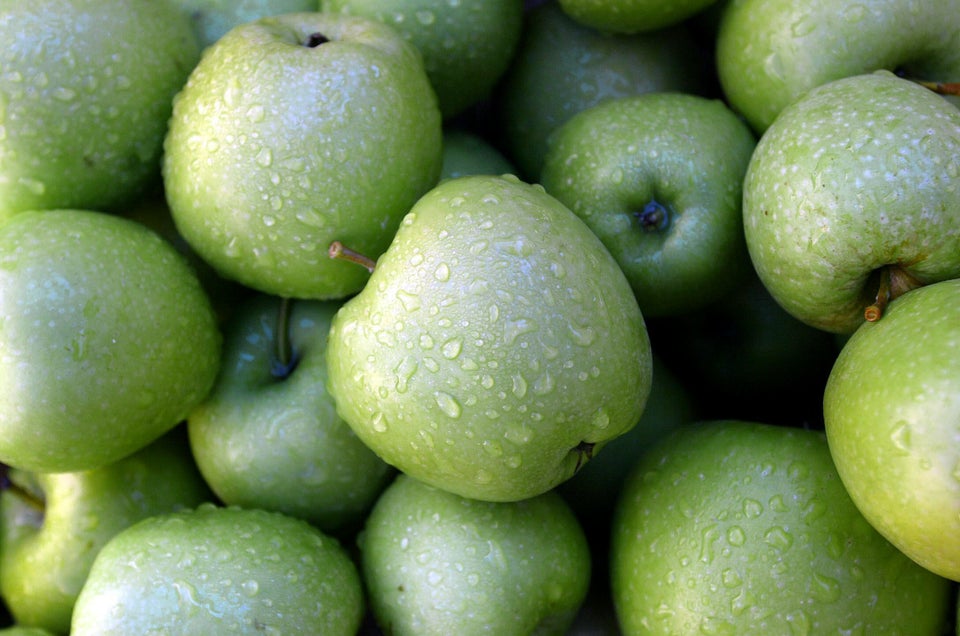 An extra £10.72 a day could buy colouring pens and pencils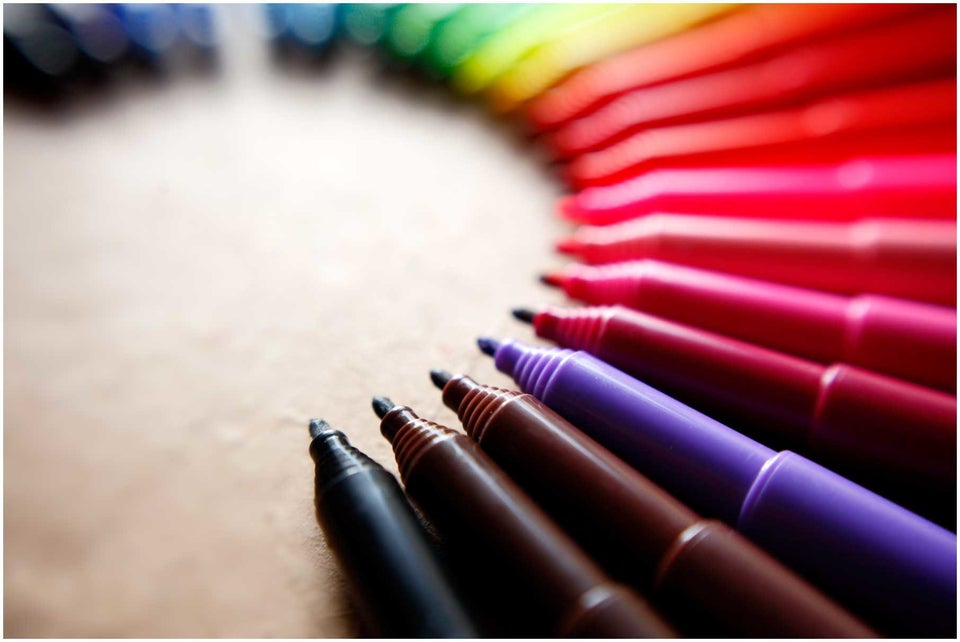 Or buy a roast dinner for the family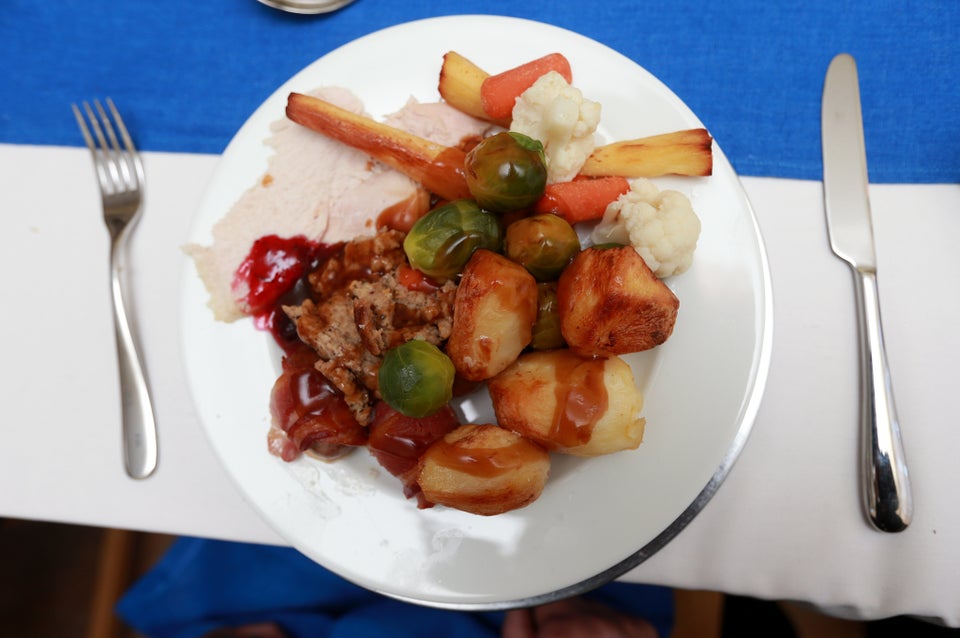 Or take the family swimming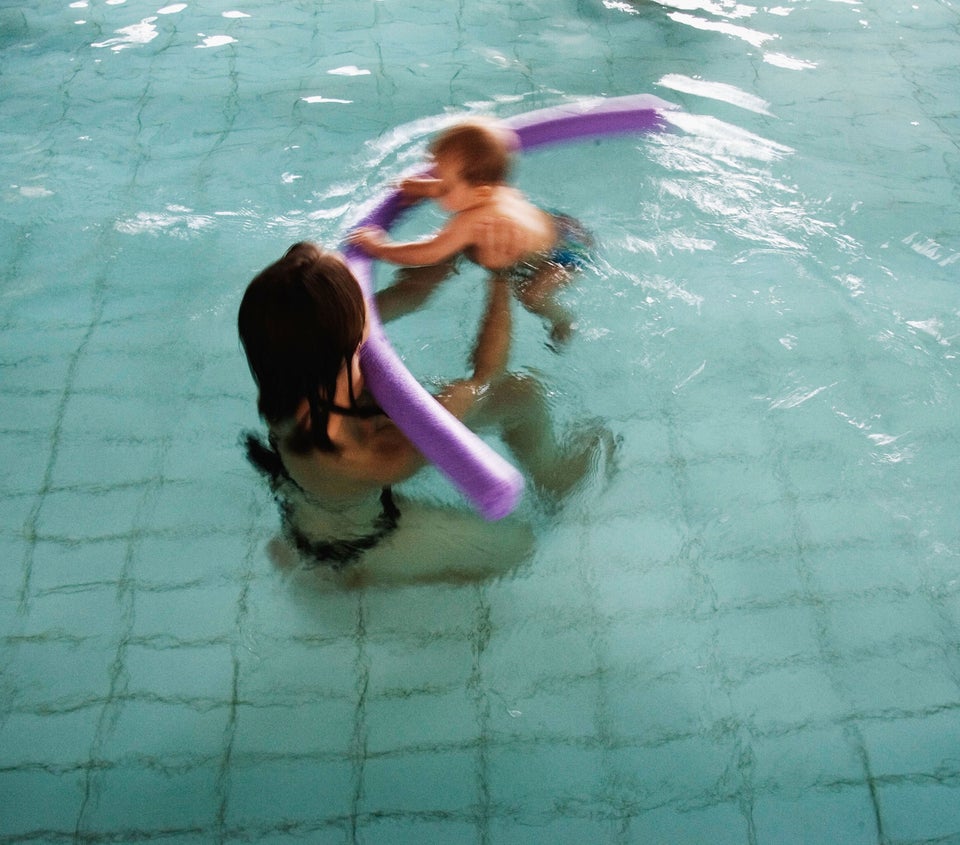 An extra £53.60 a week could buy a council gym membership for a month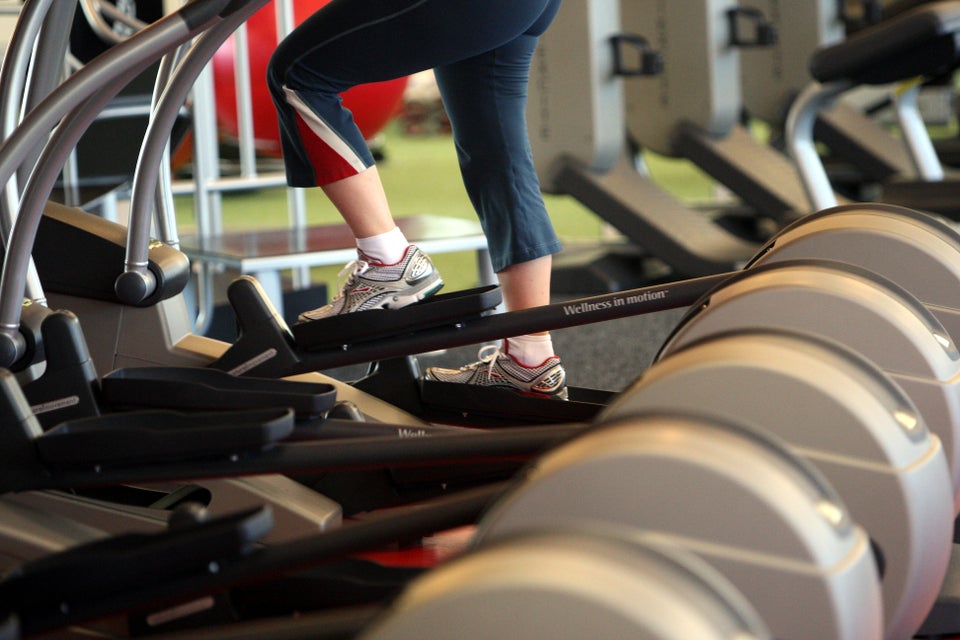 An extra £214.20 over a month could buy a bike to get to work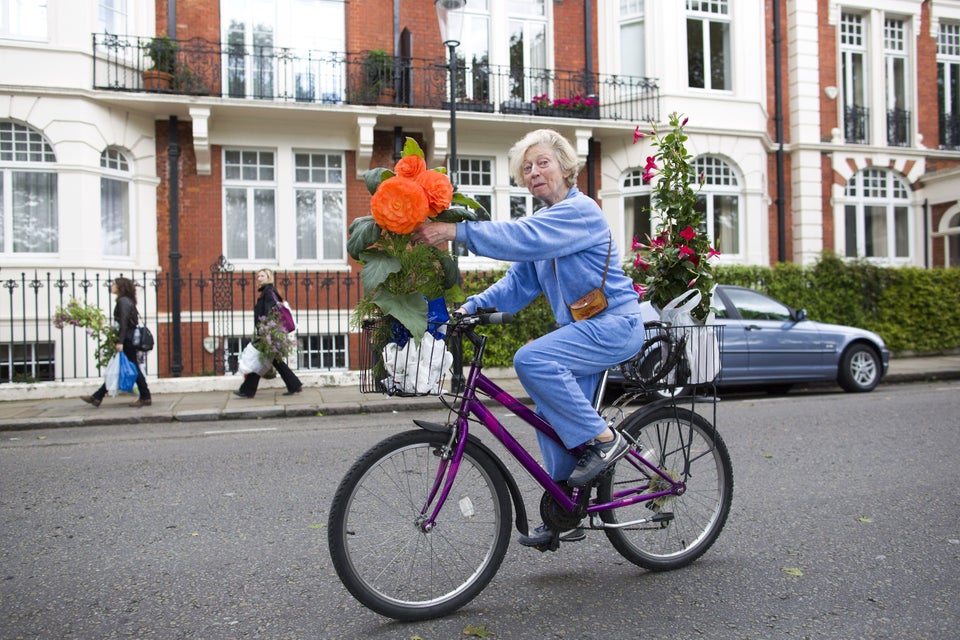 Or buy a new school uniform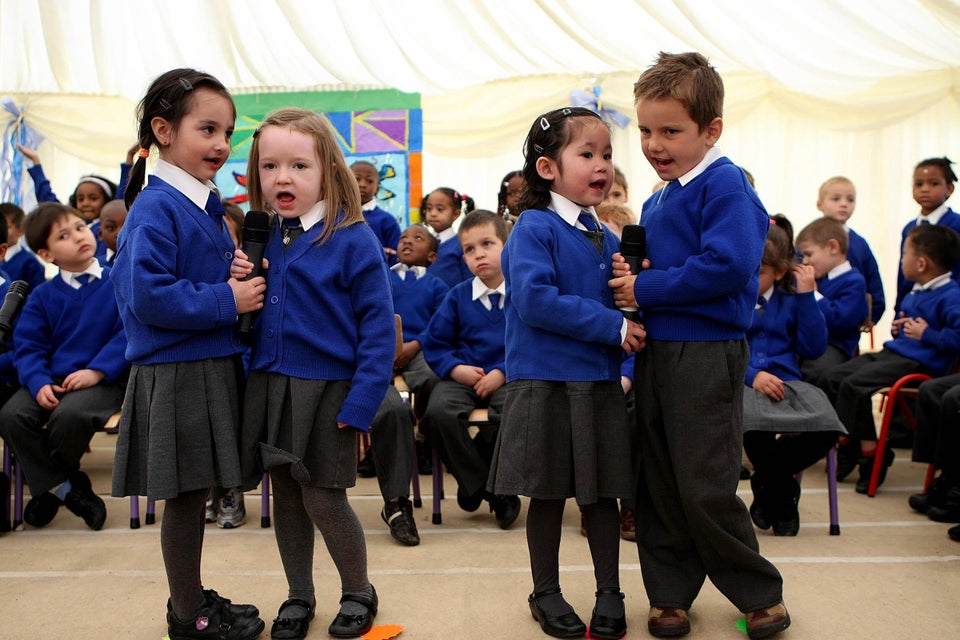 An extra £428.40 over two months could buy a family holiday in France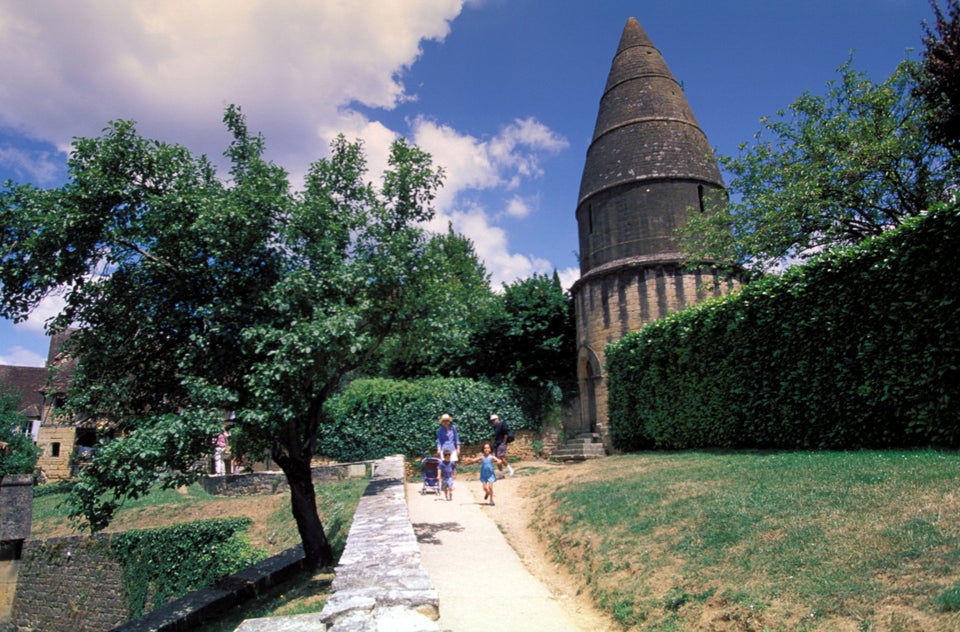 Or cover the average rise in rent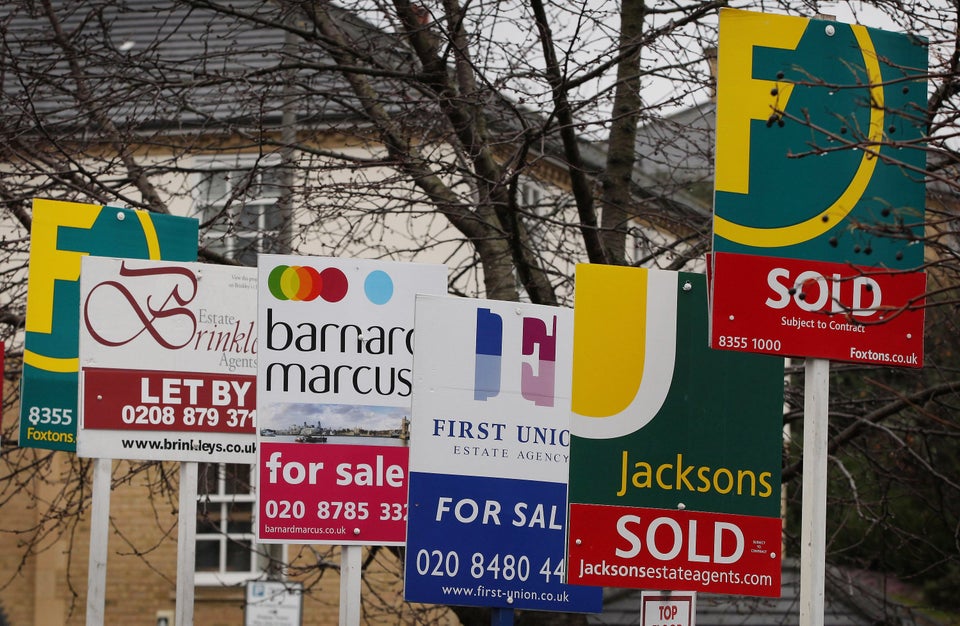 An extra £1285.20 over six months could mean a family is able to start saving money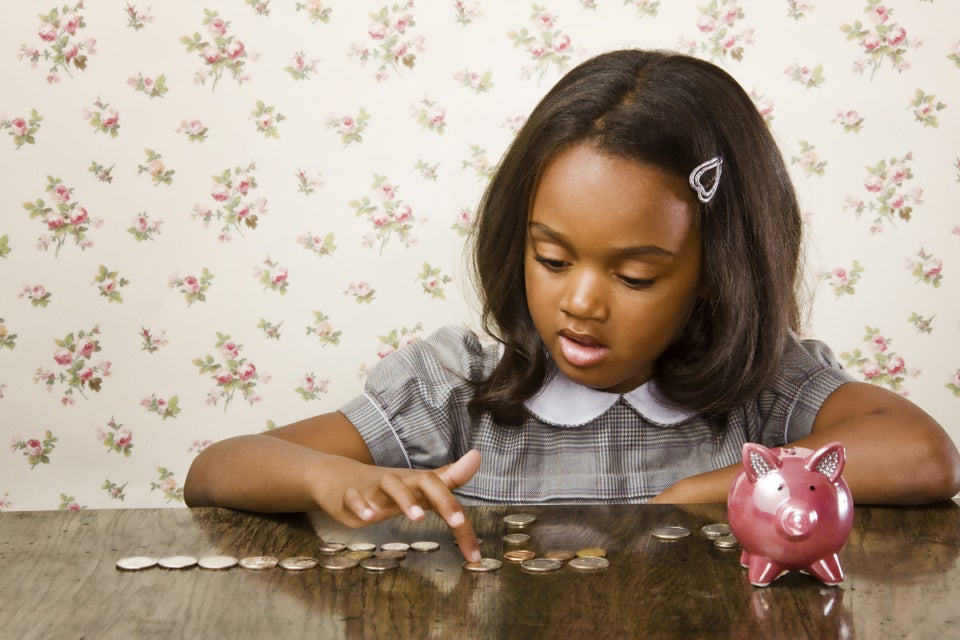 An extra £2570.40 over a year could buy a family a secondhand car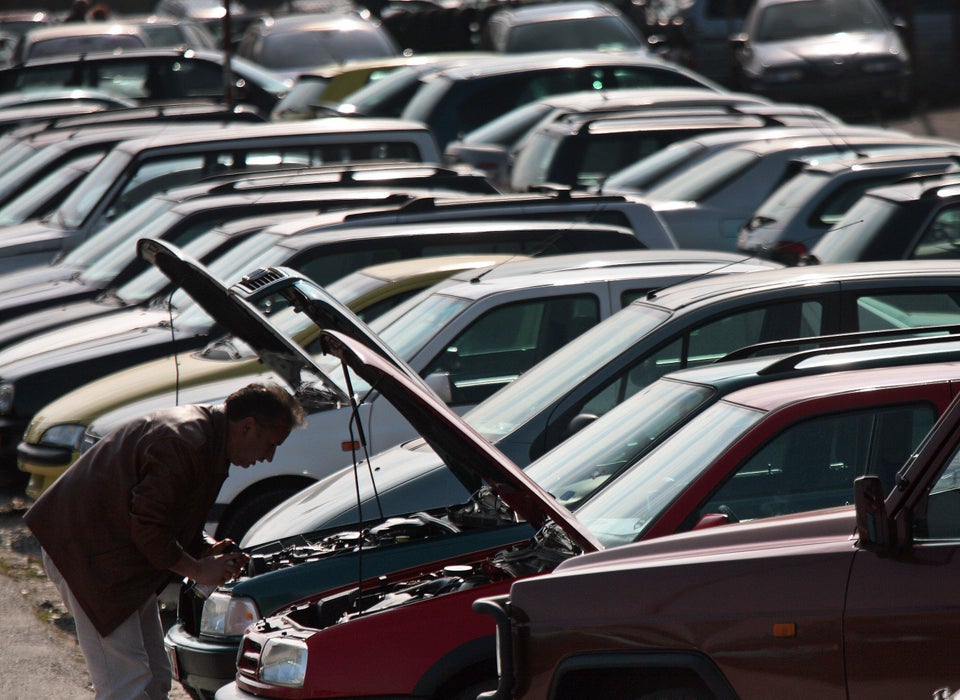 Or start your child saving for university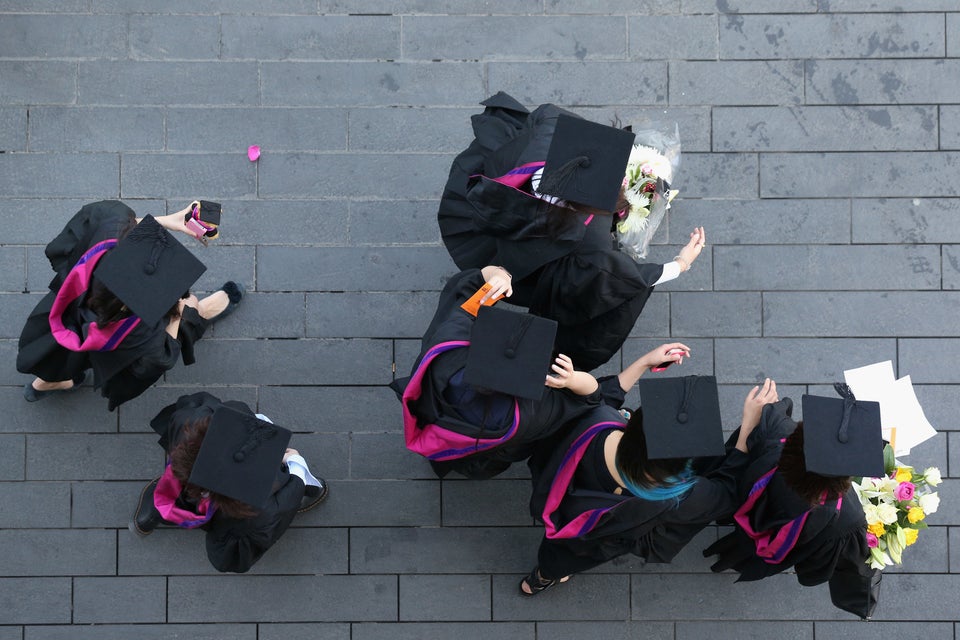 But if you want to buy a house..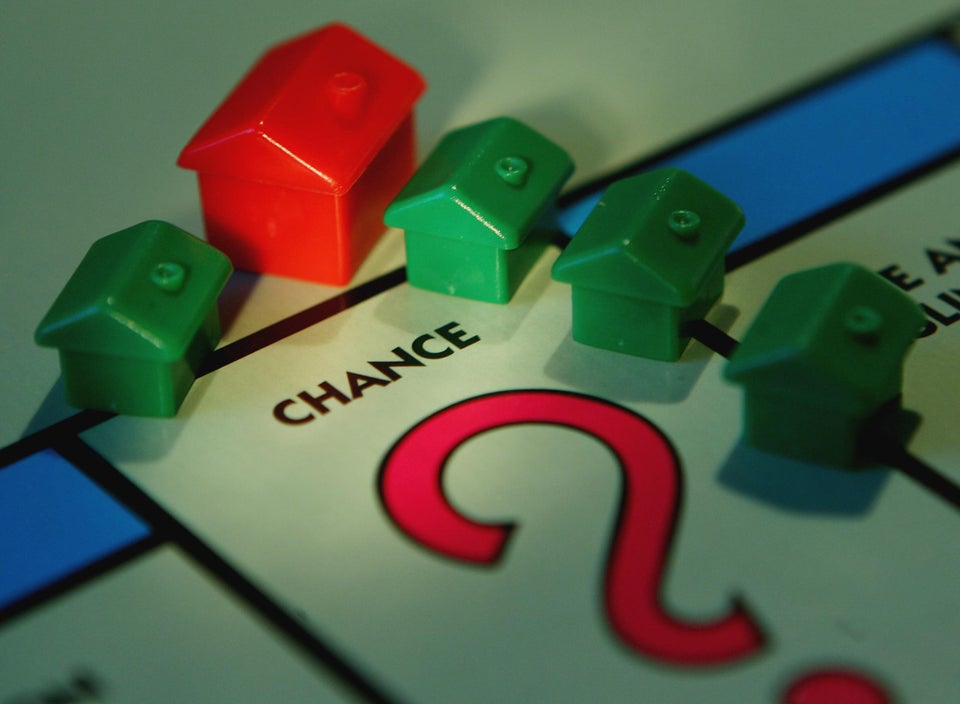 Popular in the Community