ORLANDO, Fla., March 12 (Reuters) - The wife of Florida Congressman Alan Grayson dropped her request for a permanent restraining order against him, according to a court filing on Wednesday.
Lolita Grayson had accused her husband of shoving and bruising her, and on March 3 obtained a temporary restraining order against him, based on her account of what happened when they met at the family home on March 1.
The couple is estranged, with Lolita Grayson having filed for divorce in January.
Grayson's lawyer Mark Nejame later produced a video shot by the congressman's aide of the encounter which he said showed that Lolita Grayson was the aggressor.
Grayson, 55, who is up for re-election in 2014, has drawn three potential Republican challengers.
The Orange County Sheriff's Office previously announced it would not file charges against the congressman.
The Graysons have been married for 23 years and have five children. (Reporting by Barbara Liston. Editing by David Adams)

Before You Go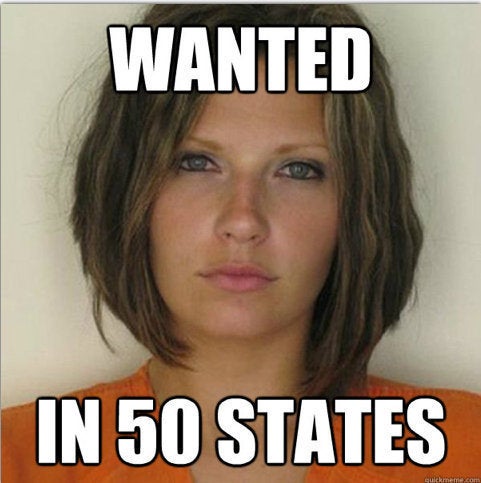 The Year in Florida
Popular in the Community