WASHINGTON -- Progressive Democrats in Congress are ramping up pressure on the Obama administration to release the text of Trans-Pacific Partnership, a secretive free trade agreement with 10 other nations, amid intensifying controversy over the administration's transparency record and its treatment of classified information.
The only publicly available information on the terms of the deal has come from leaks, some of which have alarmed public health experts, environmentalist groups and consumer advocates. According to a document leaked in the summer of 2012, the deal would allow corporations to directly challenge government laws and regulations in international courts.
Members of Congress have been provided with only limited access to the negotiation documents. Rep. Alan Grayson (D-Fla.) told HuffPost on Monday that he viewed an edited version of the negotiation texts last week, but that secrecy policies at the Office of the U.S. Trade Representative created scheduling difficulties that delayed his access for nearly six weeks. The Obama administration has barred any Congressional staffers from reviewing the full negotiation text and prohibited members of Congress from discussing the specific terms of the text with trade experts and reporters. Staffers on some committees are granted access to portions of the text under their committee's jurisdiction.
"This, more than anything, shows the abuse of the classified information system," Grayson told HuffPost. "They maintain that the text is classified information. And I get clearance because I'm a member of Congress, but now they tell me that they don't want me to talk to anybody about it because if I did, I'd be releasing classified information."
How and why the administration decides to make information classified has come under intense scrutiny in recent months, after the Associated Press learned that the Department of Justice had been monitoring the records of more than 20 phone numbers -- including the personal phones of reporters and editors -- as part of a government leak investigation. Edward Snowden's recent disclosures of two broad National Security Agency surveillance programs to The Guardian and The Washington Post have sparked a heated debate over what kinds of leaks should be prosecuted as criminal.
"What I saw was nothing that could possibly justify the secrecy that surrounds it," Grayson said, referring to the draft Trans-Pacific deal. "It is ironic in a way that the government thinks it's alright to have a record of every single call that an American makes, but not alright for an American citizen to know what sovereign powers the government is negotiating away."
The Trans-Pacific deal would be one of the largest trade deals in U.S. history, with 11 nations including Japan, Mexico, Vietnam and Australia involved in the talks. The Obama administration has been leading negotiations on the deal for roughly three years.
When the intellectual property chapter of the deal leaked online more than a year ago, internet freedom advocates criticized the provisions as problematic for tech companies and free speech, while public health experts said it would dramatically restrict access to lifesaving medicines in poor countries. It is not clear if those terms have changed over time.
"Having seen what I've seen, I would characterize this as a gross abrogation of American sovereignty," Grayson told HuffPost. "And I would further characterize it as a punch in the face to the middle class of America. I think that's fair to say from what I've seen so far. But I'm not allowed to tell you why!"
Unelected corporate officials are given access to negotiation documents by virtue of their positions on U.S. Trade Representative advisory panels. Corporate representatives account for about 500 of the "cleared advisors" on those panels, while representatives of organized labor, environmental and other groups account for about 100 others. These cleared advisers are not permitted to discuss provisions with the press or the public. On Thursday, Sen. Elizabeth Warren (D-Mass.) sent a letter to Michael Froman, Obama's nominee to head USTR, asking the agency to release negotiation documents to the public. In the letter, Warren noted that the head labor advisory committee had complained of "severe restrictions" USTR had imposed on the panel's access to negotiation information.
USTR spokeswoman Carol Guthrie told The Huffington Post that her office is discussing Warren's request with the senator.
Guthrie said that the text reviewed by such members of Congress, "does not indicate which countries have proposed which text" a process that is "consistent with negotiating practice."
"When Members view text, USTR officials, often negotiators themselves, have always been provided to discuss the details and to answer their questions," she said in a statement to The Huffington Post. "Our bottom line is to negotiate the best deal for American workers and businesses. As with virtually any negotiation, a certain degree of confidentiality is necessary in order to allow frank, substantive, and productive conversations with other countries on sensitive issues and to work strategically to advance U.S. interests."
Grayson told HuffPost that the agreement would be very appealing to multinational corporations, but had very negative implications for the public interest on a variety of fronts.
"It's all about tying the hands of democratically elected governments, and shunting authority over to the nonelected for the benefit of multinational corporations," Grayson said. "It's an assault on democratic government."
This article has been updated to note that some congressional committee staffers are given access to portions of the negotiation text, and to clarify that labor groups, environmental organizations and other groups are officially permitted to see the text, although they have complained about lack of access to the negotiation process.
Before You Go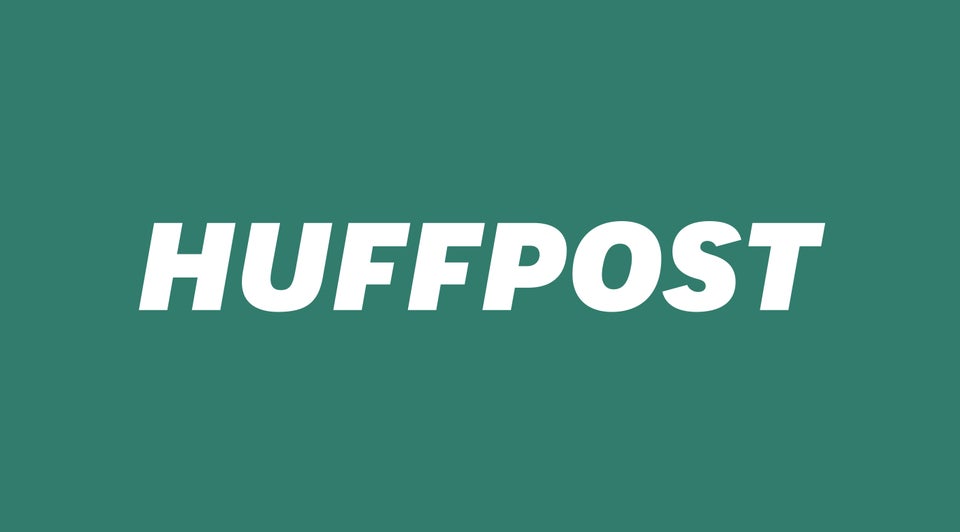 11 Paranoid Obama Conspiracy Theories
Popular in the Community