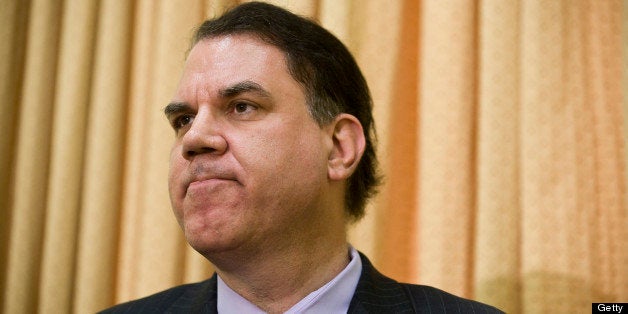 Rep. Alan Grayson's campaign promoted a video on Twitter last week that explained how to compromise with Republicans, but not without calling them "'idiotic.'" The tweet was deleted in a few hours and replaced with a toned-down version.
Grayson, a Florida Democrat known for controversial remarks about his GOP colleagues, originally tweeted: "Ask Alan Anything, Vol. 3, @alangrayson explains how to work with 'idiotic' Republicans." The tweet included a link to a campaign video titled "Ask Alan Anything — Working With Republicans," which is part of an ongoing series for his reelection campaign.
The original tweet went out on Wednesday, but was deleted three hours later. It was caught by Politwoops, a Sunlight Foundation tool that captures the deleted tweets of politicians. The same day, a new tweet promoting the video appeared on Grayson's account:
According to Todd Jurkowski, who helps with communications for Grayson's campaign, the deletion aimed to correct a mistake in the original tweet. In the video, Grayson does not call Republicans ''idiots." The term "idiots" was used by the person who asked Grayson the question.
In the video, Grayson says that many Republicans are "callous, bigoted tools" -- but adds that he respects some of them and tries to work across the aisle.
Before You Go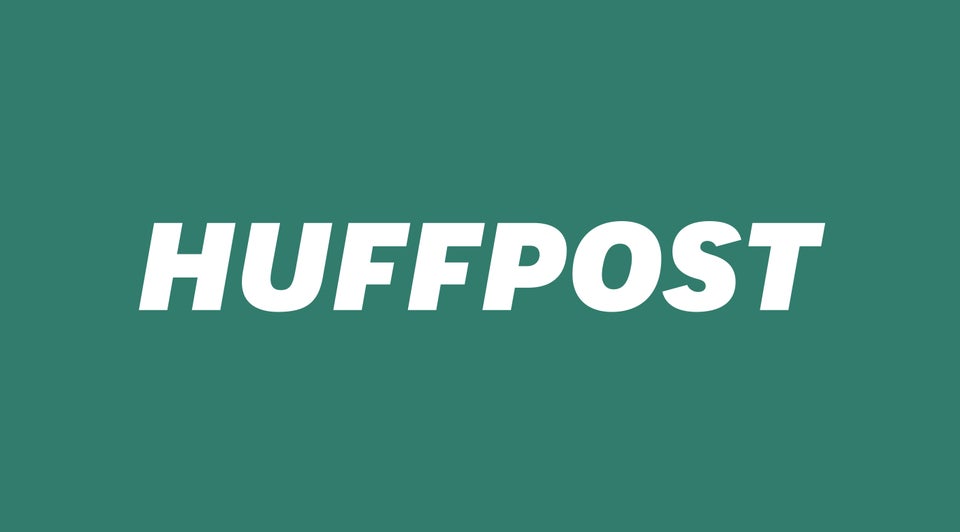 Curious Campaign Ads
Popular in the Community