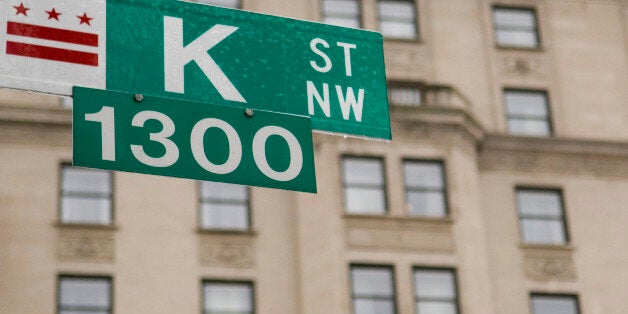 WASHINGTON -- Lobbyist Alan Mauk is facing a possible fine of up to $5.2 million for allegedly failing to report his lobbying activities, according to a complaint filed last week by the U.S. Attorney for the District of Columbia.
The civil complaint, first reported by Legal Times, is only the second significant enforcement action ever brought by the government against a lobbyist for failing to report activities as required by under the 1995 Lobbying Disclosure Act. The first such case was less than a year ago.
Taken together, the two cases suggest that the government may begin cracking down on those who violate rules intended to shine a light on one of the murkiest, and most profitable, sectors of Washington, D.C.'s economy. In 2013, the top 10 Washington lobbying firms reported over $210 million in total revenues, almost three times the total amount earned in salaries by all 435 members of the House of Representatives that year.
According to the complaint against Mauk, the registered lobbyist and president of Alan Mauk Associates failed to submit quarterly lobbying reports at least 13 times between 2009 and 2013, and failed to submit semiannual reports nine times. The complaint also alleges that the Alexandria, Va.-based Mauk ignored 22 separate warnings from the government about his failure to disclose.
A message left for Mauk at his office Thursday was not immediately returned.
During the years in question, the lobbying forms that Mauk did file reveal that he represented two Oklahoma-based Native American tribes, as well as the Oklahoma Department of Transportation. The forms indicate that Mauk sought federal funding for an Indian Roads Program on behalf of his clients, which included the Chickasaw Nation and the Quapaw Nation of Oklahoma.
Congressional records also reveal gaping holes in Mauk's lobbying disclosures. The LDA requires that lobbyists report how much they are paid by each client, each quarter. But starting in 2008, Mauk stopped entering any payment information into his disclosures. This lasted until 2013, when over two days in May, congressional documents show that Mauk tried to make up for some of the missing forms by filing reports for lobbying dating back to 2011.
The complaint alleges 26 total violations of the LDA by Mauk, each of which carries a fine of up to $200,000. That means Mauk could be looking at up to $5.2 million in penalties.
Should Mauk be found in violation of the LDA, however, it is unlikely that he would be ordered to pay the full penalty for each offense. In December 2013 a judge granted a default judgment against Biassi Business Services, which allegedly committed 126 separate LDA violations, ordering the firm to pay just $200,000 in fines in total.
The penalties may be relatively small, but they also signal a new chapter in the 20 year history of LDA enforcement. Recent studies have shown that more and more lobbyists every year are going underground, by either deactivating their registration status or never registering in the first place -- despite performing tasks that would be considered lobbying.
Given this trend, the government's next step in LDA enforcement may be to target those who do lobbying work without registering at all, as well as pursuing charges like those brought against Mauk.
Before You Go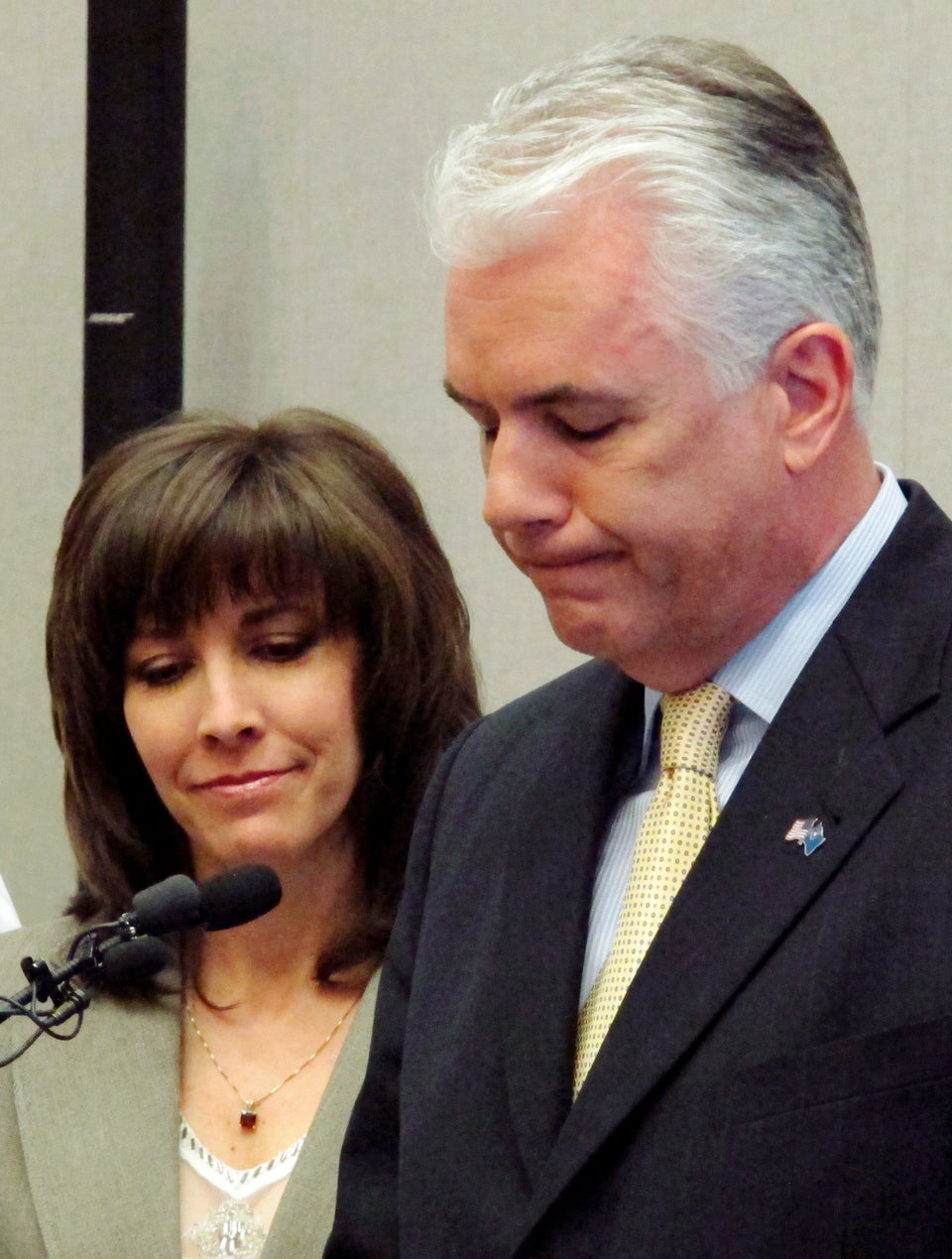 Biggest Political Hypocrites
Popular in the Community