British actor Alan Rickman died at the age of 69 after a battle with cancer, a spokesperson for the London-based Independent Talent Group confirmed to The Huffington Post on Thursday. Rickman's career spanned decades, including a role in the Harry Potter franchise, 1988's "Die Hard" and "Robin Hood: Prince Of Thieves."
Rickman's breakout role came in 1986, when he played Le Vicomte in Christopher Hampton's stage retelling of the French novel Les Liaisons Dangereuses. The part earned him a Tony nomination, and a reviewer in The Guardian that year described his now-famous voice as "drawling" and "steeped in languor." Rickman's voice would become one of his signature trademarks, and younger fans would later recognize it from his portrayal of Harry Potter's dark and mysterious Professor Snape.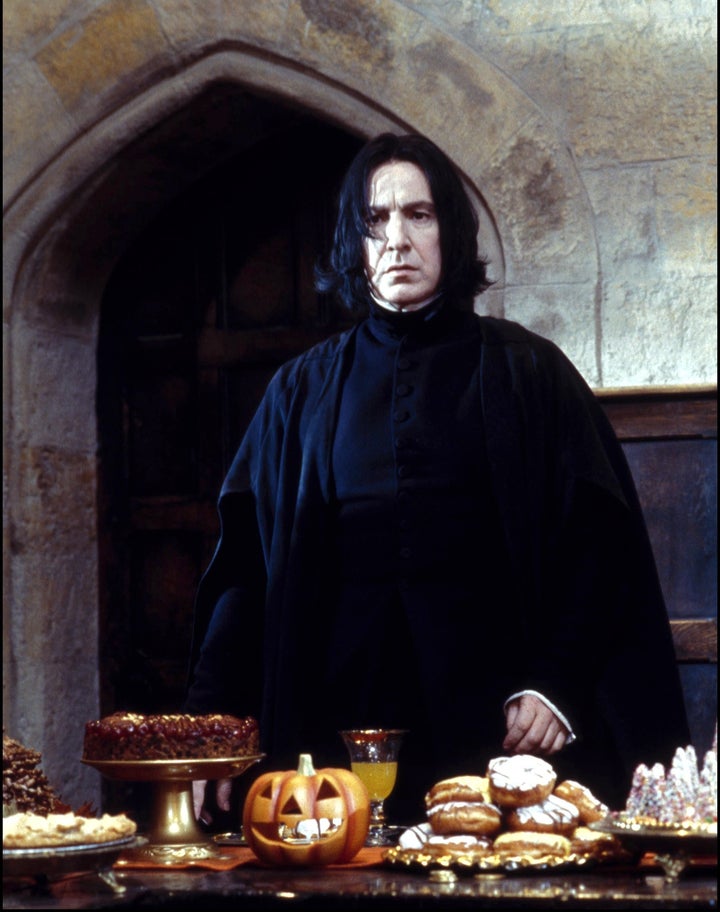 Rickman shot to global fame when he starred opposite Bruce Willis as Hans Gruber in 1988's "Die Hard." He would soon reprise his role as the evil villain in 1991, as the Sheriff of Nottingham in "Robin Hood: Prince Of Thieves."
Perhaps wary of being typecast as Hollywood's typical villain, his roles thereafter varied and included Kate Winslet's love interest in "Sense And Sensibility" and Emma Thompson's husband in "Love Actually."
Rickman's achievements include Emmy and Golden Globe awards for his 1996 portrayal of Grigori Rasputin in HBO's "Rasputin: Dark Servant Of Destiny," as well as a BAFTA award for his role in "Robin Hood: Prince Of Thieves."
Harry Potter author J.K. Rowling wrote that she was "devastated" by his death, while, his friend and former co-star Sir Michael Gambon told BBC News, "Everybody loved Alan. He was always happy and fun and creative and very, very funny. He had a great voice, he spoke wonderfully well."
Rest in peace, Alan Rickman.
For more coverage of Alan Rickman: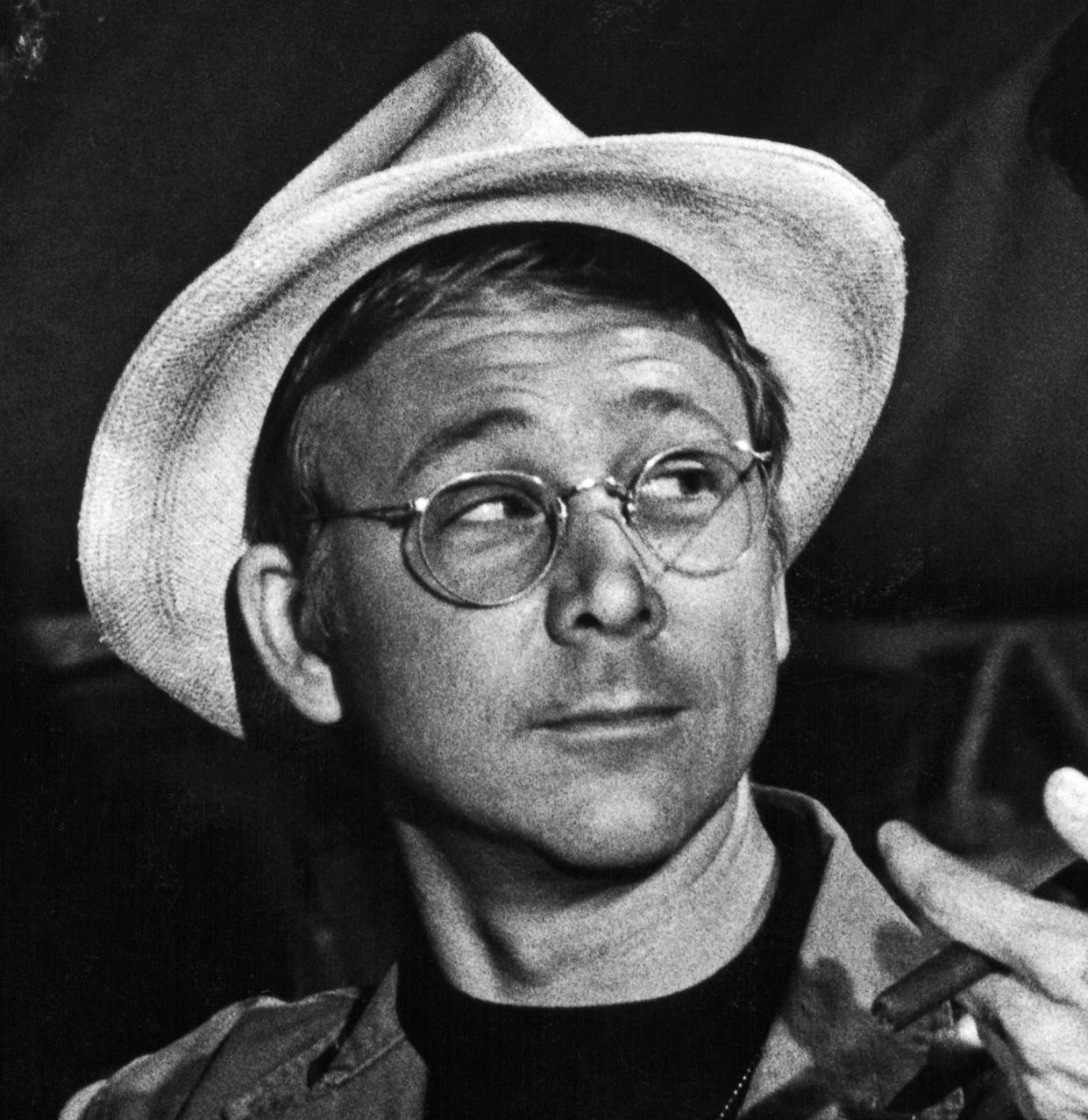 Entertainers We've Lost In 2016
CORRECTION: This article previously misidentified the writer of the 1986 retelling of Les Liaisons Dangereuses.
Support HuffPost
The Stakes Have Never Been Higher
Popular in the Community