If you never received your Hogwarts letter when you turned 11, this will probably make up for it.
Professor Snape himself, actor Alan Rickman, stopped by "The Tonight Show" to talk about his movie "A Little Chaos" on Wednesday, and while he was there, he called out Jimmy Fallon for the time he did an impression of him with Benedict Cumberbatch. In order to get Fallon to fess up, the "Harry Potter" actor brought out some helium balloons, which he called "Jimmy Fallon truth-telling machines." Helium may not be as powerful as the truth serum in "Harry Potter," but as we've seen with Helen Mirren and Morgan Freeman, it always makes things magical.
Other Hogwarts students can probably just forget about winning The House Cup. All the points to Slytherin after this.
"The Tonight Show Starring Jimmy Fallon" airs weeknights at 11:35 p.m. ET on NBC.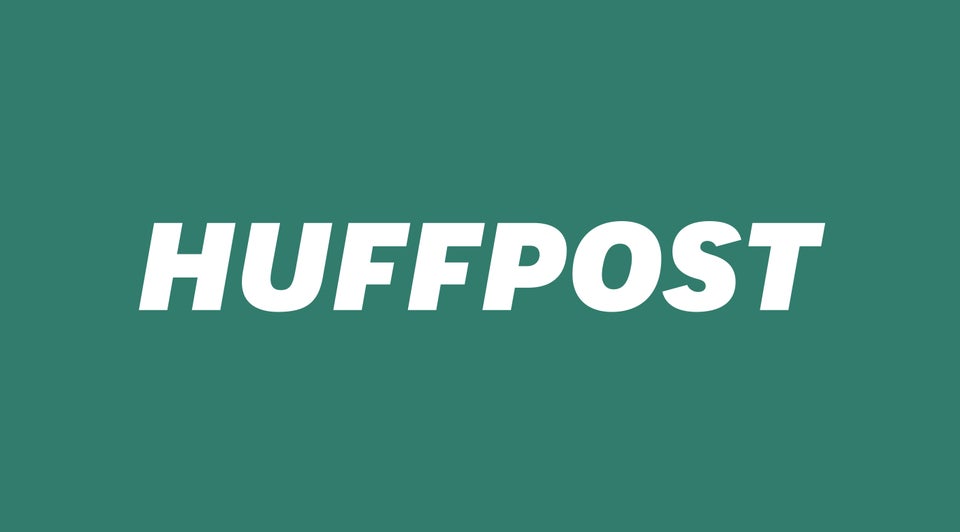 Jimmy Fallon
Popular in the Community