Before his death on Jan. 14 at age 69, actor Alan Rickman of "Die Hard" and "Harry Potter" fame performed yet another bit of magic: In December, he narrated a video showing only a tortoise eating a strawberry and conjured it into a must-see charity plea for refugees.
As the tortoise munched away, Rickman explained how viewers only need to watch the clip to prompt donations to Save the Children and Refugee Council.
"Together, you and this tortoise can make a difference," he said.
You may never hear a more convincing argument to watch a tortoise dining.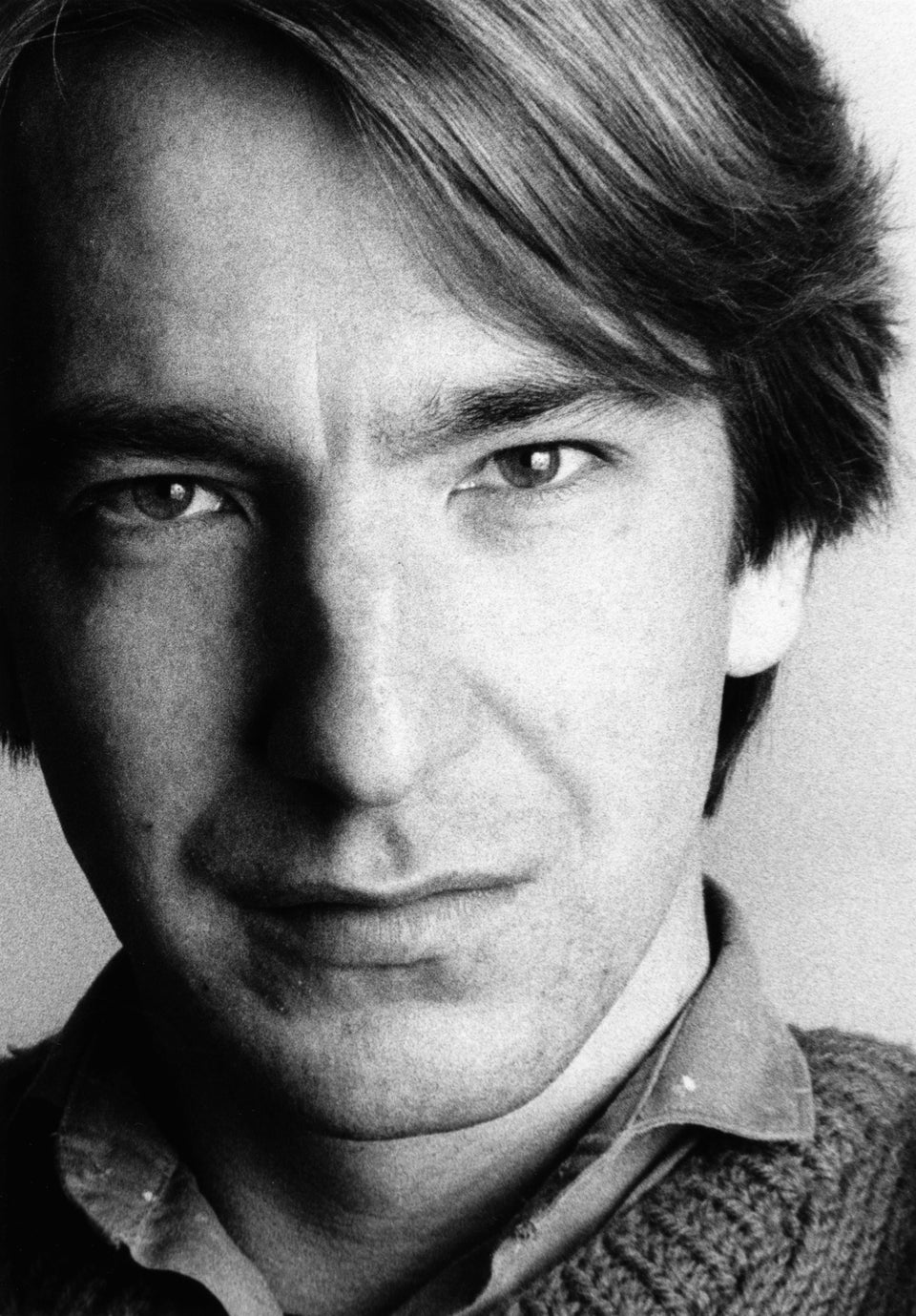 Alan Rickman Through The Years
Popular in the Community