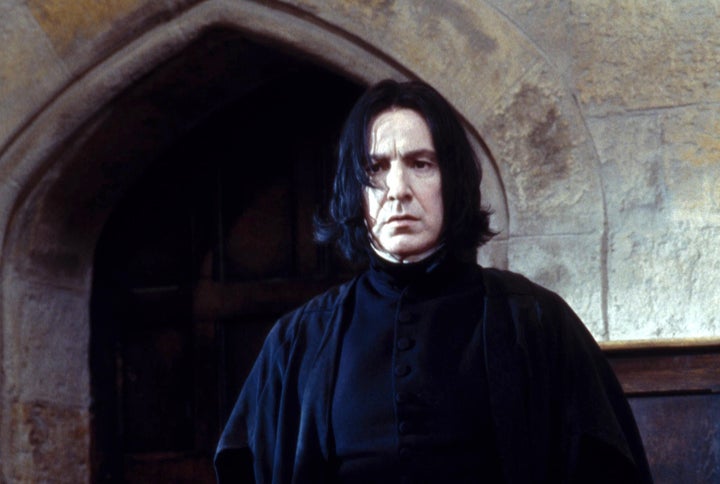 The death of Alan Rickman at age 69, following a battle with cancer, has hit movie fans, both serious and casual, for innumerable reasons. He starred in "Die Hard," "Love Actually," "Robin Hood: Prince of Thieves," and "Sense and Sensibility"; he voiced iconic characters like Marvin the Paranoid Android in the film adaptation of The Hitchhiker's Guide to the Galaxy and the caterpillar in Tim Burton's "Alice in Wonderland."
All over my Facebook and Twitter feeds, however, I see how hard it is for fans to separate him from one particular role: Severus Snape, a character he played in all eight of the "Harry Potter" films.
Those movies bulged with acclaimed British actors, from Michael Gambon to Emma Thompson, yet it was Alan Rickman who immediately seemed like he'd lived within the dark corridors and looming turrets of Hogwarts long before the cameras started rolling. He embodied Snape so fully he seemed like part of the scenery -- a particularly unforgettable part.
Of course, his portrayal of Snape contained, as his performances always did, a persistent drop of Rickman-itude.
When you saw his cocked eyebrow and heard his nasal, yet velvet drawl, you knew you were dealing with a Rickman character. And Rickman, in his own distinguished way, was ... well, sexy. He appeared on "sexiest celebrity" lists throughout his acting career, and even greasy-haired, skulking, bat-like Snape couldn't help but seem a bit alluring on Rickman.
That Rickman was a vital part of the series isn't just evident in fans' heartbroken GIF postings and Facebook tributes, but in the words of those he worked so closely with on the "Harry Potter" movies. J.K Rowling, who convinced him to play Snape, tweeted:
Fellow actors from the film series also expressed shock and grief at his death. Daniel Radcliffe, who played Harry Potter, wrote in a Google Plus post, "As an actor he was one of the first of the adults on 'Potter' to treat me like a peer rather than a child."
Emma Watson, who played Hermione Granger, remembered Rickman in a Facebook post, saying, "I feel so lucky to have worked and spent time with such a special man and actor. I'll really miss our conversations. RIP Alan. We love you."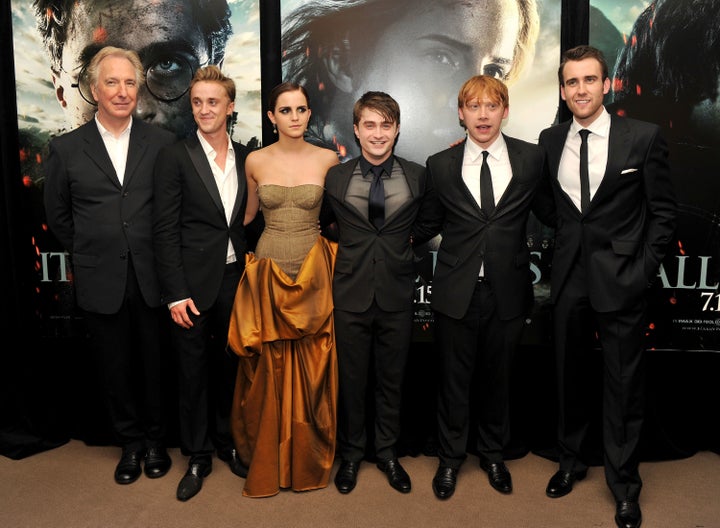 Rickman knew himself how meaningful the role of Snape was to his acting career. Several years ago, he penned an open letter reflecting on his experience embodying the potions master in the series, remarking affectionately on how much his three young co-stars -- Radcliffe, Watson and Rupert Grint -- had grown up since they began working together.
He concluded, "It is an ancient need to be told stories. But the story needs a great storyteller. Thanks for all of it, Jo."
We all owe a debt of gratitude to Rickman, too. As Snape, as Colonel Brandon in "Sense and Sensibility," and in so many other roles, he brought our storybook characters to life, making them even more intense and lovable and odd and unforgettable than we had even seen before.
Thanks for all of it, Alan. As Dumbledore would say, "To the well-organized mind, death is but the next great adventure."
For more coverage of Alan Rickman: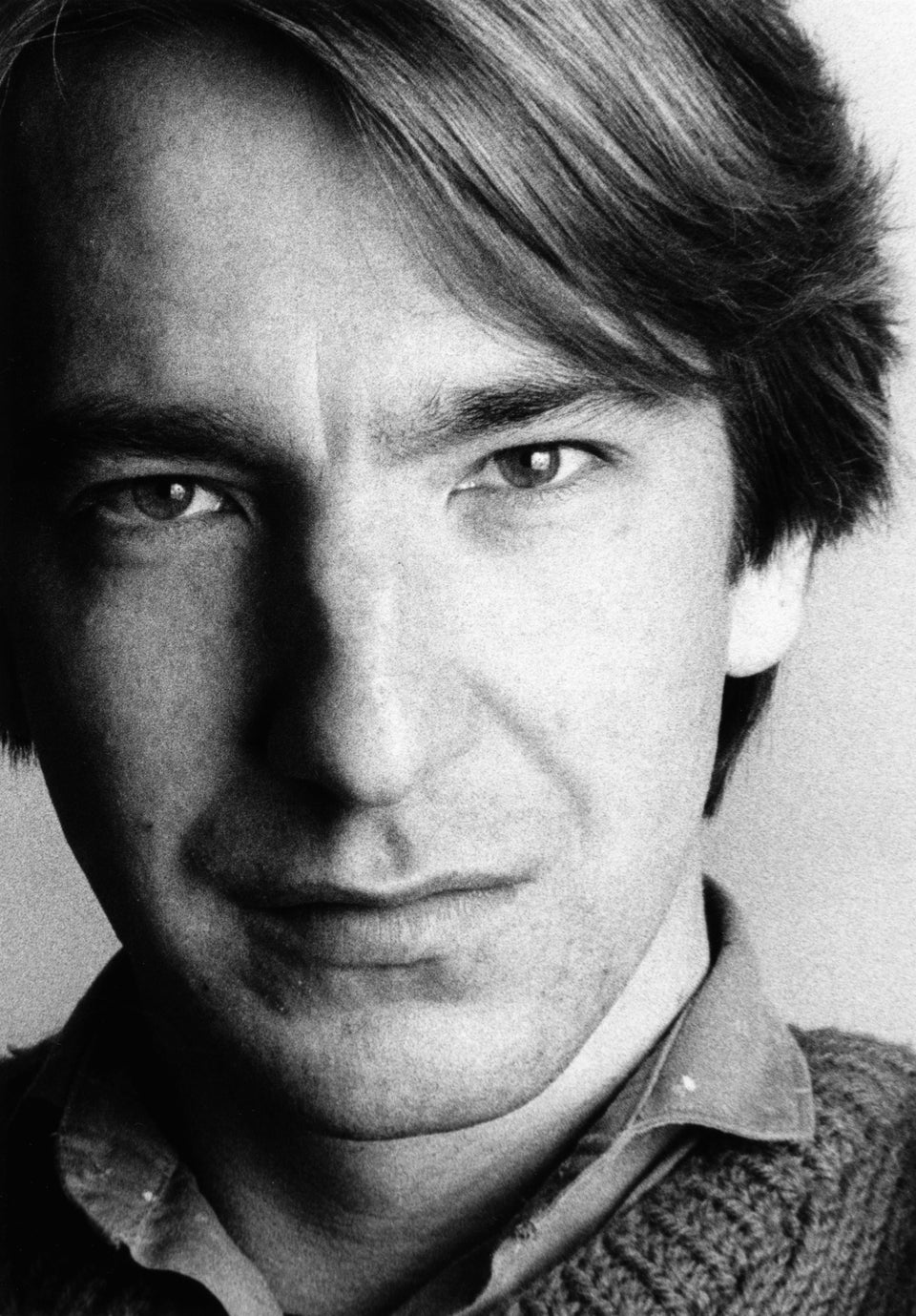 Alan Rickman Through The Years
Popular in the Community