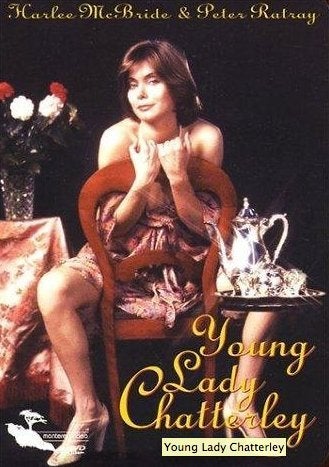 Robert's earlier work includes titles like "The Happy Hooker Goes Hollywood," "Young Lady Chatterly" and "The Sexpert."
Roberts has apparently been in hiding since the controversy erupted. VICE Magazine obtained documents which appear to link the pseudonym Alan Roberts to Robert Brownell, who was involved with pre-production purchases for "Desert Warrior" -- the working title of "Innocence of Muslims."
Earlier reports pegged Nakoula Basseley Nakoula to the film. Nakoula was thought to have used the pseudonym Sam Bacile, and has an extensive criminal record. He pleaded no contest to bank fraud charges in 2010 and sentenced to 21 months in prison and fined $790,000. Sources in the Los Angeles County District Attorney's office also pegged Nakoula to a conviction on a drug case. Nakoula was found guilty of intent to manufacture methamphetamine charges. He violated probation multiple times.
As more details about the movie's production became available, more surprising information came to light. "Innocence of Muslims" appears to have been filmed on a Hollywood set, and the permit for the project is tied to a Christian charity.
On Friday, Google rejected the White House's request to remove a clip of the movie from YouTube. The video was censored in India and Indonesia and blocked in Egypt and Libya.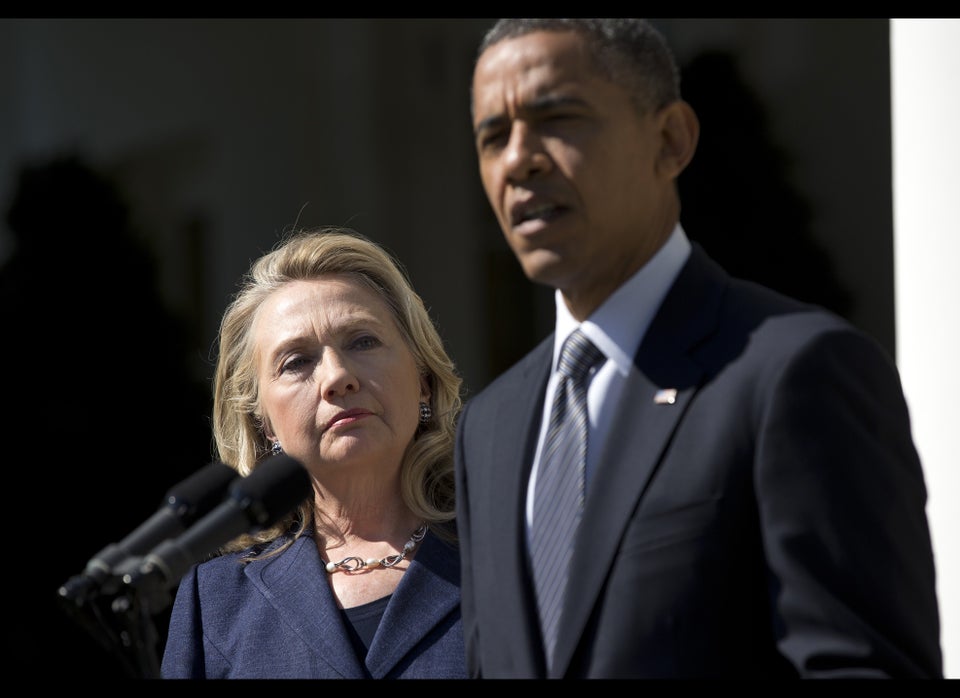 World Leaders React To Benghazi Attack
Popular in the Community