WASHINGTON -- Former Sen. Alan Simpson really, really wants young people to worry about the national debt. And Simpson, 81, is willing to dance Gangnam Style if that's what it takes to connect with kids these days.
In a video released Wednesday that is equal parts hilarious and absurd, the former co-chair of President Obama's debt commission performs to techno while standing next to a guy dressed like a tin can, who is also dancing.
The video is part of a campaign effort to engage young people in discussions about specific ways to cut the national debt, a cause which Simpson and his Democratic colleague, Erskine Bowles, have taken up across the country.
This particular campaign, aimed at young people, is called "The Can Kicks Back," a reference to the tendency members of Congress have to "kick the can down the road" and avoid making difficult decisions about how to lower the nation's debt. The effort was launched in November, and it is funded through individual donations and by the Campaign to Fix the Debt, which receives major funding from private equity billionaire Peter G.
Simpson never actually mentions the words "national debt" in the "Gangnam" dance video. Instead, Simpson half-scolds young people to use their social media for something better than "instagramming your breakfast and tweeting your first-world problems." He advises that they use Facebook and Twitter to recruit their friends to join The Can Kicks Back. If not, Simpson says, "These old coots will clean out the Treasury before you get there."
Not everyone is enamored with the outreach efforts from Simpson and Bowles. The Huffington Post reported this week that much of the funding behind operations like the Campaign to Fix the Debt and The Can Kicks Back -- which appear nonpartisan at first glance -- comes from Republican-allied corporations and CEOs, led by Peterson.
Below, a GIF of Simpson's dance:
Melissa Jeltsen contributed reporting.
Before You Go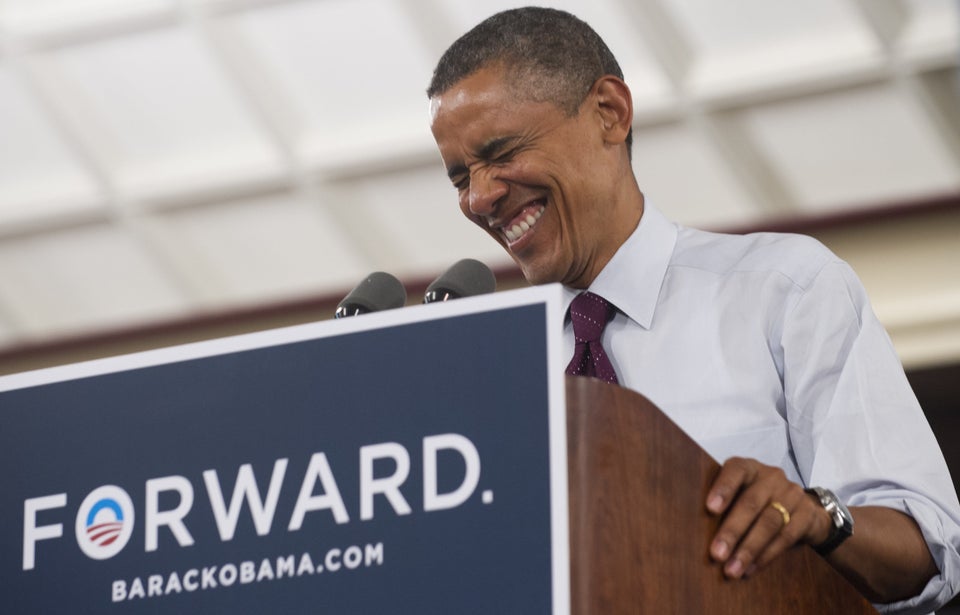 HAHA: Politicians Cracking Up
Popular in the Community