His death certificate, released Wednesday, revealed that the "Growing Pains" actor died last week after his aorta artery tore and then ruptured, according to The Associated Press.
No autopsy was performed, but documents say Thicke's aorta ruptured three hours after it developed a tear. The aorta serves as the primary artery that carries blood from the heart to other body parts. Prior to his death, Thicke experienced chest pains while playing hockey with his youngest son, Carter, at a skating rink in Burbank, California.
"Three's Company" actor John Ritter also died after an aortic tear in 2003.
Support from family, friends and fellow actors has poured in following Thicke's death. He was remembered at a memorial on Sunday, which was attended by his "Growing Pains" co-stars, including Leonardo DiCaprio.
And on Tuesday, his 41-year-old wife, Tanya Callau Thicke, told People in a statement, "It is with gut wrenching sadness and unbelievable grief that I thank everyone from the bottom of my heart for the outpouring of love and support during this unimaginable time. Through tears and smiles our dearest of family and friends came together at our home to celebrate the life of my sweet and devoted husband Alan Thicke."
Thicke had been active as of late, recently making guest appearances on NBC's hit show "This Is Us" and Netflix's "Fuller House."
Before You Go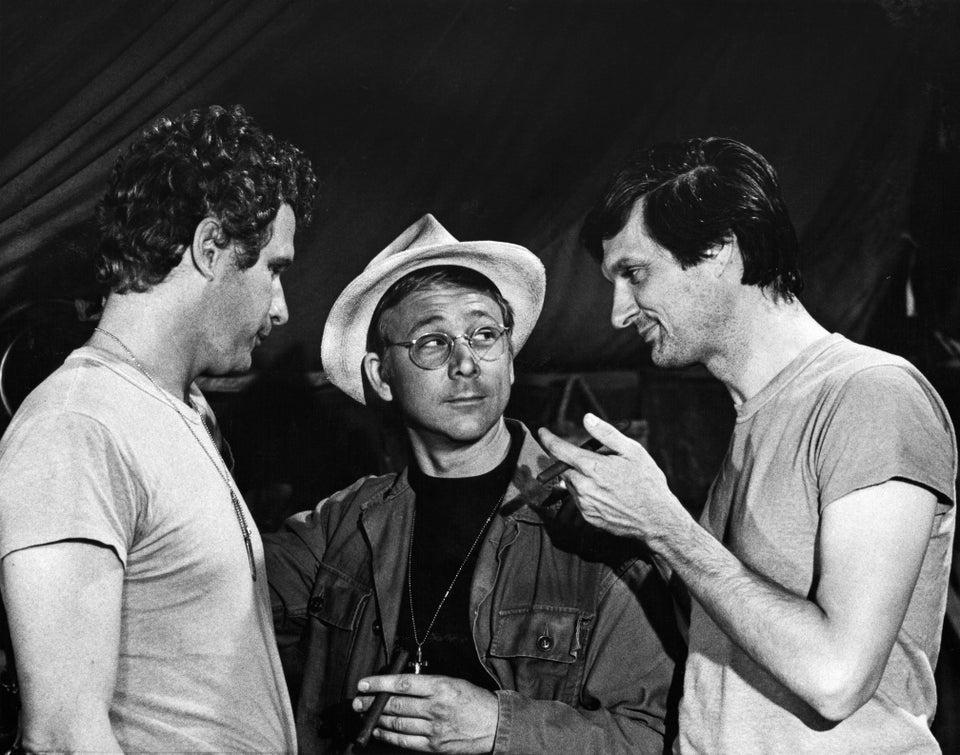 Entertainers We've Lost In 2016
Popular in the Community