The legendary World War II-era codebreaker who was convicted of "gross indecency" after engaging in a same-sex relationship may finally receive a posthumous pardon from the British government.
Officials have indicated they would support a bill that would pardon Alan Turing, who commit suicide in 1954 after being subjected to "chemical castration" two years earlier after it was discovered he was gay, according to The Guardian. The bill could be delivered the lower House of Commons as early as October.
"Alan Turing himself believed that homosexual activity would be made legal by a royal commission," Lord Ahmad of Wimbledon is quoted by the publication as saying. "In fact, appropriately, it was parliament which decriminalized the activity for which he was convicted. The government are very aware of the calls to pardon Turing, given his outstanding achievements, and have great sympathy with this objective."
Echoing those sentiments was Liberal Democrat peer Lord Sharkey, who added, "I am certain that but for [Turing's] work we would have lost the war through starvation."
Often referred to as the "Father of Computer Science," Turing is best remembered for helping to crack Nazi Germany's secret codes by creating the "Turing bombe," a forerunner of modern computers, thus securing an Allied victory in World War II. In addition, he developed the "Turing Test" to measure artificial intelligence, the Associated Press points out.
He killed himself in 1954 at age 41 by eating an apple laced with cyanide, after having been forcibly treated with female hormones intended to render him asexual, according to the BBC.
Before You Go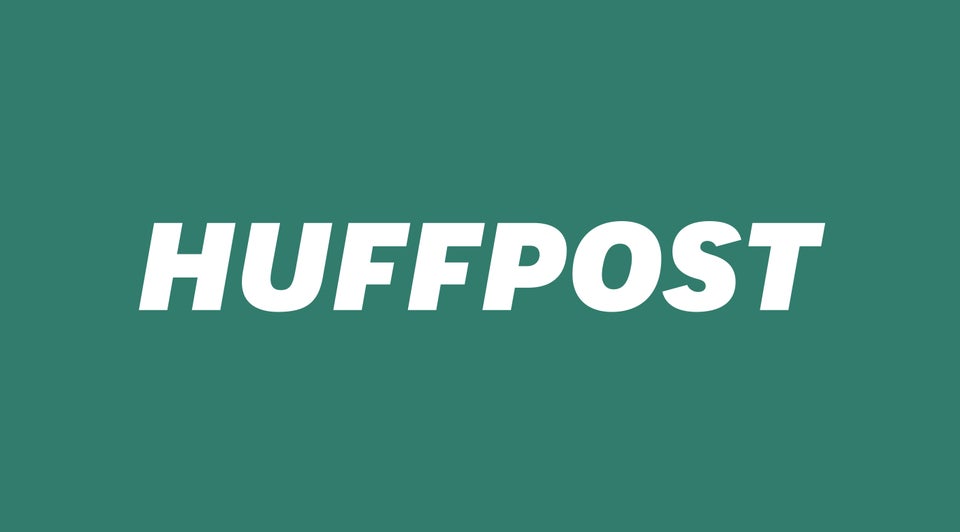 33 Great Moments In Cultural History That Wouldn't Have Happened Without LGBT People
Popular in the Community