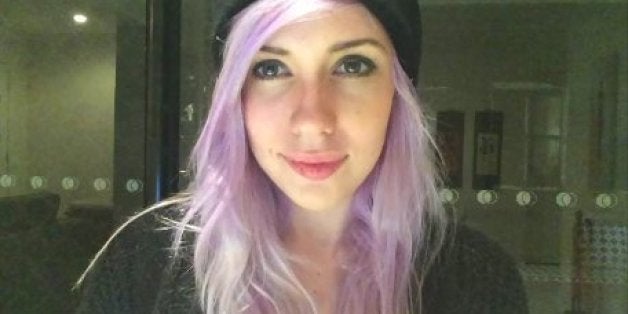 One way to deal with rape threats? Contacting the trolls' mothers.
Alanah Pearce, a 21-year-old student and video game reviewer from Brisbane, Australia, decided to send Facebook messages to the mothers of four young boys who had threatened her online. When one woman responded, Pearce shared the exchange with her 29,000 Twitter followers.
According to Pearce, the mother who responded to her has made good on her word to speak with her son.
"She has gotten him to handwrite me a letter and she's also spoken to other parents in the community," Pearce told The BBC. "She is going to the school to talk about online harassment and bullying and trying to make other parents more aware of what their kids are saying online."
Pearce's approach of contacting the harassers' mothers comes from the fact that many of the boys who threaten her are only 10-15 years old.
"A while ago, I realized that a lot of the people who send disgusting or overly sexual comments to me over the internet aren't adult males," Pearce told The Guardian. "It turns out that mostly they're young boys and the problem is they don't know any better, so responding to them rationally didn't resolve the situation. And it got to the point where their comments were starting to make me feel really uncomfortable."
Unfortunately, Pearce's experience of receiving online rape threats is far from unique. An October 2014 report from the Pew Research Center suggests that one in four women between the ages of 18 and 24 will be stalked or sexually harassed online. While users on social media sites like Twitter and Facebook are able to report abusive comments, but the sites' policies on what constitutes violent content are questionable at best.
Pearce's actions are admirable for bringing more attention to the issue of online harassment -- and hopefully the boys who've threatened her will change the way they treat women on the internet, stat.
Before You Go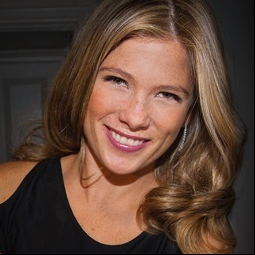 The Most Buzzed About Female-Led Tech Startups Of 2013
Popular in the Community