The 24-year-old Jacksonville man is accused of hitting his boyfriend in the face with a plate for listening to too much Alanis Morissette music, according to News4Jax.
When the cops were called to the couple's residence on Sunday night, the arresting officer asked Casey if his boyfriend was telling the truth, and the spark that caused the attack was really excessive Alanis.
'That's all that (mother f---er) listens to," Casey said, according to an arrest report obtained by the Smoking Gun.
As Alanis says, "You live you learn, You love you learn, You cry you learn, You lose you learn, You bleed you learn, You scream you learn." You just don't hit your boyfriend in the face with a plate. But, you learn.
The victim was treated for a large cut on his face and Casey was arrested for felony domestic battery.
Related
Before You Go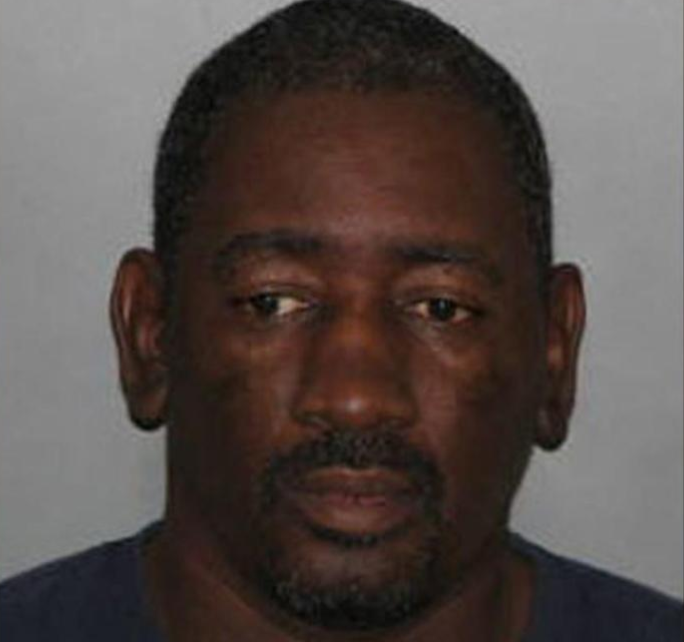 Anger Management
Popular in the Community