"It's like swiping left on your future soulmate / It's a Snapchat that you wish you had saved / It's a funny tweet that nobody faves / And who would've thought, it figures."
Besides swapping out '90s problems for #appstruggles, the new version pokes fun at the original song's misuse of irony that people have been going on about for decades, and also calls out the lack of female late-night hosts. (We love you, Alanis!)
The song really holds up in any form.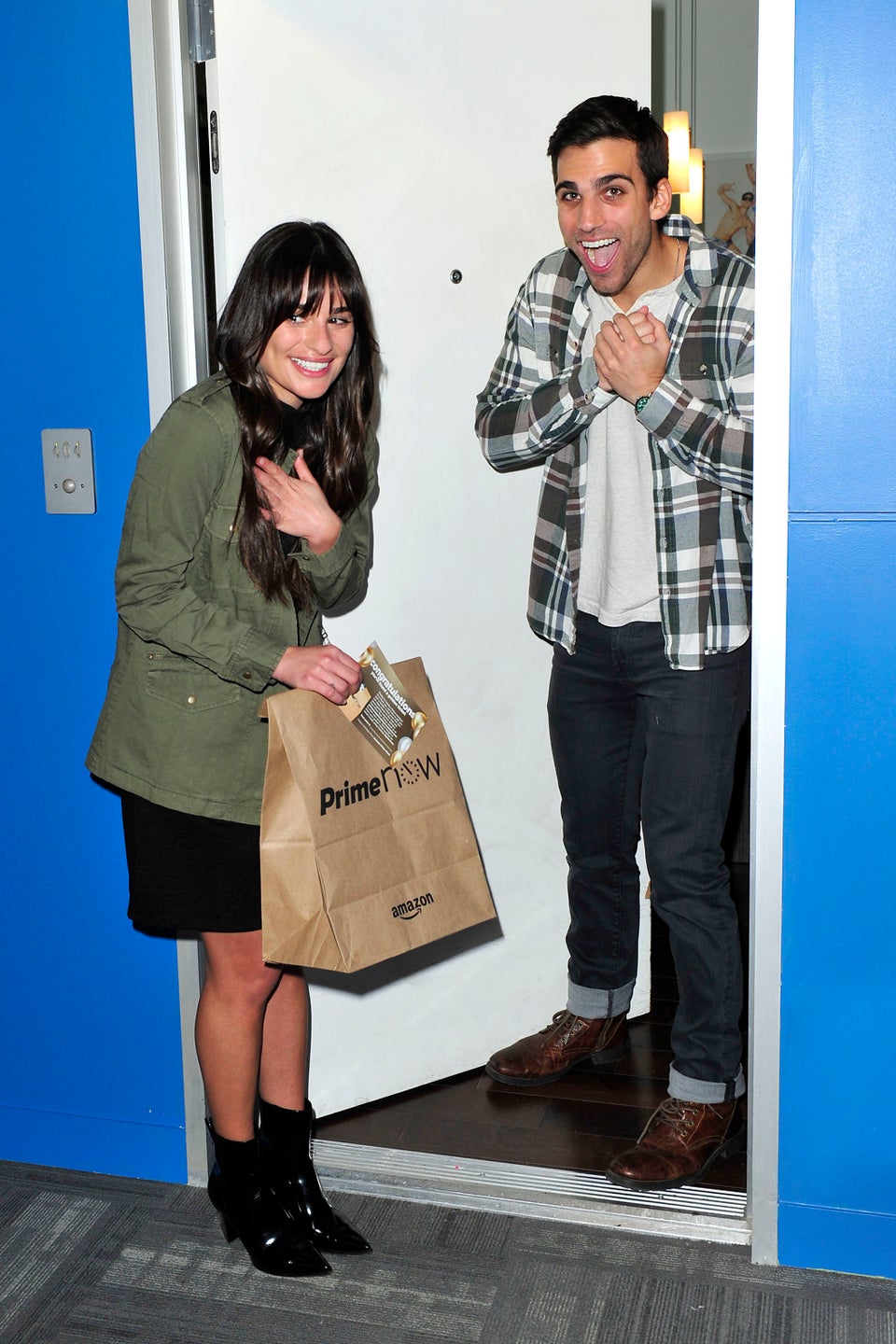 Celebrity News & Photos