In an interview with People, Morissette opened up about her experience with the disorder after welcoming daughter Onyx in June 2016, describing it as "very isolating."
"It had me question everything," she said. "I've known myself to be a really incredible decision-maker and a leader that people can rely on. [Now] I can barely decide what to eat for dinner."
The singer told People she is still dealing with postpartum depression and has turned to a "combination of medication and homeopathic therapies." Exercise and songwriting have helped, too, along with her husband, rapper Mario "Souleye" Treadway.
"I just felt like I woke up underwater every day and that tar was being poured all over me," she said. "I just didn't want to be alive, I didn't want to be here."
Morissette told People she's now focused on breaking the stigma surrounding postpartum depression as well as healing and ensuring her kids know they "are loved and bonded with and provided for."
"I push through being debilitated but knowing that I need to provide and show up because I see my little kids' faces and I'm so empathic with them and so bonded with them that if they need me, they have me," she told People, adding later, "I want to keep as much semblance of normalcy for my kids as I can because I don't want it to be their burden."
Read more about Morissette's experience on People.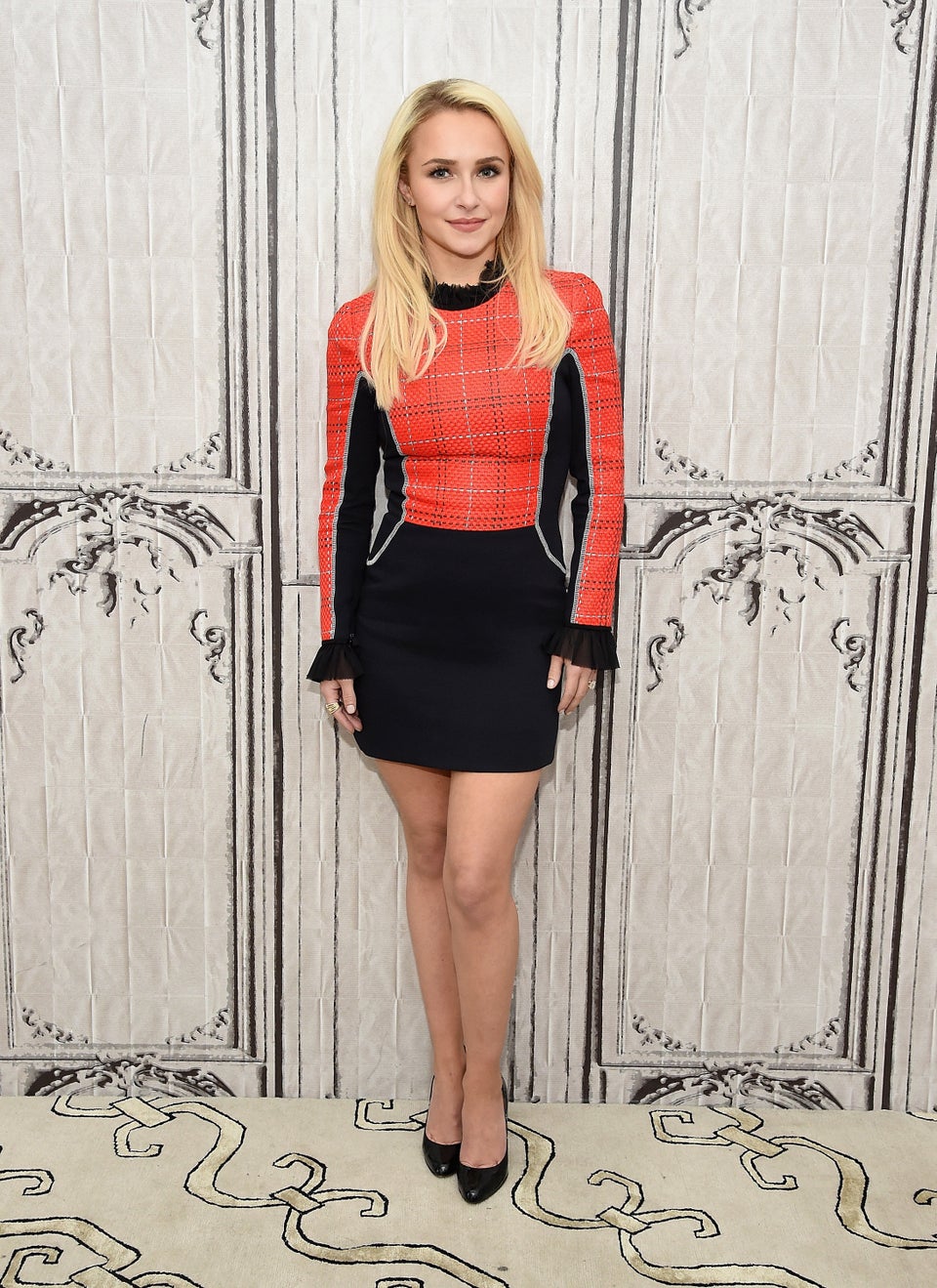 Celebrity Moms Who Spoke Openly About Postpartum Depression