An entertainment and sports business manager admitted in court documents filed Wednesday to having embezzled over $6.5 million from Alanis Morissette and other celebrities, according to a statement from a California U.S. Attorney's office.
Jonathan Todd Schwartz, a former partner at California-based GSO Business Management, stole $4.8 million from the singer between 2010 and 2014, and took another $1.7 million from other unidentified celebrities. (Some outlets, however, report the embezzlement totaled a larger sum ― over $7 million.) The news comes eight months after the "You Oughta Know" singer sued Schwartz in 2016 over missing money.
Charged with wire fraud and filing a false tax return for failing to disclose the stolen money, Schwartz has filed a plea agreement and admits he owes the IRS over $1.7 million in federal income taxes. He faces a maximum sentence of 23 years in prison, but under the plea deal will more likely be sentenced four to six.
The disgraced manager pulled off the theft at times by lying about how the money was being used, telling Morissette when confronted about the missing funds that he was investing in marijuana growing, per the attorney's office. At other times, he falsified a client's signature to withdraw cash.
"Schwartz was caught with his hand in the proverbial cookie jar," IRS agent Anthony J. Orlando said in the statement. "No matter what the source of income, all income is taxable."
Nothing ironic about that.
Before You Go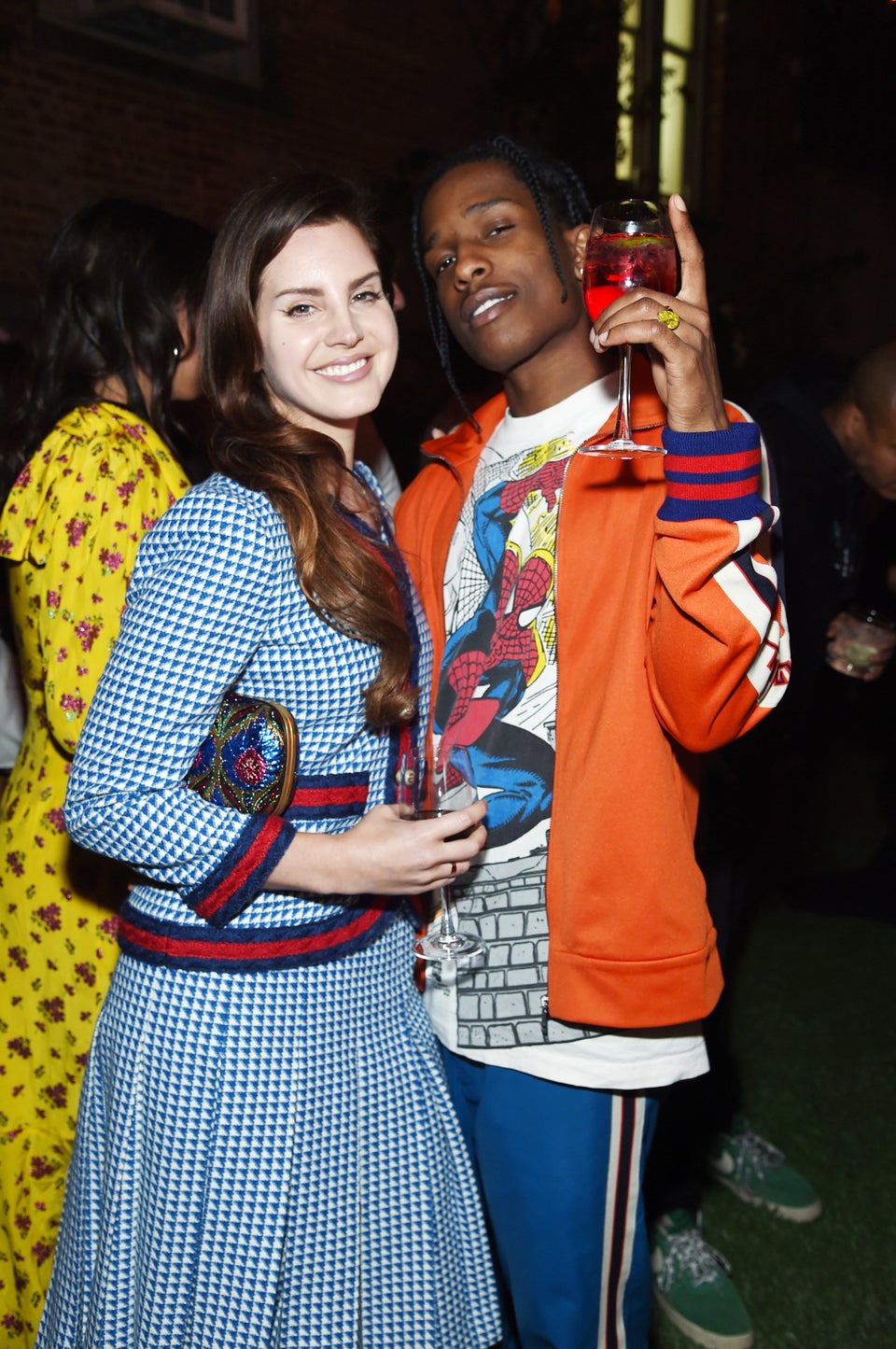 Celebrity News & Photos: 2017
Popular in the Community