Things are hazy over at Alaska Airlines.
Alaska said it will re-assess weather conditions after daylight on Tuesday and resume service if the clouding has improved.
As of early Tuesday morning, one 6:30 a.m. flight from Fairbanks to Seattle was cancelled, but an afternoon flight with the reverse route was scheduled to operate as normal, said a customer service representative. Early-morning flights from Fairbanks to Barrow were to be determined, meaning that officials will likely wait until departure time to decide if weather conditions allow for takeoff.
Travelers should arrive at the airport for their scheduled flights, the representative said. More updates should be available soon on Alaska Airlines' Twitter and blog pages.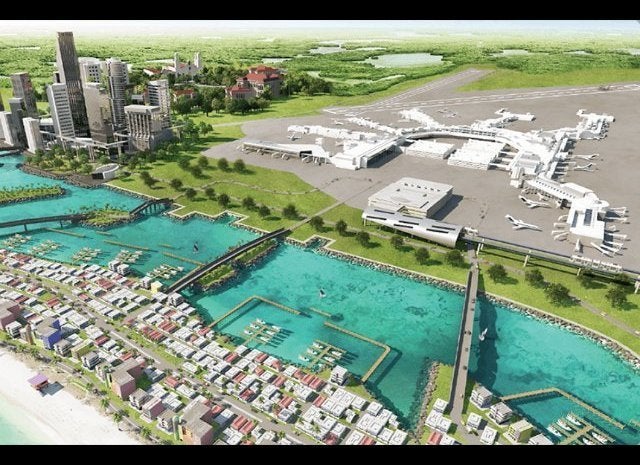 Airports with Awesome Amenities