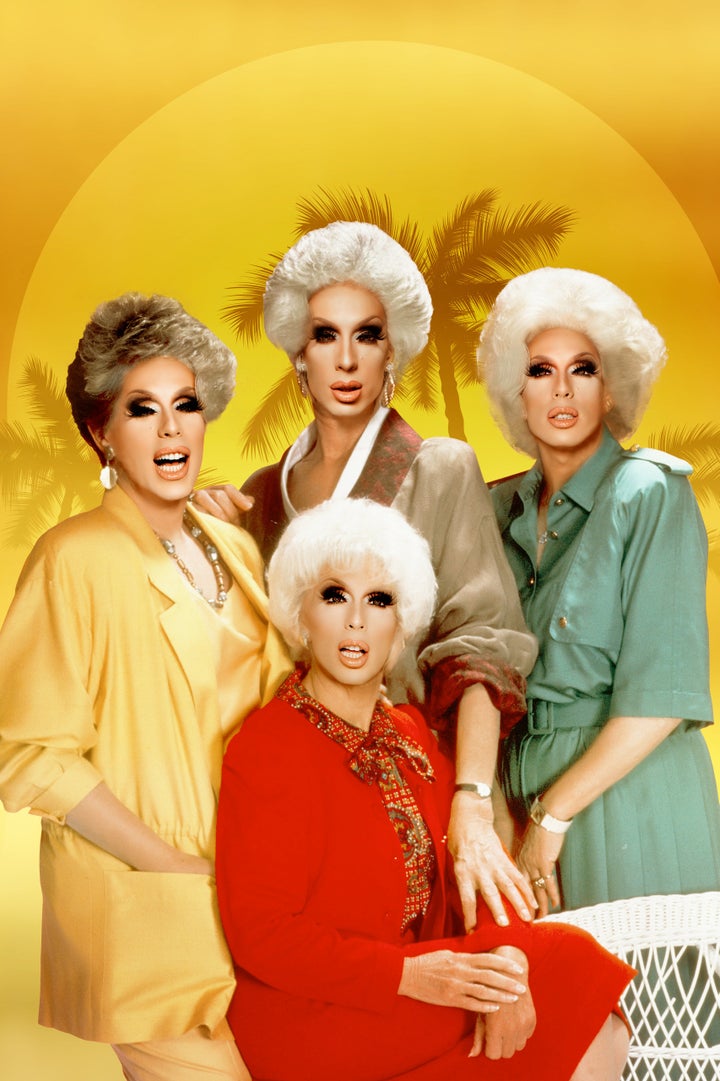 And she's not slowing down.
"I love the Laurie Beechman because they're always so open to whatever we want to do," Alaska told HuffPost. "We've done Cher, we've done Stevie [Nicks] ― [each show] sort of tells us what it wants the next show to be."
In the eyes of Alaska, there is no better natural progression for the twosome's shows at the underground dinner theatre than to pay homage to a show that has played such a pivotal role in the narrative of LGBTQ media representation.
"This was one of the first shows that dealt with gay issues," Alaska continued. "There were gay characters that weren't just a one note comedic punchline – they were three dimensional and they have problems and fears and hopes and that's amazing! I also think of older women in this society and also in show business – these were all women who were sort of pushed aside and there were no roles besides the crotchety old granny who wasn't beautiful ― she was two dimensional. But these women, their lives didn't stop just because they reached a certain age. And that was true for the actresses and the characters. So I think as people who were sort of cast aside by mainstream society, they were sort of standing up and saying 'hey we're strong and we're fun and we're cool.' I think that definitely speaks to queer people."
We couldn't have said it better ourselves.
"Alaska & Jeremy: On Golden Girls" will run at The Laurie Beechman Theatre from Aug. 3 - 13. Head here for more information.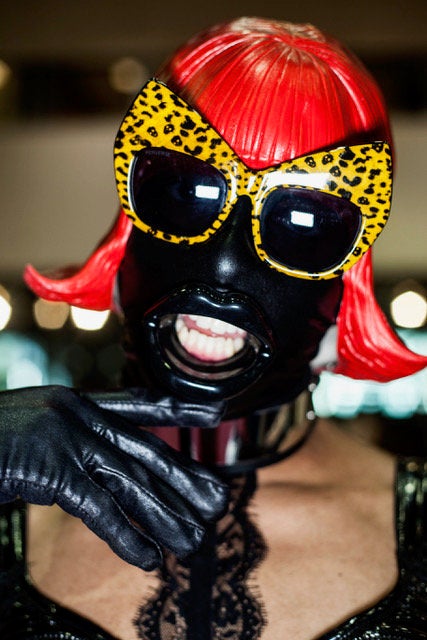 RuPaul's DragCon
Popular in the Community