And here's a five-second recap of what's happened at Alaska's Mendenhall Glacier in just eight years:
The below time-lapse video was created by Extreme Ice Survey, a Colorado-based, long-term photography project founded in 2007 by acclaimed photographer James Balog, whose work is showcased in the award-winning documentary "Chasing Ice."
Since installing a camera at Mendenhall in 2007, Extreme Ice Survey says the glacier has retreated more than 1,830 feet -- about one-third of a mile. Its abnormally fast retreat and deflation shows the effects of climate change in action, according to Extreme Ice Survey.
Mendenhall Glacier, located outside of Juneau, stretches for 12 miles and is home to some otherworldly ice caves.
Watch below for the time-lapse video of Mendenhall Glacier's retreat: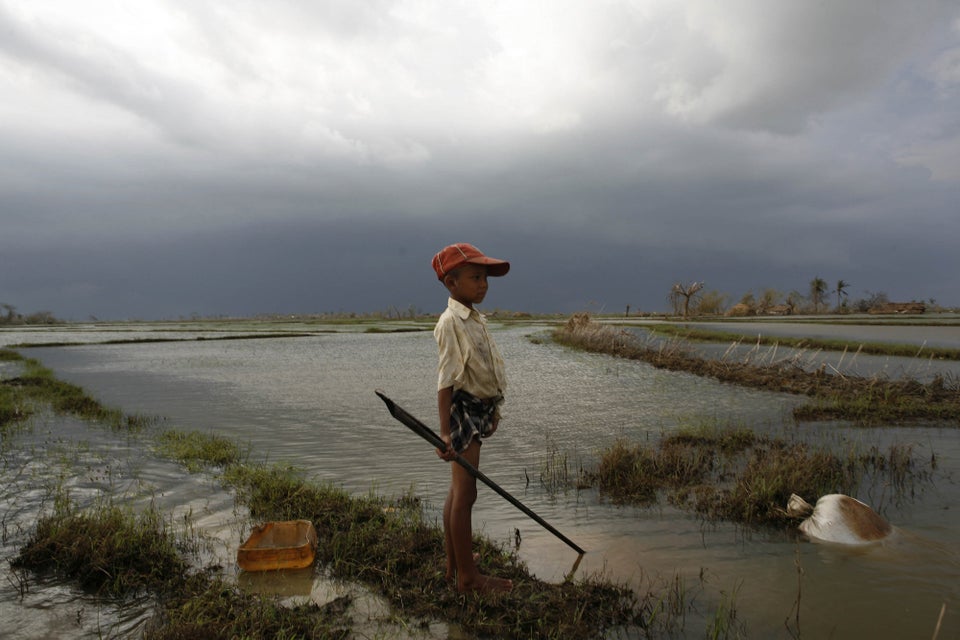 Climate change seen from around the world
Related
Popular in the Community