JUNEAU, Alaska, Jan 26 (Reuters) - A public safety officer patrolling a tiny Alaskan coastal community may have shocked an 11-year-old boy with a Taser or stun gun merely because the boy asked him about the device, the Alaska State Troopers said on Monday.
The public safety officer shocked the child on the wrist or arm after the boy said he wanted to see what it felt like, the Juneau Empire newspaper reported, quoting the boy's mother.
"They were talking about being Tased, and my son did ask to be Tased," the mother, Terrie Ward, told the newspaper.
Alaska's Public Safety spokeswoman Megan Peters said Troopers were investigating whether a crime was committed in the December incident or whether it was an administrative matter for the tribal government.
Ward lives in the community of Kake, about 100 miles (60 km) southeast of Juneau. Its population is about 600, most of whom are Alaska Natives.
Kake, like many remote communities, is patrolled by public safety workers, who are trained by police but are not sworn officers.
Both the Troopers and the tribal government entity that oversees the state-funded public safety program that employs the officers are investigating.
Jason Wilson, of the Tlingit & Haida Indian Tribes of Alaska, said the issue was a personnel matter. A report will be forwarded to the Juneau District Attorney, both said.
Many of Alaska's coastal and interior communities not connected by road have public safety officers who act as first responders rather than armed Troopers.
New legislation passed last year will soon allow the public safety officers to carry firearms while on duty. (Editing by Sharon Bernstein and Paul Tait)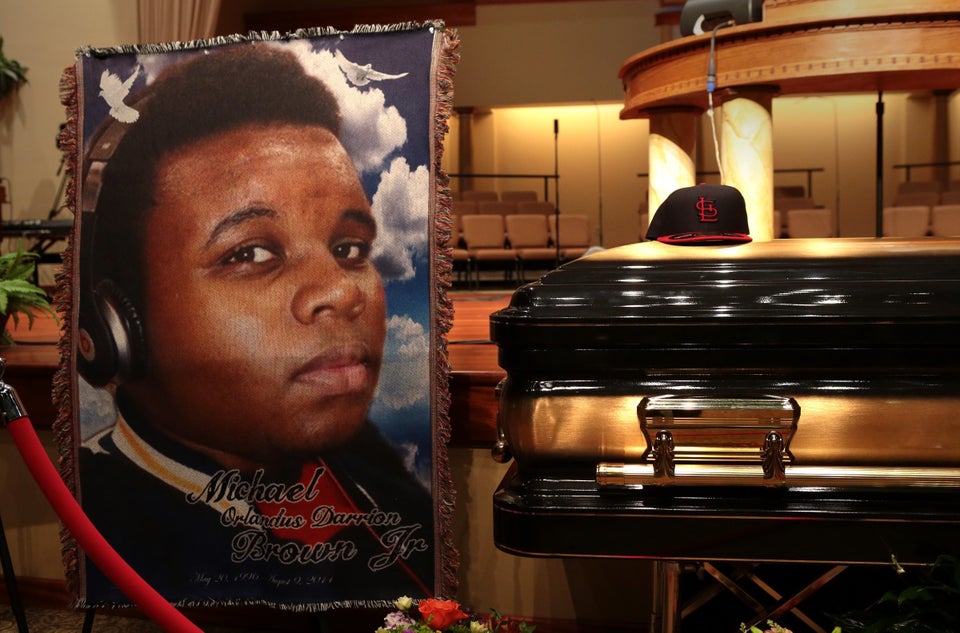 2014 Police Killings
Popular in the Community